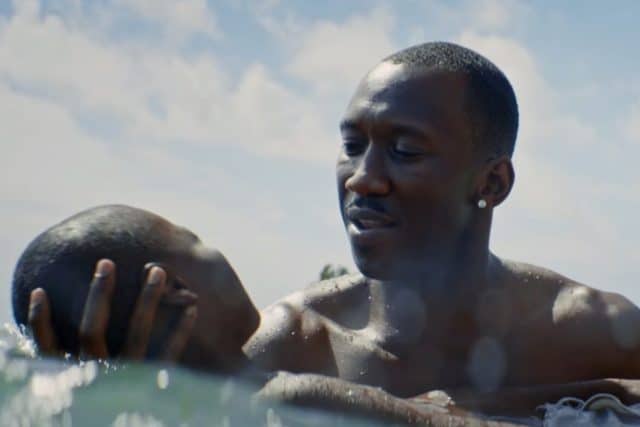 Big name movie directors including Steven Spielberg, Martin Scorsese, Alfred Hitchcock, Stanley Kubrick, Quentin Tarantino, Francis Ford Coppola and the host of others have become household names. We generally associate the director with a particular style or genre. They became the masters of their craft and we see their signatures on the films that they directed. It's about style and a feeling for what works and what doesn't.
Today, we're seeing a new generation emerge. They are new directors who are just beginning to make their mark and leave an impression in the industry. Some have been in the business for years, but are surfacing with their own interpretations which leave indelible marks on the films that they oversee.
Here are the top five up and coming Hollywood directors and what you need to know about them.
Chris Kelly
You may know Chris as a writer for the hilarious "SNL." He served as writer and director for "The Onion News Network" on IFC and "Funny or Die. Kelly is a three time nominee for an Emmy award. Kelly directed "Other People" the semi-autobiographical film for which he received an opening position at Sundance. Other experience includes writing for the Comedy Central show "Broad City" and the Fox/Blue Sky show "Anubis." He's on his way up and making his presence known.
Barry Jenkins
Jenkins' direction in "Moonlight" has caught the attention of fans and pros in the critics in the moving film that gives a powerful insight into the Black Experience. After graduating from Florida State University, Barry gave us a taste of what he is truly capable of. His black and white film "Medicine for Melancholy" was a good example of what a talented director can do with a budget of $15,000.
Andrew Ahn
Ahn directed a film that was close to his own experience as a gay Korean-American in "Spa Night" in 2013. The movie isn't an autobiography, but it is a subject that he related to on a personal level. To raise funds for "Spa Night," Ahn appealed to the crowdfunding avenue through Kickstarter, combining ingenuity with talent. The previous year, Ahn screened "Dol" at Sundance. He's been inducted into the 3013 Sundance Institute Screenwriters Lab. This is no small accomplishment for the budding director. He's one to keep an eye on.
Nate Parker
Parker directed "Birth of a Nation," which he also produced and starred in. He plays Nat Turner, famed abolitionist. This film showed us what Nate is capable of in his multi-role function. This is the film that he also made his debut in as director.
James Schamus
Schamus wrote, produced and directed the film "Indignation." The actor is trying his hand at something new and it seems to be working out very well for him. This Philip Roth adaptation was challenging for James, but he stepped up to the plate and delivered on the task at hand. He gives credit to the amazing cast which includes Ben Rosenfield, Sarah Gadon and Logan Lerman.
Final thoughts
These are the top five up and coming directors that we're keeping our eye on. There are no replacements for the likes of Hitchcock or Tarantino, but as the film industry continues to evolve, there is room for fresh talent and a new direction. Each of these five directors show tremendous potential and promise for becoming the great directors of a new generation in Hollywood.