One of the things that has made Angélica Vale a force to be reckoned with in the world of Telenovelas is a unique combination of talents. Vale is not only an actress but a singer, comedian, radio personality, and impersonator. The pretty-face actress is a two-time Premios TVyNovelas winner for her work in two different telenovelas.
Vale, the Mexican-American actress, was born Angélica María Vale Hartman in Mexico City, Mexico, on November 11, 1975, to legendary Mexican actress and singer La novia de Mexico (Angélica María Hartman Ortiz) and Raúl Vale. Vale has starred in over 30 on-screen productions of movies, TV shows, and telenovelas. For lovers and audiences of telenovelas, here are the top 6 best Angélica Vale telenovelas.
Y mañana será otro día mejor (2018)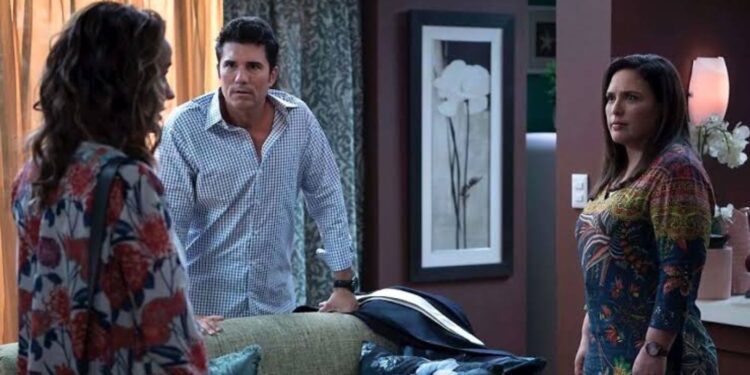 Y mañana será otro día mejor is translated from its Spanish title as Tomorrow is a New Day. The Mexican telenovela starred Angélica Vale as its lead cast. Vale plays the role of Mónica Rojas, a dedicated secretary at Media Link company. Although truly committed to her job as a secretary, Mónica soon falls in love with her boss, Camilo Sarmiento (Diego Olivera). However, Camilo is happily married to Diana (Alejandra Barros) and has children.
Resigned to a fate of unrequited love and not wanting to hurt Diana, Mónica does her best to move past her feelings for Camilo. However, fate brings her closer to him in an unexpected turn of events. Diane, who's suffering from a fatal illness, pleads with Mónica to grant her dying wish. She wants Mónica to try to fall in love with her husband, Camilo, and help take care of her children after she dies. The telenovelas ran for 77 episodes.
La Fan (2017)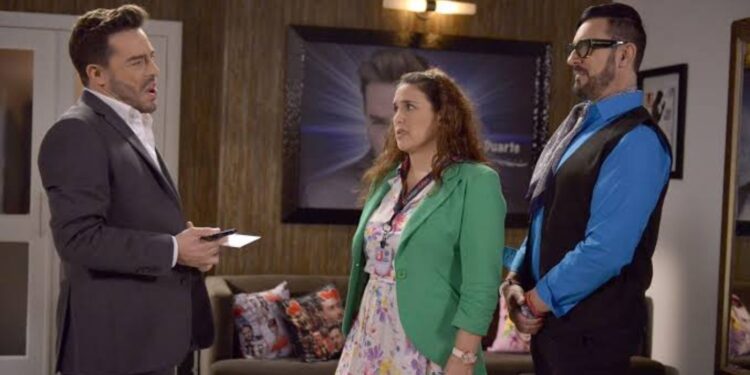 La Fan's story is credited to Angélica Vale, who was the series' writer. Vale is also cast in the lead role as Valentina Pérez. In the telenovela, Angélica Vale's character is a fan of a telenovela actor, Lucas Duarte (Juan Pablo Espinosa). One day, while working and handing out flyers, wearing a pizza outfit, she accidentally meets Lucas and saves his life. However, Lucas was on location shooting a scene for his telenovela.
With help from Lucas' representative, Gabriel Bustamante (Gabriel Porras), she soon lands a job working as Lucas' personal assistant. Things take a turn when she discovers Lucas is the father of her late friend's son, Tomás. Valentina is conflicted on whether to continue to love Lucas as a fan or continue her hatred for him for abandoning Tomás, whom she raised since her friend died. Although the series was canceled after airing 54 of its 114 episodes, due to low ratings, Vale received a nomination for Favorite Lead Actress at the Your World Awards for her performance.
La fea más bella (2006–2007)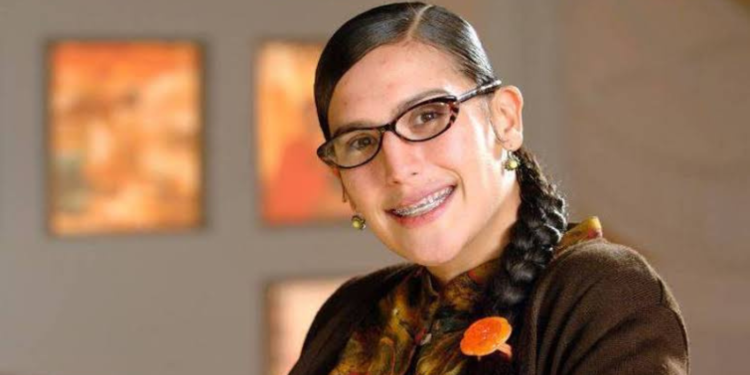 La fea más bella is loosely translated as The Most Beautiful Ugly Girl in English. The Mexican telenovela starred Angélica Vale as its protagonist, playing the character of Leticia "Lety" Padilla Solis de Mendiola, and later on Aurora Mayer De Salinas. Vale shares the screen with her real-life mother, who plays her on-screen mother. The series story follows Letty as she gets a job at a famous Mexican modeling and advertising company, Conceptos. Although she was rejected during the interview, the company's new president, Fernando Mendiola Saénz (Jaime Camil), gives her a chance.
For a modeling and advertising company, Lety doesn't easily fit in because she's not good-looking. When she falls in love with her boss, Fernando, she helps him cover up the company's financial woes. The company's vice-president urges Fernando to take advantage of Lety's feelings for him. When Lety finds out, she lets the cat out of the bag and leaves the company and the city for Acapulco. When she meets Aldo Domenzaín (Juan Soler), she's drawn into a love triangle between Aldo and Fernando. Lety fights within herself who she'll choose to love and marry. Angélica Vale won her nomination for Best Actress at the TVyNovelas Awards. She was also nominated for Best Leading Actress.
Amigas y rivales (2001)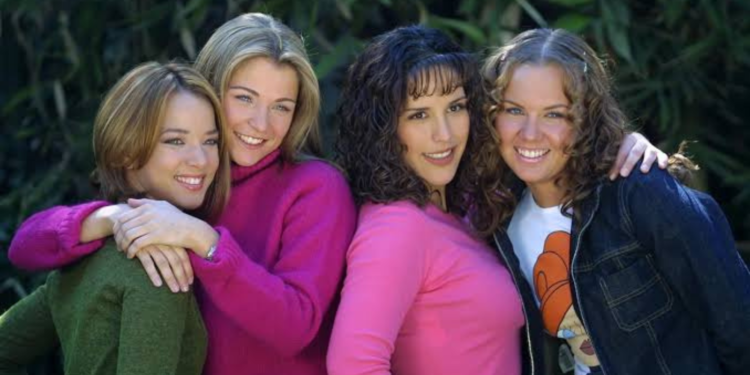 Amigas y rivales (Friends and Rivals) is a Mexican juvenile telenovela with an ensemble cast that includes Angélica Vale. Vale is cast as the character Wendy Nayeli Pérez. Her character works as a maid in Jimena de la O Terán (Ludwika Paleta) home because she's from a poor home. However, she dreams of becoming a superstar actress in Hollywood, like Salma Hayek. Although she manages to sneak into the United States illegally, she is soon discovered and deported back to Mexico.
Towards the end of the series Nayeli, alongside Tamara de la Colina (Manuela Ímaz) and Ofelia Villada Ruvalcaba (Adamari López), are instrumental in stopping Roxana Brito de la O (Joana Benedek) from pouring sulphuric acid on Jimena's face. The series ends with the four protagonists finding closure in their love life and dreams. For her performance, Angélica Vale received a nomination for Best Female Revelation at the 20th TVyNovelas Awards.
Soñadoras (1998)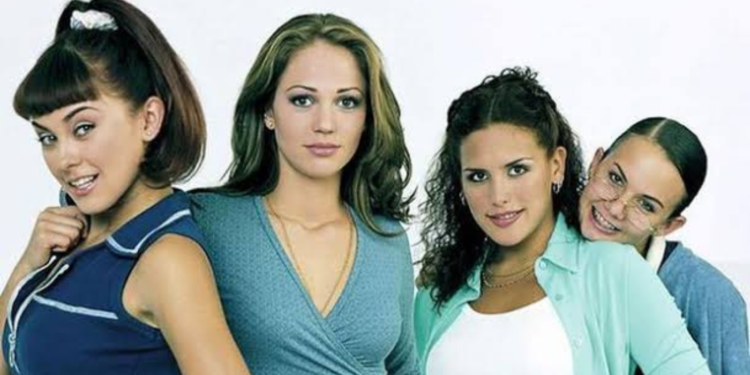 Soñadoras (1998) is loosely translated as Dreamers. The Mexican telenovela follows the lives of a group of girls who hope to achieve their dreams; Angélica Vale is part of the series' ensemble cast. Vale plays the character of Julieta Ruiz Castañeda. Julieta is from a poor home and is bulimic.
However, she lies to everyone that she's from a wealthy home, has expensive clothes, and takes regular trips to Europe for vacations. She tries to date rich men to get her out of poverty but either breaks up with them or they break up with her when they find out the truth. Soñadoras is a story of love, deception, and dreams.
Bendita mentira (1996)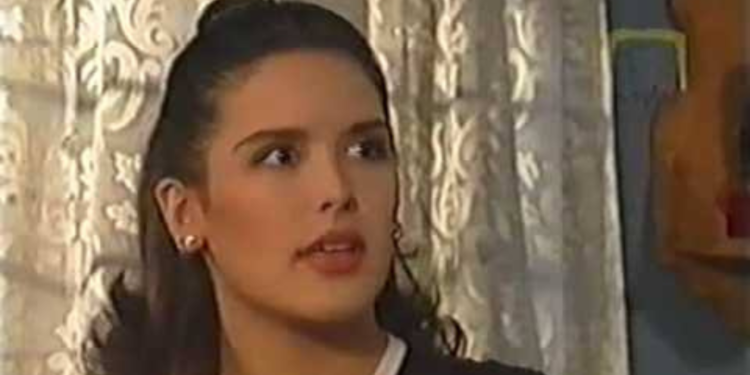 Bendita mentira is translated as Blessed Lie in English. The series is a Mexican telenovela created by Inés Rodena and it starred Angélica Vale and her mother. However, Vale plays a minor role as Margarita, the sister of Carolina (Mariana Levy). Unlike her mother, Angélica María, that appears in all 90 episodes of the telenovela, Angélica Vale only makes guest appearances in 3 episodes alongside Evita Muñoz "Chachita" who plays her on-screen mother, Goya.