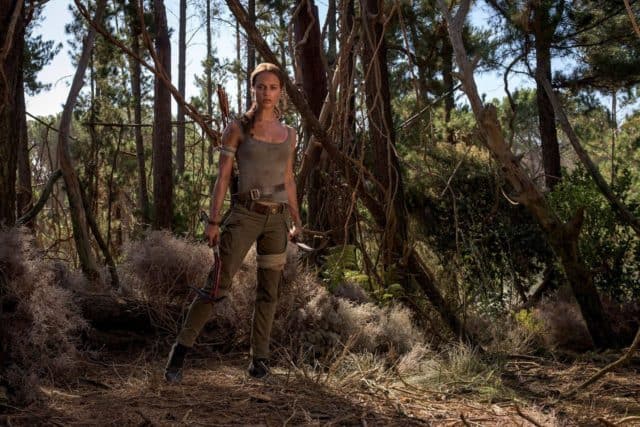 For the record I think that Alicia Vikander is going to make an outstanding Lara Croft. I find it interesting that she's actually playing Croft considering she's an extremely skilled actress who not too long ago won an Oscar. However, it's extremely hard to blame someone who can make an obscene amount of money if a franchise comes off as successful which is what Vikander is hoping happens with the Tomb Raider reboot. For another record, Vikander is in the photo up top. However, today I think we may have stumbled across one of the best Lara Croft cosplays ever recorded.
From The Chive: Avid cosplay photographer James Rulison sent in a great batch of photos this time from a shoot with model Tahnee Harrison. Ready to show off some new Lara Croft cosplay right in time to show up the official stills from the set of the new movie.
You can see more of James on his Instagram and Tahnee Harrison on her Instagram.
Check out the glorious shoot below: