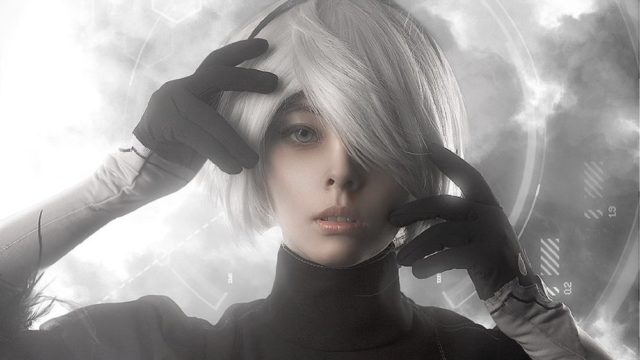 Nier: Automata is out in Japan and soon coming to the West. If there's one thing that is gaining popularity extremely quickly, it's the cosplay. While character 2B isn't necessarily "new," in the past month there has already been quite a bit of 2B cosplay. Once the game hits the United States it's only going to increase. While we love cosplay for the creativity and skill it takes to emulate characters, it's also a good gauge of how popular a game is going to be. Nier Automata certainly has its fans in Japan and it's already spreading abroad.
This week we bring you some new Nier: Automata cosplay from DisHarmonica. The first picture alone is worth posting. Added to the accuracy of the character is the fine use of scenery which we can attribute to our model and her photographer.
Is it just me or does this character remind anyone of Aeon Flux? I'm not saying the outfits are the same but there's this pseudo techno anime vibe about 2B. There's also the sultry factor which is sure to make it into the minds and creations of U.S. cosplayers. I'll be sure to bring you more Nier: Automata galleries as they become available.
In the meantime, enjoy these shots: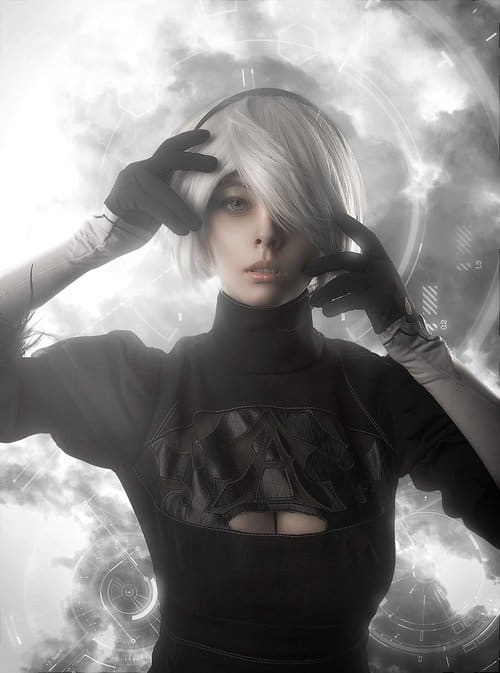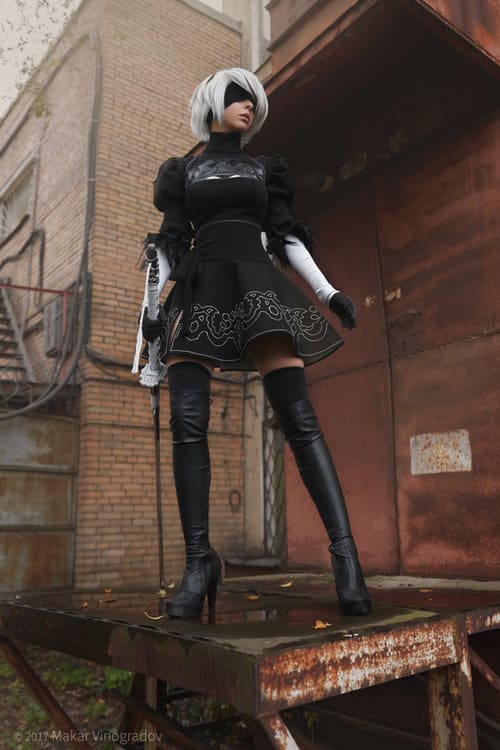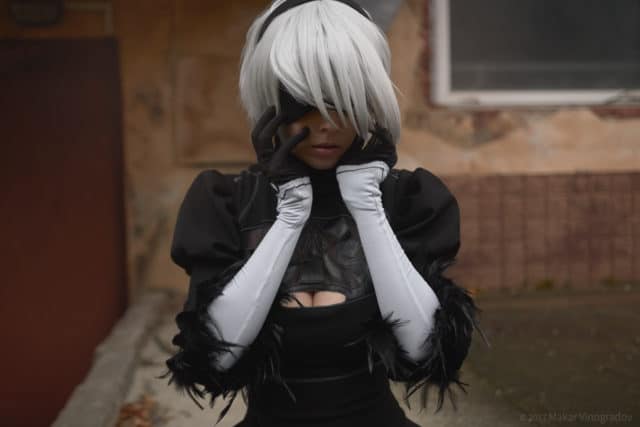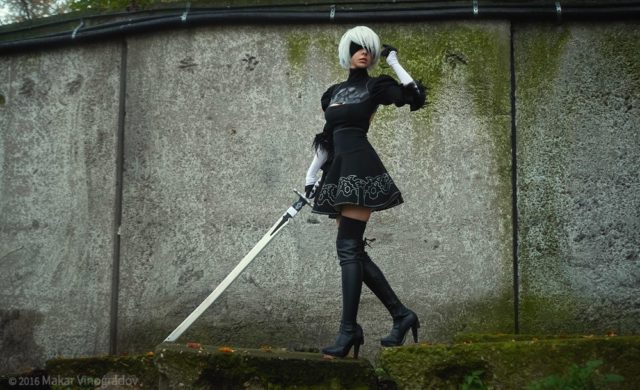 Tell us what's wrong with this post? How could we improve it? :)
Let us improve this post!