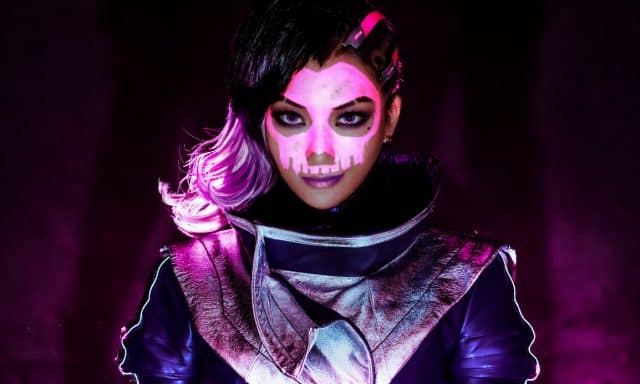 There's a cosplayer out there by the name of Pion Kim who has a small following but something tells me her following should grow after her impressive Overwatch Sombra display. There's very little known about Pion. She's got around 13,000 followers on Facebook. She currently lives in Seoul, South Korea. Other than that I know she was a guest judge at Anime 2017. She's done an impressive Harley Quinn cosplay before but this Overwatch Sombra is just awesome. Hopefully Pion continues cosplay of this caliber. We expect nothing less in the future.
Here's a quick summary of Sombra:
Stealth and debilitating attacks make Sombra a powerful infiltrator. Her hacking can disrupt her enemies, ensuring they're easier to take out, while her EMP provides the upper hand against multiple foes at once. Sombra's ability to Translocate and camouflage herself makes her a hard target to pin down.
Bottom line, she's a lethal character and I don't think anyone's ever done a Sombra Cosplay as impressive as this. Have a look at the pictures below.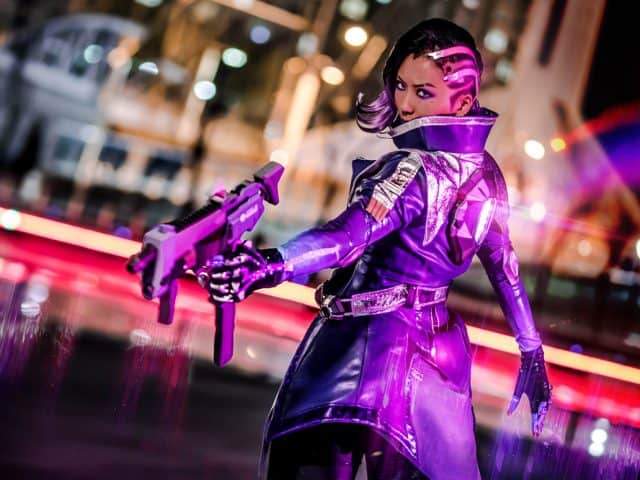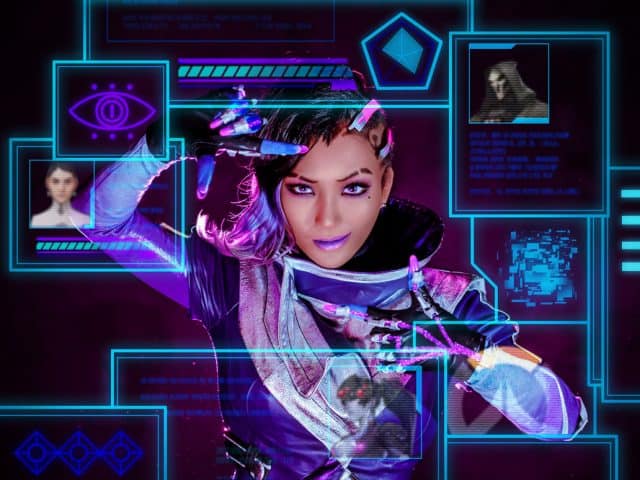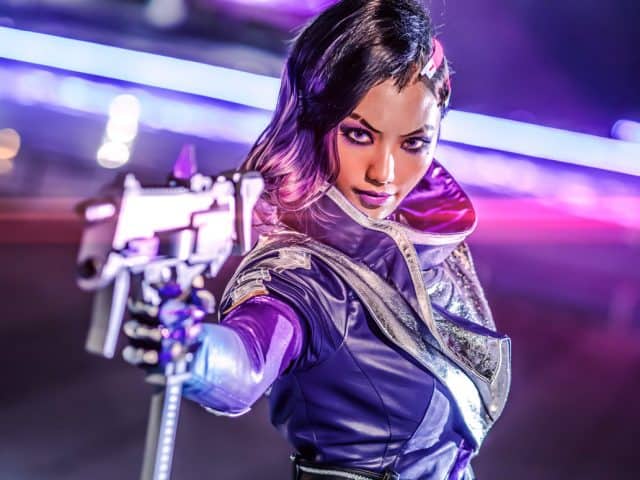 Tell us what's wrong with this post? How could we improve it? :)
Let us improve this post!