Tom Burke is an English actor best known for playing Athos in the BBC series The Musketeers and as the eponymous character in the BBC series Strike. Born in London on June 30, 1981, to parents who are also actors, Burke has maintained longevity in the movie industry, which isn't an easy feat. He has been acting professionally for over 20 years and made his on-screen debut in 1999, starring as Roland in the Dragonheart sequel, Dragonheart: A New Beginning.
Most of Burke's roles have been in UK-based productions, but he is well-known and well-respected all over the world. Burke has always wanted to be an actor, so much so that he left school at 17 before his A-levels. With such passion for the screen and the guts to pursue it against all odds, it's not surprising that Burke has had quite an interesting personality. Keep reading to learn 10 things you didn't know about Tom Burke.
1. Tom Burke Was Born With A Cleft Lip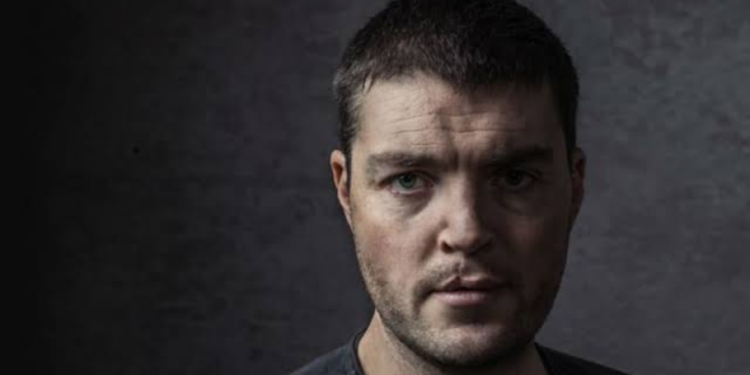 Tom Burke's fans may have noticed that the actor sports a tiny scar on his upper lip. However, many may not know that the talented actor was born with a cleft lip. Burke underwent reconstructive surgery as a baby to correct the genetic abnormality.
2. Tom Burke Has Famous Godparents
As if being born to actor parents wasn't enough, Burke also had a famous actor for a godfather. Fellow English actor Alan Rickman who died on January 14, 2016, was his godfather. Growing up surrounded by talented and successful actors had its perks for Burke. He also had a famous godmother in the person of the late Bridget Turner.
3. Tom Burke Is A Lonesome Dove Fan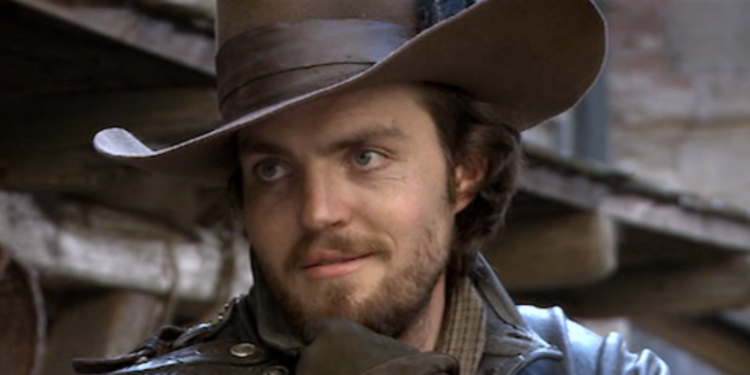 Although Tom Burke was born and raised in England, he loves the cowboy culture of the western United States. In a video on BAFTA Guru's YouTube channel, Burke noted that if he were stuck on a desert island, he would bring a box set of the 1989 mini-series Lonesome Dove.
4. Tom Burke Studied At The Royal Academy of Dramatic Arts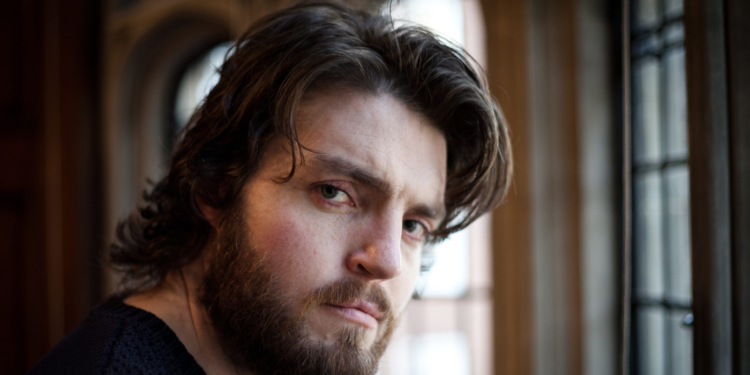 Over the years, Tom Burke has dedicated much energy to his craft. He was formally trained as an actor and attended London's world-renowned Royal Academy of Dramatic Art (RADA). The school boasts a long list of successful entertainers, including James Norton, Clive Owen, and Tom's godfather, Alan Rickman.
5. Tom Burke Maintains His Privacy
Tom Burke has spent all his adult life in the entertainment industry, but he hasn't quite bought into the oversharing that tends to come with celebrity culture. Instead, Burke chooses to keep his personal life out of public view. The actor also has no social media accounts, which helps him keep a lower profile.
6. Tom Burke Suffers From Dyslexia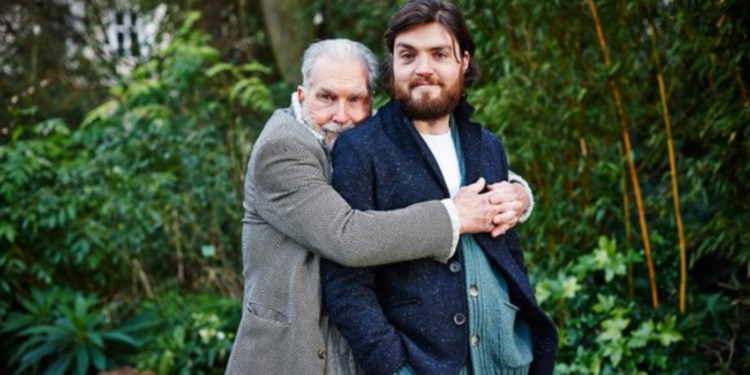 Dyslexia is a learning disorder that is characterized by difficulty in reading due to problems identifying speech and sound. While in school, Burke always struggled academically. He said, "I remember looking at a blackboard, and it just seemed to be covered in writing. I was supposed to be copying what was on it, but I couldn't separate it into words." Tom Burke has also stated that he wonders to himself sometimes if he might have a little bit of ADHD.
7. Tom Burke Hopes That Toxic Culture On Sets Comes To An End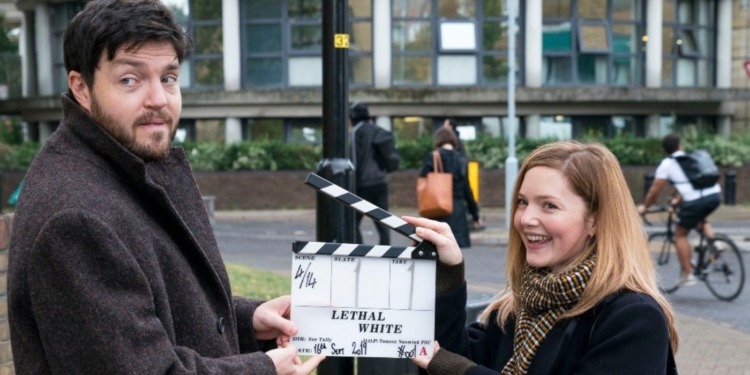 Looking in from the outside, the entertainment industry seems like a dream – so perfect, lavish, bright, and beautiful. However, in reality, there are quite some times when that isn't exactly the case. During an interview, Burke discussed how 'abusive' the culture of some sets can be, and he hopes this is something that changes. He told the Independent, "There's still that myth around, that directors can be mean and horrible…."
8. Tom Burke Is Quite Passionate About Women's Rights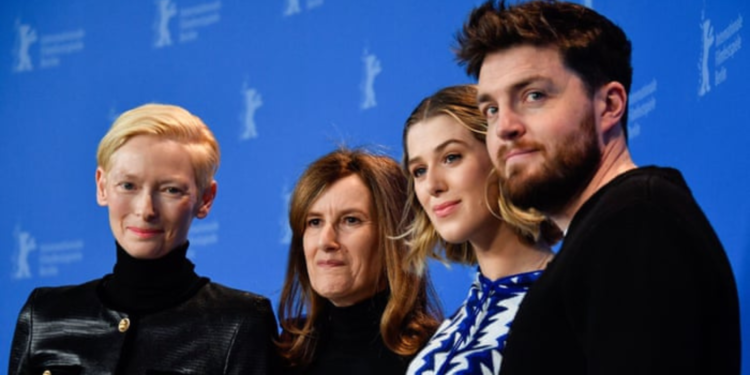 Throughout his career, Tom Burke has been involved with several charity organizations. He is especially passionate about women's rights. He is currently an ambassador for Women for Women UK, an organization that helps women survivors of war and conflict around the world rebuild their lives.
9. Tom Burke Finds The Swedish Accent The Most Difficult To Mimic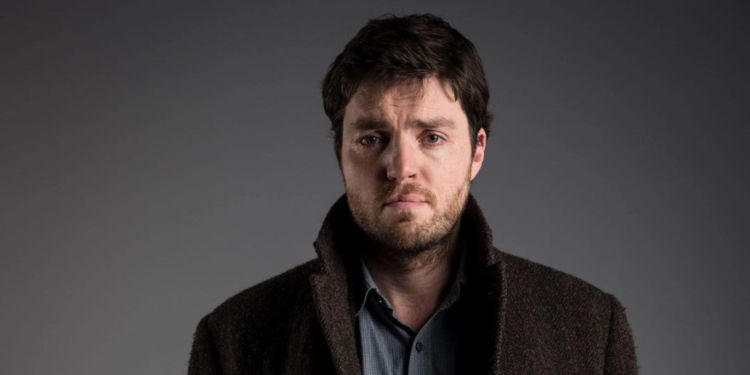 Tom Burke has had to do lots of different accents throughout his career. His versatility in this is one of the things that has made him a great choice for all sorts of different roles. However, mastering different accents isn't always so easy. In his video with BAFTA Guru, Burke revealed that the Swedish accent is his hardest.
10. Tom Burke Has Lots Of Theater Experience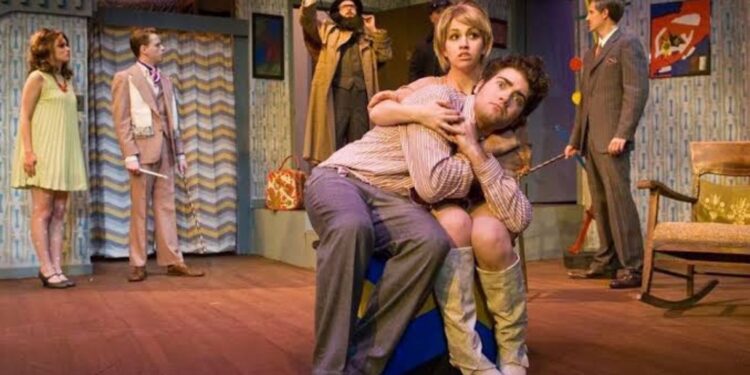 On-screen work tends to be a better option for most actors financially, but many of them feel that nothing compares to theater. Unfortunately, many actors don't have the time to balance an on-screen career with consistent stage work. Somehow Tom has managed to do both. Tom Burke has appeared in many plays throughout the years, the most recent being the 2019 production of Rosmersholm.
Tell us what's wrong with this post? How could we improve it? :)
Let us improve this post!