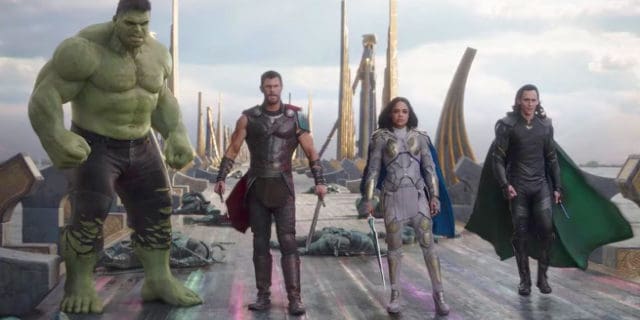 The hits keep on coming for Marvel's latest Thor movie. Ahead of its international release, it earned unprecedented acclaim from critics the world over: the most of any Marvel movie to date. In fact, its 96% on review aggregator Rotten Tomatoes makes it the highest rated superhero movie of all time: handily beating out Superman, Batman, Spider-Man 2, Iron Man, The Dark Knight, The Avengers, Guardians of the Galaxy, Logan and Wonder Woman.
When it released to (non-US) theaters this last weekend, it broke box office records in several major markets, taking in a whopping $107 million. That's a sizable upgrade from more conservative estimates of $85-100 million that had dominated its pre-release box office speculations. Before hitting US theaters this weekend, its total take is expected to rise to $150 million.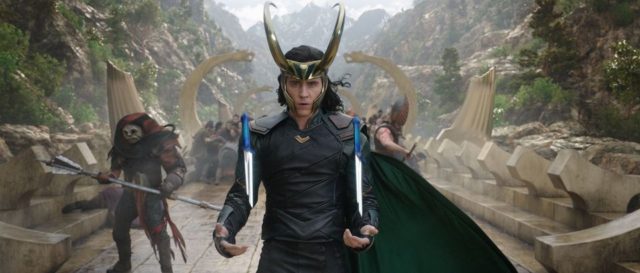 Thanks to strong word-of-mouth, Thor: Ragnarok should earn somewhere between $100 and $125 million in its US debut. This is a record high for a franchise that has never proven to be as popular as its fraternal leads (Thor and Loki). The first movie opened to a respectable $65 million and its first sequel earned a more substantial $85 million in that same period of time.
In addition to its US earnings, China is expected to add an extra $50 million to its total: the most of any foreign market. All told, by Monday morning, Thor: Ragnarok is projected to earn around $400 million globally.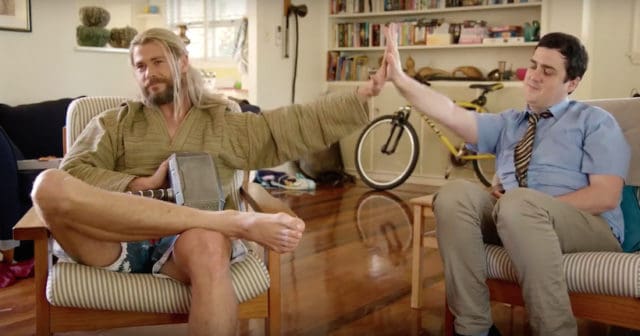 That is a truly staggering amount of money to earn in such a short amount of time. That's very nearly the total box office haul the first Thor took in only six years ago and more than enough to make back both its estimated $180 million budget and comparable marketing / distribution costs.
That's great news for Marvel, especially since Justice League is due to hit theaters in a mere two weeks. Although there are some doubts about how much money DC's take on The Avengers will ultimately pull in, it will undoubtedly syphon off Thor 3's audience very early into its theatrical life span: regardless of how well movie-goers take to it. It needs to smash and grab whatever it can find while its nearest competition is the eighth Saw movie and a Tyler Perry sequel.
Tell us what's wrong with this post? How could we improve it? :)
Let us improve this post!