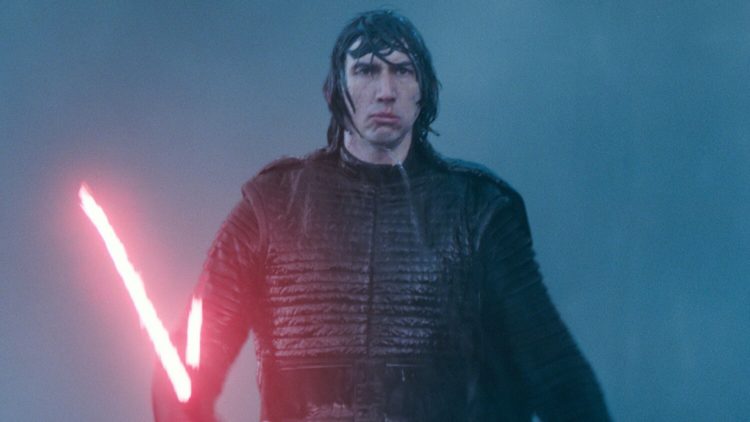 People have been tripping on the idea of lightsabers for years now, just how they work and how they're supposed work and so on and so forth, but someone decided to take a different look at this iconic weapon and came up with an idea on how to come at this subject from a different angle. Imagine if there was such thing as a microsaber, and just how it would be used. Lightsaber fights might actually start to resemble Filipino knife fights considering the limited reach and the martial skills of the Jedi could possibly take on a very different look since when one thinks about it, getting in close for a kill is sometimes seen to be a little more personal and less honorable in a way, at least as it might go with the Jedi code. With a shortened saber though it's not too likely that distance fighting is going to be much of a possibility unless someone designed a saber that could be flung from the hilt like a bolt of energy, kind of like an energy form of a ballistic knife. Oh yeah, the applications for lightsabers has taken on a new meaning at this point since trying to mess with the design offers up a lot of interesting questions, none that might be seen as practical, but many that are easy to laugh at and think about.
Anyone happen to think of the Family Guy Star Wars spoof when this happened? Yeah, moving on…. To be fair though a lightsaber whip has been devised in the books, the Legends canon of course so it's not likely that we'll see it outside of what was shown in Kingsman: The Golden Circle. But in this case unfortunately Rey's lack of experience with the saber is shown in a big way since a sloppy saber is obviously a dangerous saber, seeing as how it decapitated Master Skywalker at the end of the clip. But if the blade was able to stay connected to the hilt for this, just imagine the possibilities. A lightsaber whip would be exquisitely dangerous since the lack of rigidity would mean that it could possibly wrap around anything it came in contact with, provided it didn't cut right through it first. It might also be the kind of weapon that even a Jedi or Sith couldn't hope to fully control considering that despite being able to understand the weapon with the help of the Force, one would need to fight alone or risk endangering everyone around them. Realistically Jedi should be thinking of that any way since the back to back fights that go on during the movies are hard to get behind since how likely is that you'd want someone with a sword that cuts through anything waving it anywhere near you with deadly intent?
Now this would have definitely been an easy solution. The chunk of ceiling falling from a crumbling and unstable building not up to code killed the would be emperor, not a Jedi. It would solve a lot of problems, yeah? Maybe lightsabers such as these could even be granted to Jedi that don't become knights but could still work on distant planets as miners or something just as useful. Of course if there wasn't a component that made the energy loop back on itself in some way this might be what lightsabers would look like anyway. The dynamics of this weapon are incredibly difficult to understand for those that aren't schooled in the type of discipline that's required to grasp the idea, but a lot of people simply don't care. These weapons are considered awesome, insane, and altogether iconic for the story and absolutely deadly no matter what size they are. Of course if one is going to be entirely honest the larger they are, the more unwieldy they become since the chance of personal injury becomes greater and the chance of collateral damage grows on an exponential level.
So here's a question. Do you think Darth Maul would be confused by this turn of events or pleased? After all, the crash would likely damage a lot of those inside if it didn't kill them outright, and anyone still left breathing would be easy pickings. Of course if Maul could actually use Force lightning he might not have had this kind of a problem to begin with since he might have been able to bring the ship down or damage it in some critical way. Seriously, you've got to give a lot of credit to the person editing these videos since they turned out to be hilarious and kind of gave a new look to the franchise that's nonsensical at best but is still great enough to be worth a look or two. Even die hard fans should be able to laugh at these.
Remember, it's not the size of the lightsaber…oh never mind, of course it is.