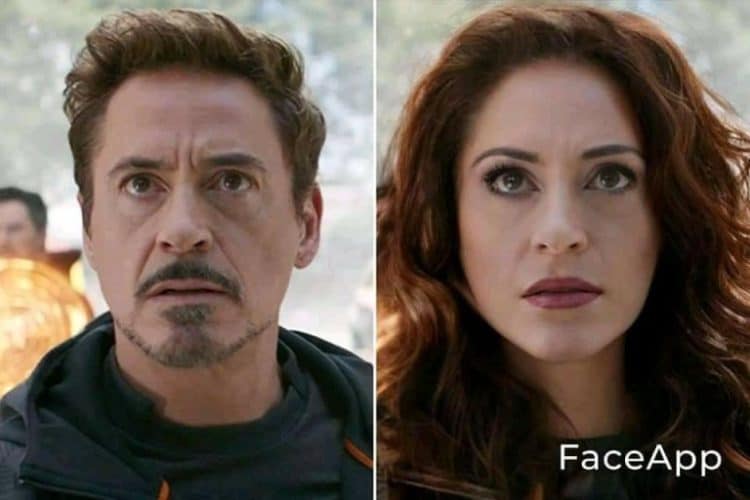 It's without shame that one can say that some of these gender swaps are kind of fetching when looking at how the Avengers were given a different look by re-imagining each person as the opposite gender. Tony Stark, or maybe Antonia perhaps, still looks determined and definitely ready to unload some serious attitude on someone in the form of overwhelming knowledge that's tinged with just enough arrogance to be felt. But given that that people are hoping to see Iron Heart come to the MCU perhaps we'll see some estimation of this in Riri Williams, whenever she's introduced. There is something to be said for gender-swapping at times, but it's not always as successful as one would like to think, at least not when it comes to simply mucking about with a picture. There are a few examples below that make that point loud and clear.
Let's see what the rest of the Avengers, and a couple of other characters, look like when they're gender-swapped, shall we?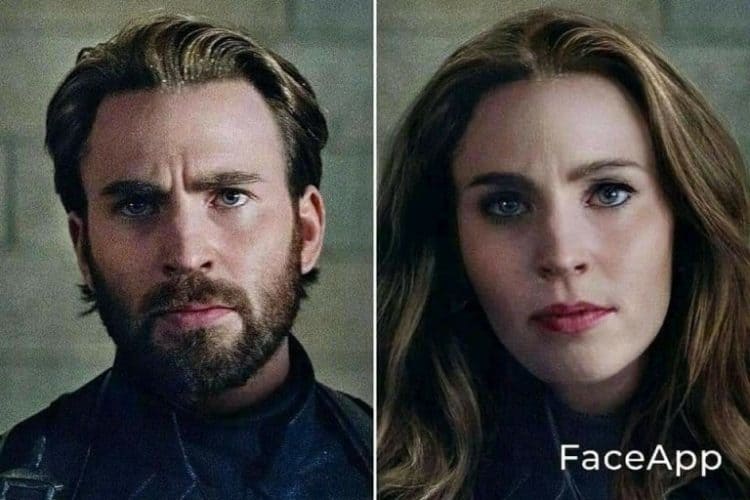 Captain America doesn't really lose that uptight look when being turned into a woman, but perhaps it's just determination that we're seeing and that can translate into being wound a little too tightly. In any case, one can imagine that the long hair would need to be tied back or somehow secured since in battle that might prove to be a pretty big liability, no matter how good it looks when in an action pose. Practicality kind of wins out a lot of the time.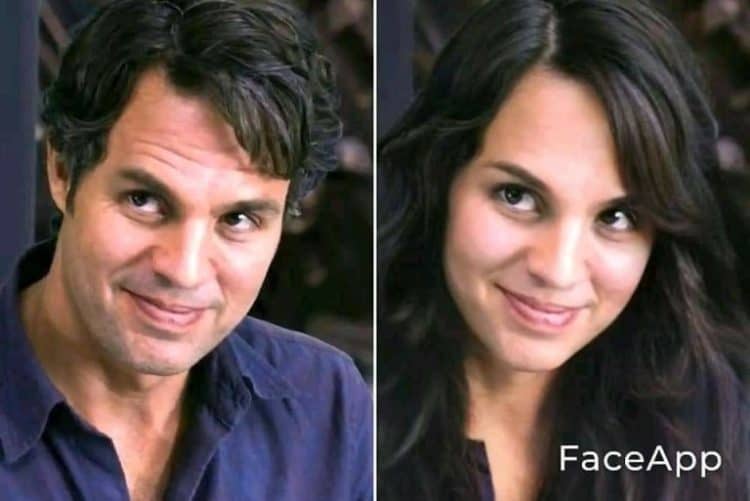 I'm seriously getting visions of Abby from NCIS right now, but minus the Goth look and odd hairstyles. Intelligent and capable women have already been introduced into the MCU, but this would be an interesting look since it would mean introducing an intelligent but really insecure woman since let's be honest, Bruce Banner has rarely ever been an overly confident individual.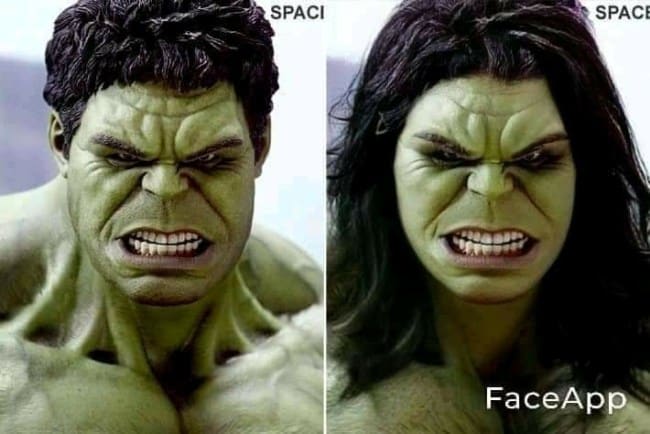 They're so right, the Hulk wasn't scary enough before, so add long hair and make him appear feminine. Yeah, that's creepy, and it's a good thing this isn't a precursor for She-Hulk since it's likely that some kids might not watch simply out of concern that She-Hulk would be TOO much like her cousin the Hulk.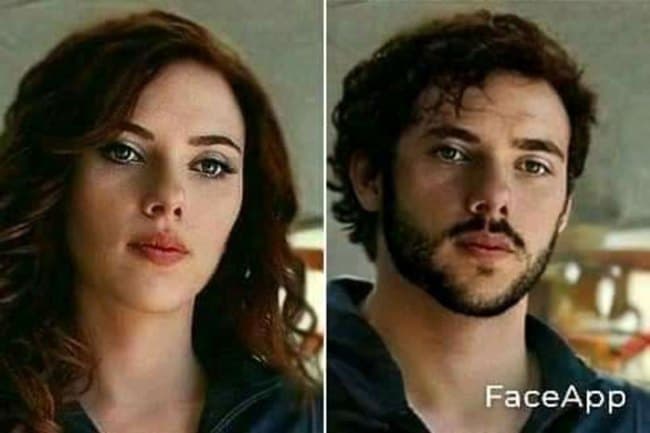 The Black Widow might need a new handle if the role was taken over by a man, but there are likely plenty of other names that would be just as menacing and fully capable of getting enemies to think twice about messing with the character. One has to wonder if this individual would be trained a little more like John Wick and less like Natasha after what we saw in John Wick 3.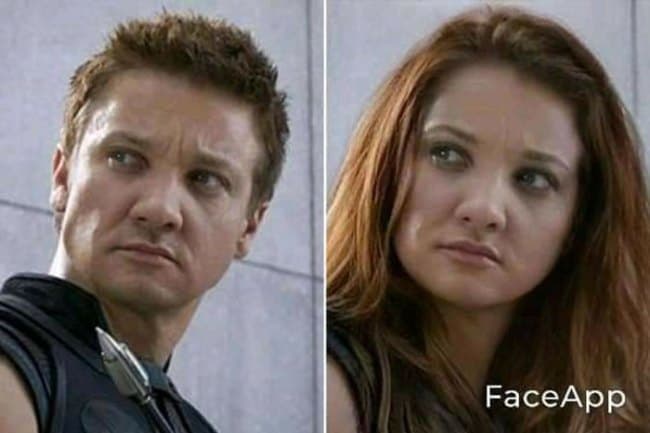 Hawkeye is one of those characters that a lot of people tend to look past, even though he's actually one of the most skilled simply because he has no superpowers and is making do with what he has. As a woman it doesn't feel as though it would be any different, nor would her role in the Avengers change much if at all.
It's kind of funny since this is pretty close to how Lady Sif possibly looks in the old Norse legends since she's said to have golden locks that Loki stole at one point. But it's also a pretty decent picture to use for Lady Thor, at least until one remembers that Natalie Portman looks quite a bit different. But it's an amusing transition since this golden-haired woman could be another version of Thor from somewhere in the multiverse. Hey, it could happen.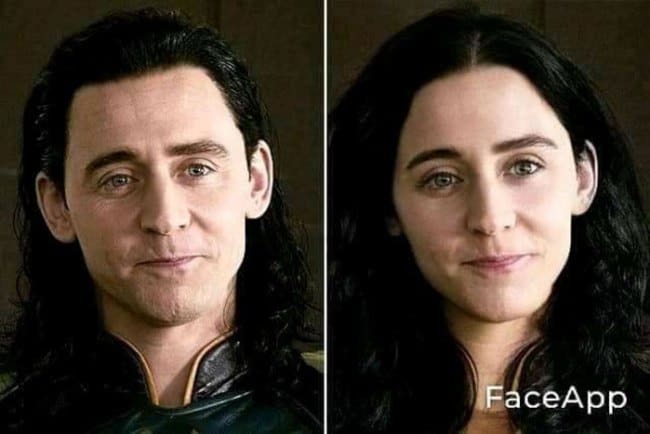 The female Loki, which some folks have actually been thinking might be nice to see, kind of looks like a less severe version of Trinity from The Matrix. In the comics, Loki has been a woman since genders have ceased to matter at times and artists and writers have dabbled in this and that over the years. It's an interesting look, to say the least.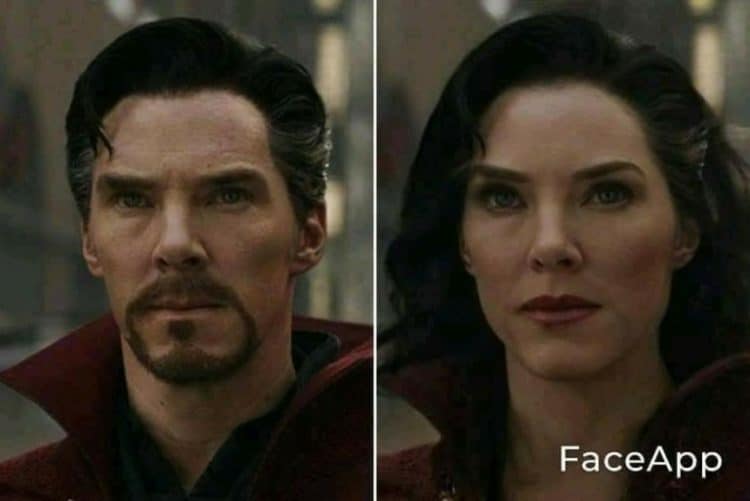 Doctor Strange still looks pretty serious as a woman, as though she might lecture in the same manner and even carry the same haughty nature that never really went away when the character became the Sorcerer Supreme. It would be interesting to see how a female sorcerer might go about things, since if Lady Thor is supposed to be more in tune with Mjolnir one has to wonder if a female sorcerer would be more in tune with the magic at her fingertips.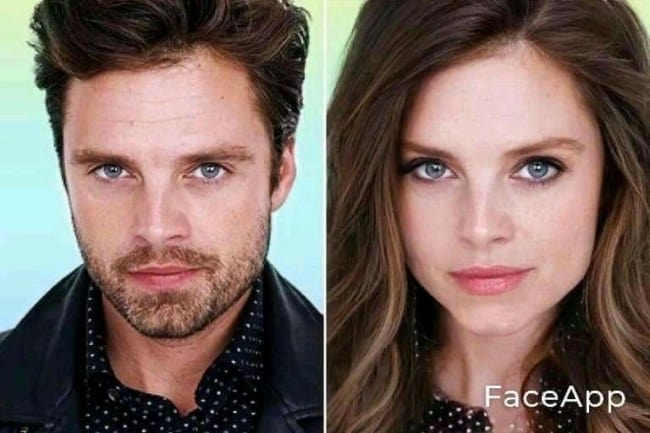 Bucky has really undergone a few changes over the course of his induction into the MCU and it's shown from the first Captain America movie onward, especially in The Falcon and The Winter Soldier. Just imagine the face on the right being as tortured as the one on the left used to be, and it would be simple to see a female Bucky being played out.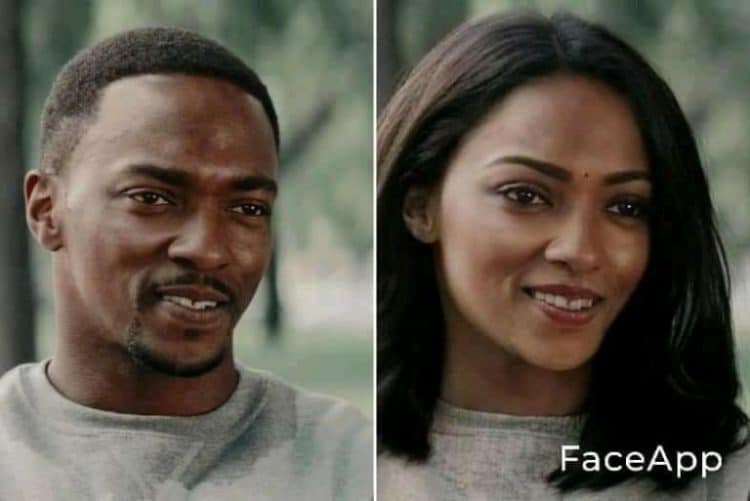 It does feel as though the dynamic of the Falcon would have changed in a big way had the character been female, especially when it came to the Disney+ show since Sam had plenty to say and deal with when he returned home. There are times when a gender swap would only complicate matters though.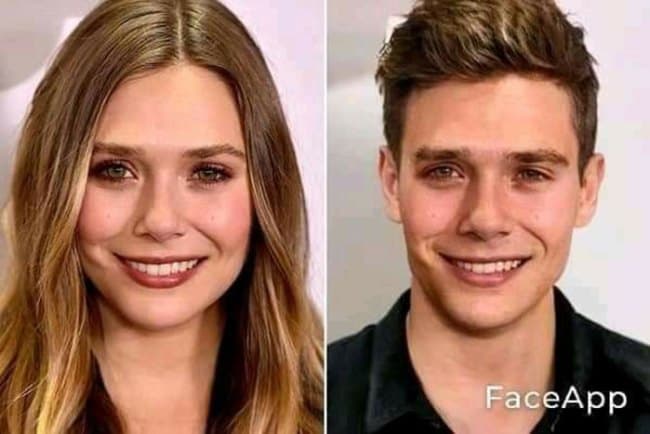 It has to be said, this would be the most effeminate-looking man on the Avengers if this had happened, but the Scarlet Warlock doesn't have the same ring to it since Elizabeth Olsen has owned the role of the Scarlet Witch for a while now and she's done it well. Now that she's managed to get through one season of her own show and is bound to show up in a Doctor Strange sequel it's fair to say that we're in for a lot more to be impressed by.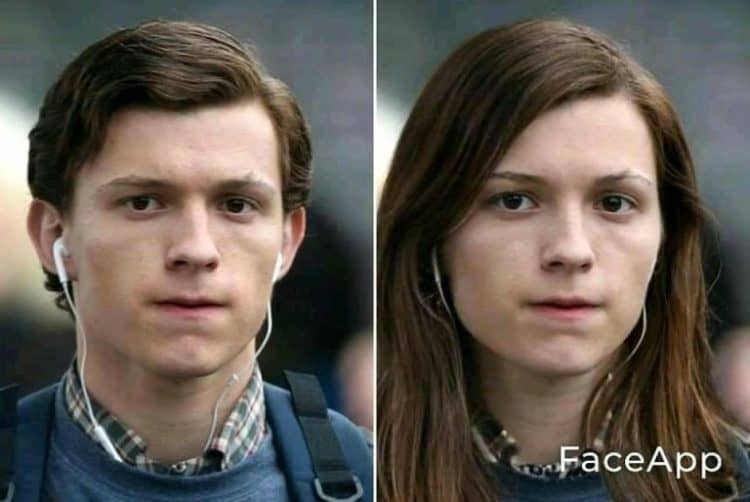 It might have been better just to think of Gwen Stacy and go with that since this is kind of a strange look for Peter Parker and probably wouldn't have gone over that well. The hope though is that we do get to see Spider Gwen at some point in live-action since that would be cool.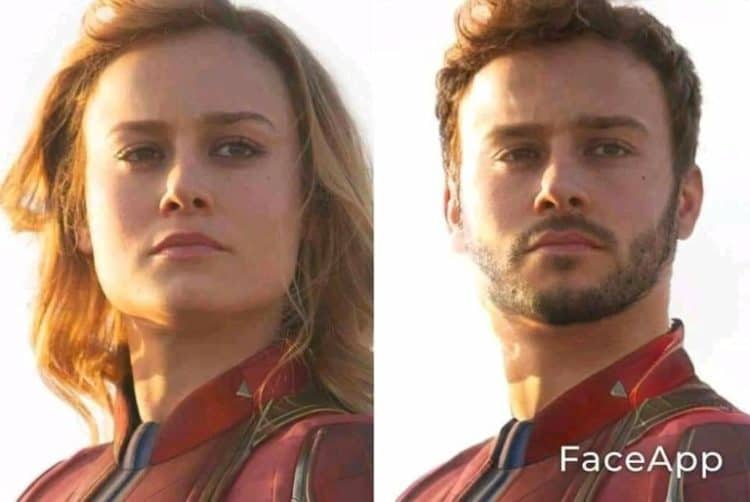 It is possible this is what Mar-Vell would have looked like had the MCU decided to go back far enough to really explore the character's origins? It's hard to say, but it's still an impressive sight.
Gender swaps aren't bad, but they're not always necessary.
Tell us what's wrong with this post? How could we improve it? :)
Let us improve this post!