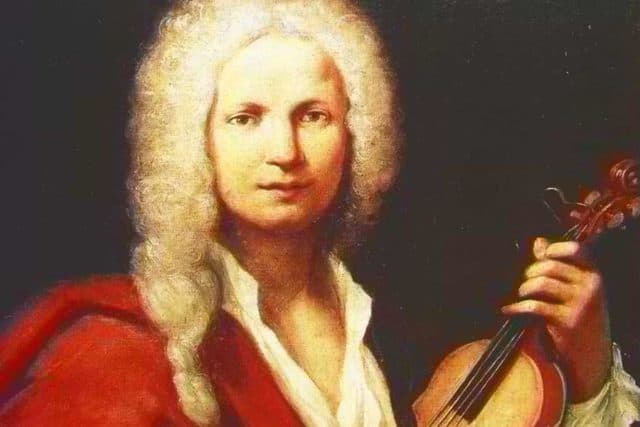 If you're a lover of classical music then Vivaldi is definitely a must for your listening list. The Four Seasons that he made so famous was written in 1721 and released in 1725 and still stands as one of his greatest works. The style of music is easily recognized and the mastery of it is something that many people would agree is something that is hard to resist. Even those that aren't so into classical music could possibly agree that it's moving in many ways and is pleasing to the ear.
If not, then perhaps adding it into TV and movies would be more amenable to the taste of most people.
5. The Simpsons
The Simpsons can usually be relied upon to utilize just about anything that they deem as useful when it comes to their episodes. They've managed to incorporate a wide selection of music in their many seasons and have used such pieces very well. The fact is though that many pieces used are bound to be included in the comedic antics of the family or those with whom they interact.
4. The Secret Life of Pets
Ever wonder what your pets get up to when you're not around? This movie is pretty cute and it does feature Vivaldi for all of a second or two before it gets bumped for something a lot harder and a lot more aggressive. It's used more as a stereotype really that works for the few seconds that it's featured. But hey, it's comedy so it works perfectly.
3. Vivaldi (Winter)
Classical music is something you either have to really listen to in order to understand or just feel as you close your eyes and attempt to drift off to the music. Much like fine wines it's something you really have to have a taste for in a manner of speaking. Just because a person doesn't fully enjoy it all the time however doesn't mean that they can't appreciate the majesty and beauty of it.
2. Disney Fantasia: Music Evolved
Disney is all about classical music at times since it plays well into their visual style and the manner of storytelling that's given to each movie and cartoon. Classical music in Disney films of any sort is becoming something of a rarity but is still employed now and again to give them a little bit of flavor and hearken back to the days when it was between classical hits and lyrical bits that offered more of a homey feel to the movies.
1. Mari Samuelsen
I couldn't resist putting this clip in since after watching it I was absolutely awestruck at the poise and skill that was being displayed. I'll be the first to admit that I'm not a classical music buff but my ears work just fine and as a result this is hard not to like. I think, for me, it has something to do with the pitch and tone of the piece, but it also has to do with the absolute mastery that this woman displays and how the rest of the section follows her so wonderfully.
Yes, just about anyone can appreciate classical music.
Tell us what's wrong with this post? How could we improve it? :)
Let us improve this post!