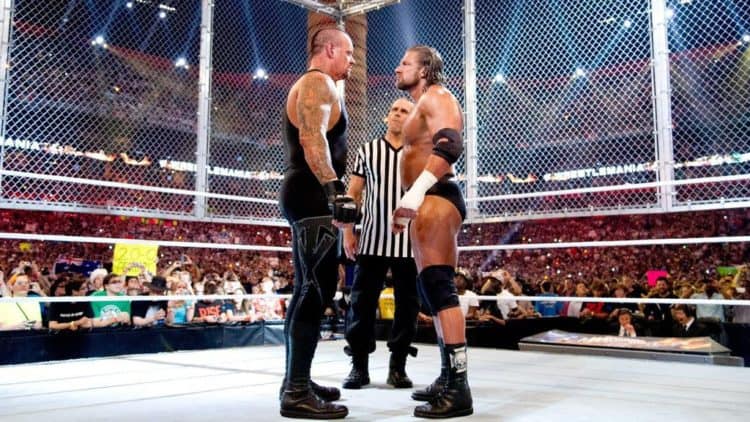 The Hell In A Cell is one of WWE's most dangerous matches, with Superstars stepping foot inside a steel cage that surrounds the entire ringside area. At the time of writing this we have seen 45 matches take place inside Satan's Structure, with Superstars being thrown from the top of the cage, through the cage, and even hung from it. This is where scores are settled once and for all.
Here are the top 10 WWE Superstars with the most wins inside Hell In A Cell.
10. Kevin Owens – 2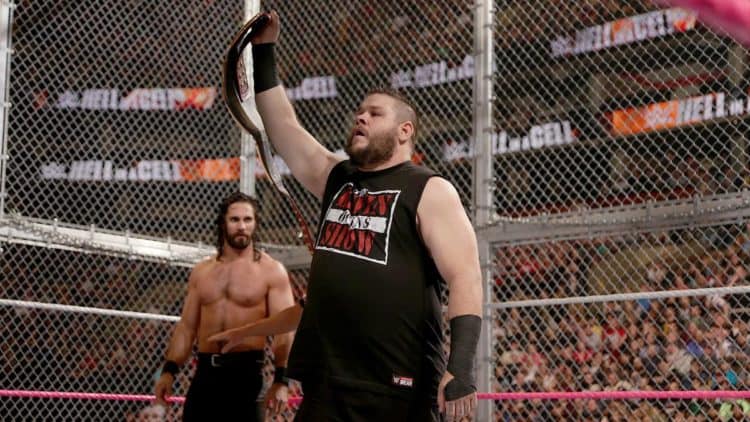 Kevin Owens has never been defeated inside Hell In A Cell, having won both matches he has been in. First, he took on Seth Rollins at Hell In A Cell 2016, retaining his Universal Championship, followed by a match against Shane McMahon at Hell In A Cell 2017. With Owens still being an active full-time wrestler, it is likely he will step inside Hell In A Cell at least once more, will he hold on to his perfect record?
9. Brock Lesnar – 2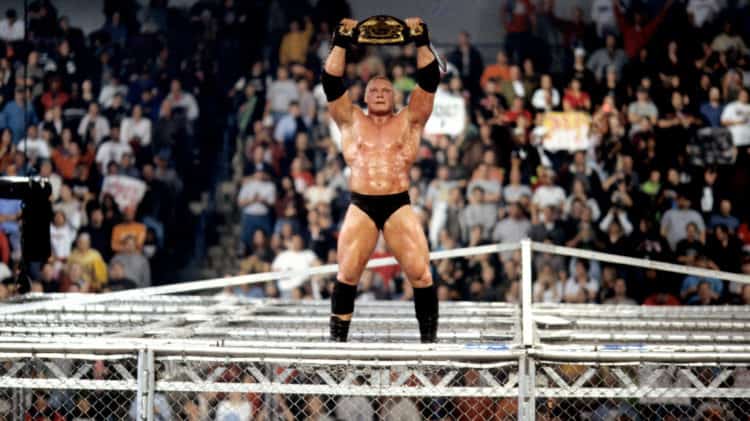 The only times that Brock Lesnar has stepped inside Hell In A Cell has been against The Undertaker, first in 2002 at No Mercy, with the second being 13 years later at Hell In A Cell 2015. Lesnar won both encounters making him one of the few competitors to hold a perfect record, and the only Superstar to do it against the same competitor.
8. Batista – 2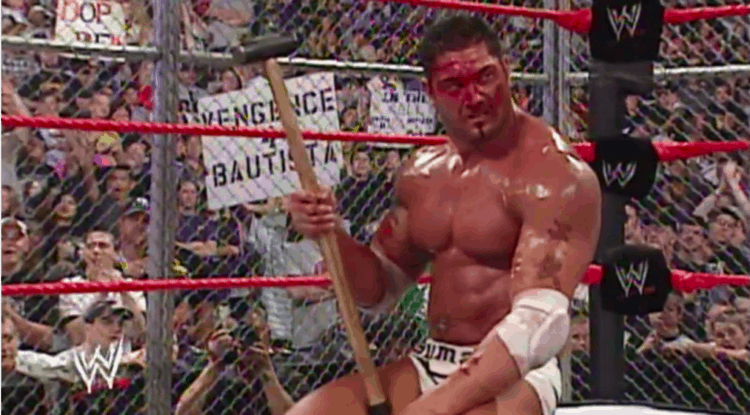 Batista is one of the few WWE Superstars to hold a perfect record inside Hell In A Cell, with him successfully defending the World Heavyweight Championship on both occasions, first against Triple H and then The Undertaker. With Batista seemingly retired now, it is extremely unlikely that we will ever see him inside Satan's Structure, which means he will forever be in the history books as having a perfect record in the most brutal match in WWE history.
7. John Cena – 2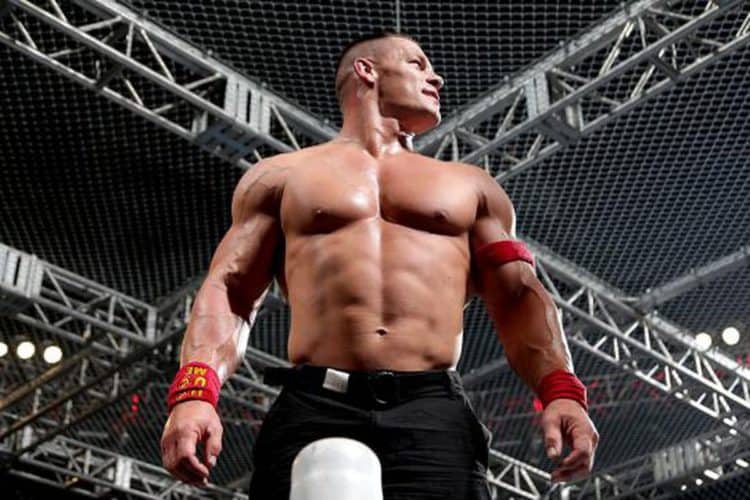 John Cena has only won 2 matches inside Hell In A Cell, the first being a five-man dark match on Raw which saw him retain the WWE Championship against Alberto Del Rio, CM Punk, Dolph Ziggler, and Jack Swagger, and the second victory being against Randy Orton at Hell In A Cell 2014. The former WWE Champion hasn't made an appearance inside the structure since 2014, will we ever see Cena back inside Hell In A Cell?
6. CM Punk – 2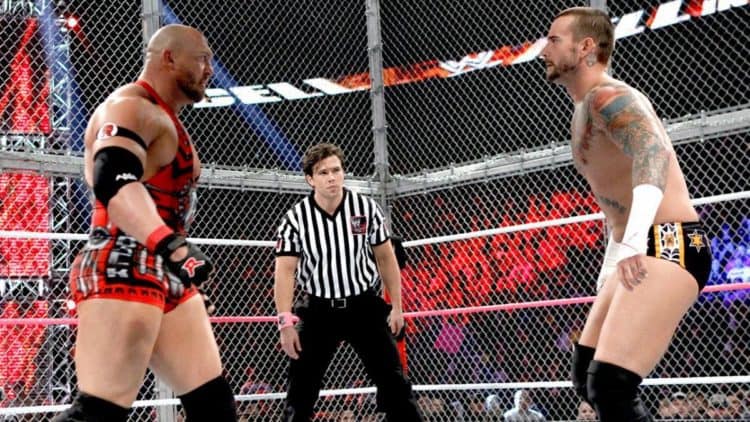 CM Punk hasn't had the best luck inside Hell In A Cell, with his only 2 victories being against Ryback at Hell In A Cell in 2012 and 2013 respectively. Punk has also lost the World Heavyweight Championship and failed to capture the WWE Championship in his other appearances inside the Cell.
5. Roman Reigns – 3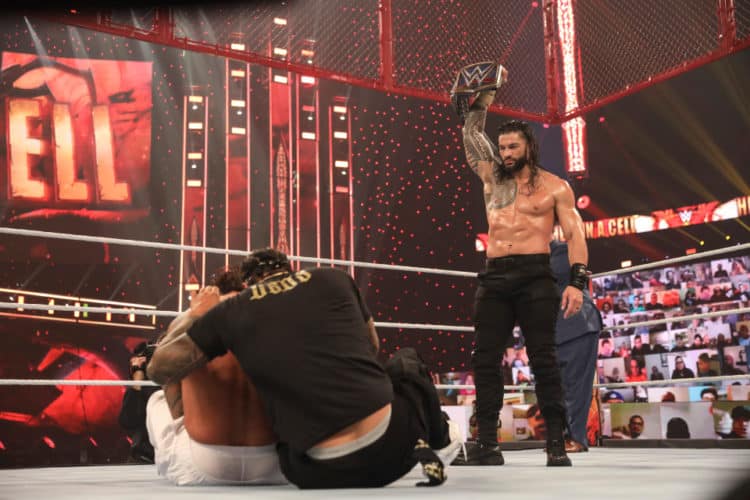 Roman Reigns has won 3 out of his 4 appearances inside Hell In A Cell, with his fourth appearance ending in a no contest, which saw Reigns retain his WWE Championship, so he's practically won every match. His most recent appearance was against Jey Uso in an I Quit Match for the Universal Championship. He will defend that same title at Hell In A Cell 2021 against Rey Mysterio.
4. Shawn Michaels – 3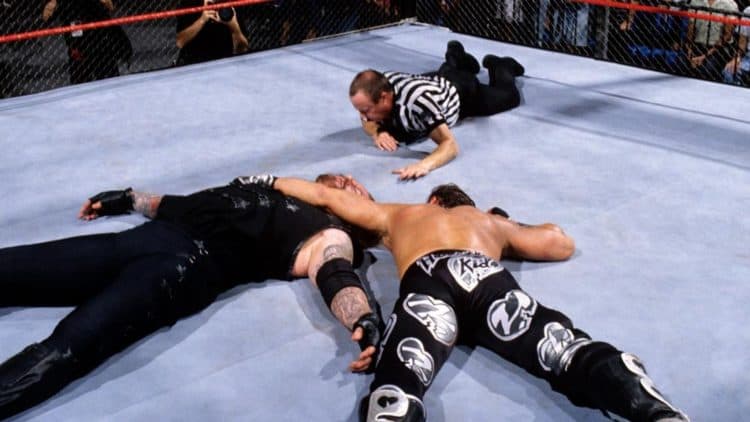 Shawn Michaels has the honour of being declared the winner of the very first Hell In A Cell match, after defeating The Undertaker due to interference from the debuting Kane. The only other matches he has won were both teaming with Triple H, first against Vince McMahon, Shane McMahon, and The Big Show, and second against Legacy, a team consisting of Cody Rhodes and Ted DiBiase Jr.
3. Randy Orton – 5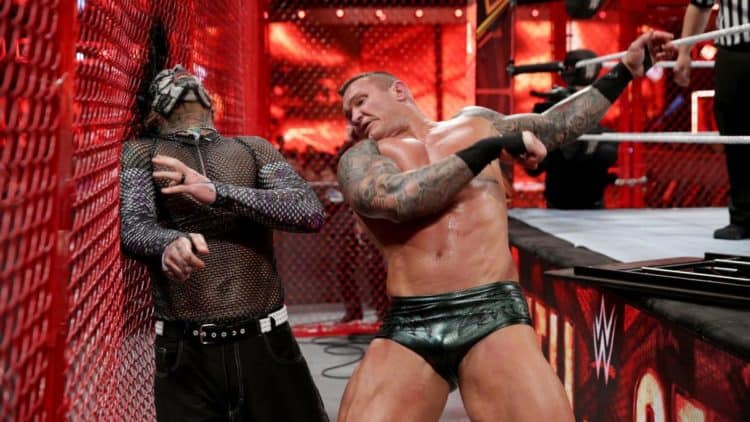 Randy Orton has appeared in 8 Hell In A Cell matches, winning 5 of those, with his most recent being defeating Drew McIntyre at Hell In A Cell 2020 for the WWE Championship. Orton has also defeated Daniel Bryan, Sheamus, Jeff Hardy, and John Cena inside the Cell, with him winning the WWE Championship on 2 more occasions against Cena and Bryan.
2. Triple H – 6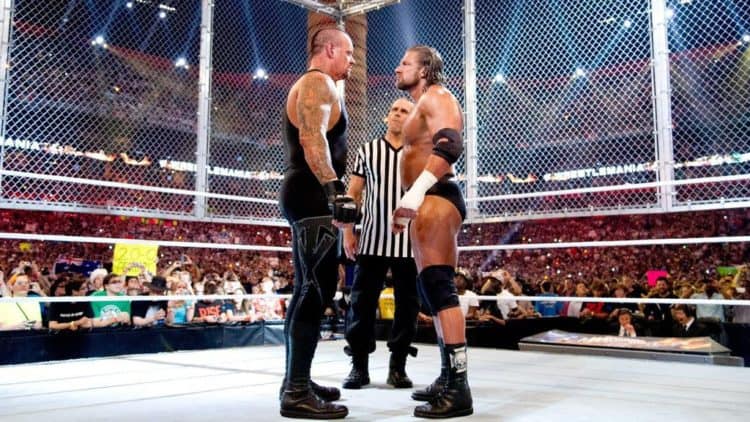 Along with the second-most appearances, Triple H also holds the record for the second-most wins inside Hell In A Cell. Since his first Hell In A Cell match at No Way Out 2000, which he won and caused Cactus Jack to retire, The Game has also defeated the likes of Chris Jericho, Kevin Nash, and Shawn Michaels inside Satan's Structure.
1. The Undertaker – 8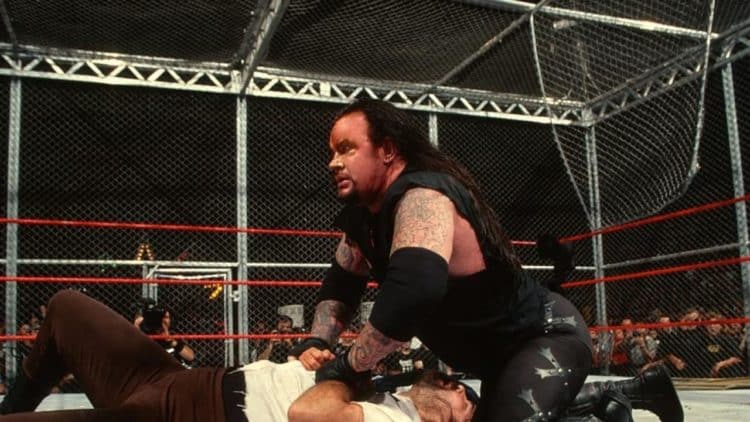 Unsurprisingly, The Undertaker has the most victories inside Hell In A Cell, as well as the most appearances with 14. His match against Mankind at King Of The Ring 1998 is one of the most famous WWE matches of all time, a match that 'Taker won. Other opponents he has defeated include Randy Orton, Edge, Triple H, and CM Punk for the World Heavyweight Championship.