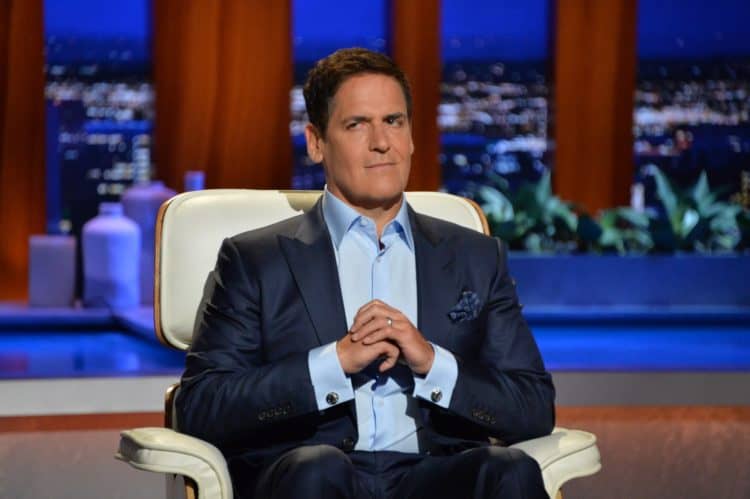 It's been more than a decade since Shark Tank aired its first episode. In that time, the show has helped dozens of people make their entrepreneurial dreams come true. The show has become a popular fixture on ABC, even among people who have no aspirations on starting businesses of their own. One of the things that makes Shark Tank special is that there's truly nothing else like it. Until now, that is. Amazon Prime is gearing up to launch a new show that will follow a format similar to Shark Tank and lots of people are interested in knowing more about it. While it will be very hard to stack up against the real deal, this alternative promises to do its part to keep the American Dream alive. Keep reading to learn more Amazon Prime's new Shark Tank alternative.
The Origin of Wolf PAC Of Philadelphia
First things first, there's no denying the fact that Shark Tank is a great name for a TV show about entrepreneurs trying to snag business deals from wealthy investors. With that being said, anything that hopes to compete with the popular show will have to have an equally as impressive name. So, what's the name of the Amazon Prime alternative? Wolf PAC of Philadelphia. Not quite as catchy, but it'll do. The show was created by comedian and Philadelphia native, Craig Shoemaker.
As you may have been able to guess by the name, Wolf PAC of Philadelphia will focus specifically on entrepreneurs in the Philly area. According to PHL 17, "Entrepreneurs will pitch their businesses and the "wolves" will decide if they want to collectively invest capital in the idea." Shoemaker's plan was to create a show that highlights up and coming entrepreneurs in the area while also giving them the opportunity to take their businesses to the next level.
Additionally, Wolf PAC of Philadelphia will focus more specifically on small businesses. While there are a lot of smaller businesses featured on Shark Tank, there are also some companies on the show that are already very well-known.
Difference Between Wolf PAC Of Philadelphia And Shark Tank
Of course, Wolf PAC of Philadelphia isn't a carbon copy of Shark Tank. Instead, the Amazon series will feature a few unique touches that will set the show apart. Craig Shoemaker told Metro, "The reason we say Shark Tank is because there is some precedence in that it is a business show where we are investing in small businesses—but that's where it ends with the comparisons. It really is a deeper dive into what it takes to create a small business and have it succeed. There's such a mentorship component to it, and they invest as one Wolf PAC, not individually. This is very organic, real and authentic just like Philadelphia is. This group is also very much concerned with the business owners even if they don't invest in them."
Essentially, the Wolf PAC aims to be a little less cut throat than the sharks, and the Wolves vow to invest more than just money. Although wolves are known for being vicious hunters in the wild, they are also known to be very protective of their packs. Needless to say, the wolves on this show like to stick together. For those who are interested in getting the inside scoop on what it really takes to make a business work, the Wolf PAC of Philadelphia can provide that perspective.
Another difference is that Wolf PAC of Philadelphia is that the series will only have four episodes. It is unclear whether there are plans to do an additional season.
How Wolf PAC Of Philadelphia Handled COVID
The COVID-19 pandemic has drastically changed the filming process for shows all over the entertainment industry. Shark Tank fans will likely remember that the show had to make some changes to accommodate COVID restrictions. Fortunately for Wolf PAC of Philadelphia, the episodes were filmed very early in 2020 before the pandemic. Still, there will be some clips that touch on how some of the businesses on the show have dealt with the pandemic.
Will You Be Tuning Into Wolf PAC Of Philadelphia?
Wolf PAC of Philadelphia debuted on Amazon Prime on January 12, 2021. Since the show is so new there hasn't been much information about it, but if you're a fan of Shark Tank then you'll likely enjoy this series, too. If you're looking for something new to watch, this might just be the perfect thing for you to tune into to get your entrepreneurial fix.