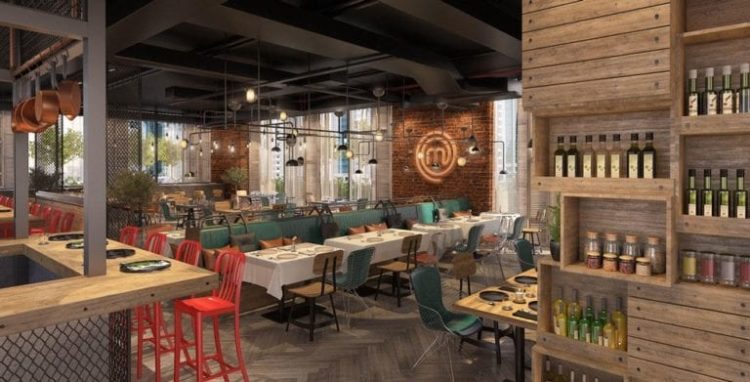 We have seen many cooking competition shows make their debut, both in the entertainment industry, and also in the restaurant industry, with many gourmet eateries popping up all throughout the world. Many of the restaurants prove their worth and importance almost instantly, enticing many visitors to dine at some of the most high quality places and divulge into amazing dishes as well. It seems as though it had been a while since a new television series inspired restaurant has made its presence; However, as we welcome the new year, we are also welcoming the opening of the newest cooking competition inspired restaurant which is set to open in Dubai, and that will surround the hit series MasterChef. In this article, we are going to spill all the details we can surrounding this new restaurant, and what you can expect if you ever plan a visit to experience all that it has to offer. Let's get started.
1. "MasterChef: The TV Experience"
While it isn't set to open until April of 2019, 'MasterChef: The TV Experience' itnis already gaining the reputation as a restaurant like no other. In fact, it is the first ever MasterChef inspired restaurant to open anywhere in the world, making it one of a kind in its own regard. The restaurant venue itself will be located within the Millenium Place Marina in the city of Dubai, which is quite the prime location surrounding by other ecletic tourists attractions and renowned restaurants. The plans to actually create the restaurant venue were actually only developed within the last year, and the project was headed by a development company called The First Group. The restaurant itself is going to be filled with many different details and inspirations that fans of the MasterChef series will fall head over heels for, and we will get to that in just a moment. Overall, we can say that this is going to be one restaurant that we hope makes it's presence in other parts of the world as well.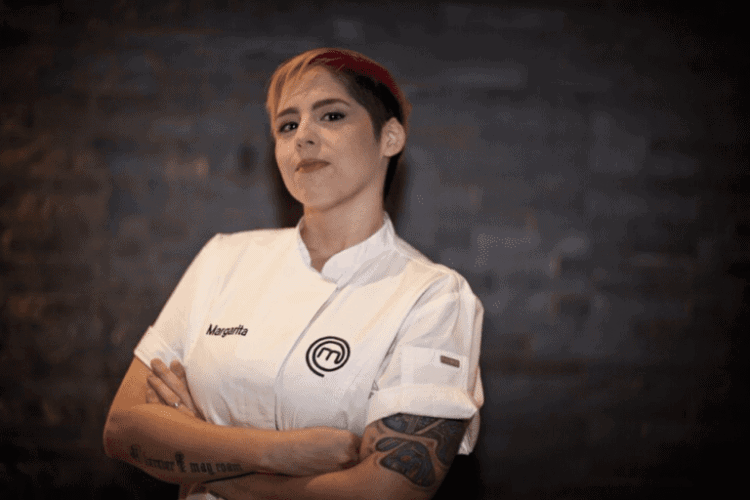 2. The Inside Scoop
The details of this new restaurant are what make it truly one of a kind to the hot cooking competition series. The kitchen is going to be headed by Maria "Margarita" Vaamonde-Begg, who has made a name for herself at places like the Four Seasons in Buenos Aires as well as other restaurants that are located in Dubai. The menu itself is set to include dishes that were created or inspired from the show, as well as dishes that were developed by some of the champions from various seasons. These champions are also going to be making short term stays at the restaurant from time to time as well. The restaurant will house about 180 individuals at a time and will have more of a casual dining style and feel to those that are coming in to eat. Since we know that the MasterChef series has had several different adaptations in many countries throughout the works, we are sure that the menu will contain quite a variety of delicious dishes for all to enjoy.
Many of the higher ups that are behind the development of this restaurant venue have said that they want this MasterChef restaurant to become quite an immersive experience for all who dine there, and make it something totally unique for each guest as well. It allows you to see the beloved series up close and personally, while also getting to experience the dishes that have been created on television. In either case, we know this is an experience that no one will forget.
It seems as though MasterChef: The TV Experience is making a large presence in the restaurant industry even months before its opening. With its nostalgic feel to the MasterChef series, it's delectable dishes that are set for the menu, and it's dedicated head chef at the forefront, it seems as though this new dining venue in Dubai is going to be nothing but successful. Make sure to stay tuned for more news as it's grand opening in April of this year fast approaches, and you might want to start planning your visit to experience the restaurant as soon as you can!