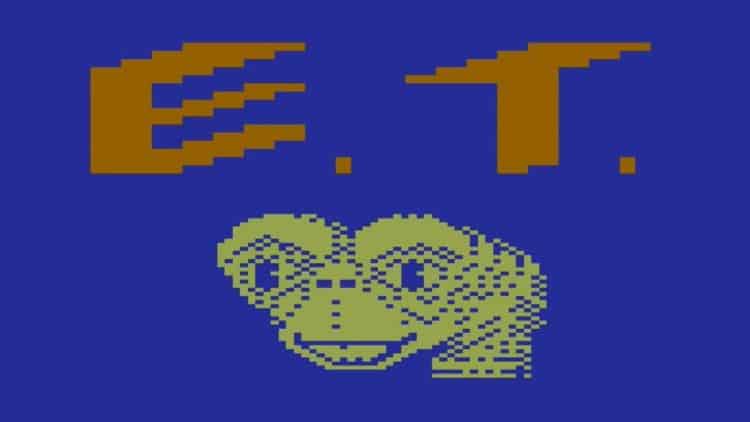 Developing a great game is almost like capturing a storm in a teacup, creativity and skill come together perfectly to create something magical. Other times, what should be a great game ends up being terrible, often plagued by development issues or time constraints. Here are the top 5 biggest video game flops of all time.
5. Tomb Raider: The Angel Of Darkness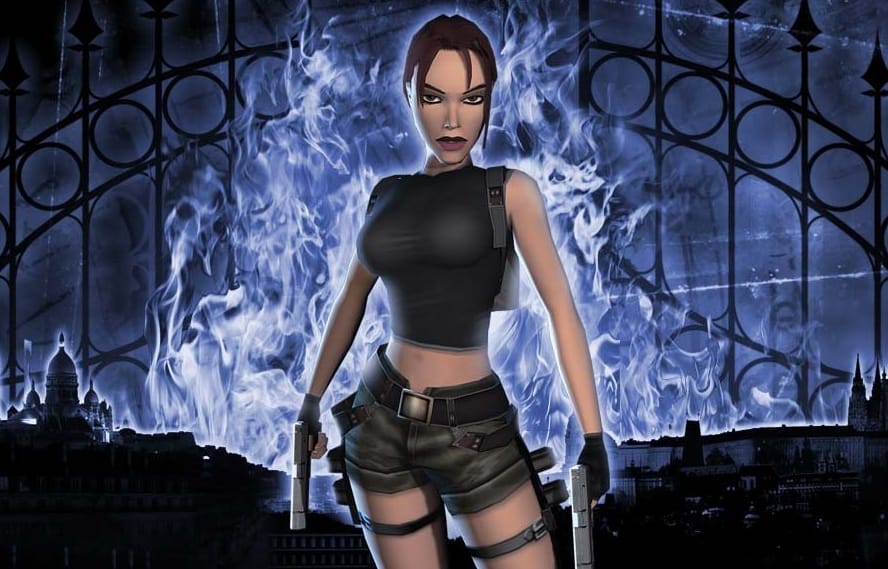 After four fantastic games released on PC, the PlayStation 1, Dreamcast, and Sega Saturn, all eyes were on Lara Croft once the PlayStation 2 was released in 2000, with many gamers excited to see what Eidos Interactive could do with all of the extra power that the PS2 could bring to the table. What we ended up getting though was very disappointing. Tomb Raider: The Angel Of Darkness saw the direction shift, one that could compete better with newer action games. The game ended up feeling like a generic action title with Lara Croft shoved into it to sell more copies. Compared to the previous entries in the series this was a huge disappointment, scoring just 49% on Metacritic with reviewers calling it "frustrating, difficult, and tedious". Angel Of Darkness caused the developers to go back to the drawing board, and it was three years before we'd see another Tomb Raider game, with the series going back to its roots as the next generation rolled around.
4. Driv3r
Despite selling more than 3 million copies, Driver 3, stylized as Driv3r, generally received negative reviews, holding a 41% score on Metacritic, with reviewers citing the controls and animations as being stiff and unresponsive. Although the game could be seen as a commercial success, Driv3r marked the beginning of the end for the series, with the developers frantically trying to save the franchise by "going back to its roots" with future titles, but many received negative reviews and the series has laid dormant for a decade.
3. Duke Nukem Forever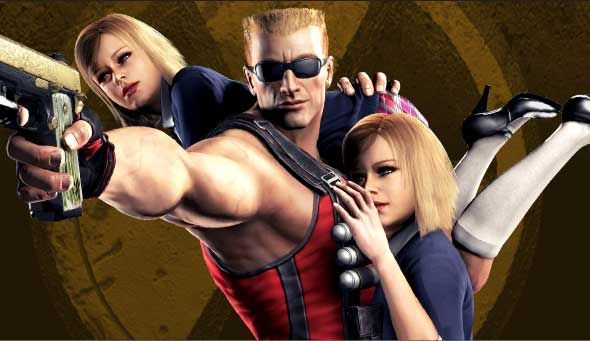 Originally announced in 1997 as a sequel to the 1996 mega-hit Duke Nukem 3D, Duke Nukem Forever wouldn't be released until 2011. Plagued by development issues, the game was set up to fail as expectations were way too high after a 14-year development cycle. When it was finally released, it scored just 49% on Metacritic, with many critics being disappointed with the lackluster graphics, dated humor and story, simplistic mechanics, and unpolished performance and design. Despite only selling 376,000 copies in its first month, Take-Two Interactive claimed the game would be profitable, which is surprising. Duke Nukem Forever is currently the final game released in the series, with the series being dead for the last decade.
2. Superman 64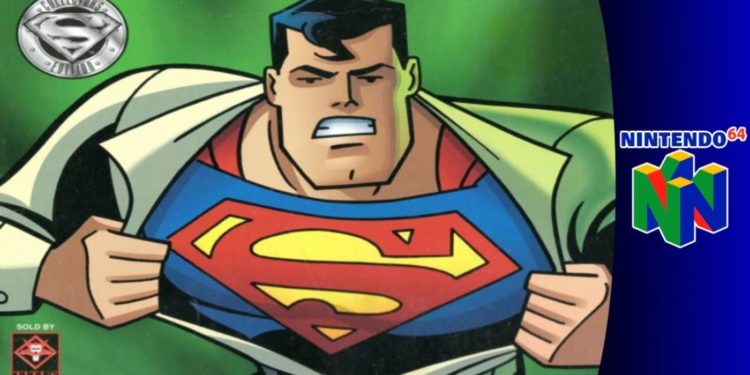 When it comes to superheroes, very few developers seem to get it right and make a good game, and Superman 64 is a prime example of this. Hampered by constraints between the developers Titus and the game's licensors Warner Bros. and DC Comics, very little time was spent polishing the gameplay, not that I think it would have made much difference. The game saw positive press coverage at three different E3 presentations, which caused Superman 64 to be released to strong sales. However, critics hated the game, claiming it to be one of the worst video games ever made, citing its unresponsive controls, technical flaws, repetitive gameplay, overuse of distance fog, and poor graphics, and I am inclined to agree. Superman 64 was set to be overhauled and released on the PlayStation but it was ultimately canceled in 2000.
In 2017 the game received a Guinness World Record for the lowest-rated superhero game, with a 22.9% score of Game Rankings. It is also one of the most popular N64 games on YouTube in terms of videos made about it, largely thanks to curious players wanting to find out if the game is really that bad, and yes it is. Very few games would deserve a 1/10 rating, but Superman 64 certainly could be one of them.
1. E.T – The Extra-Terrestrial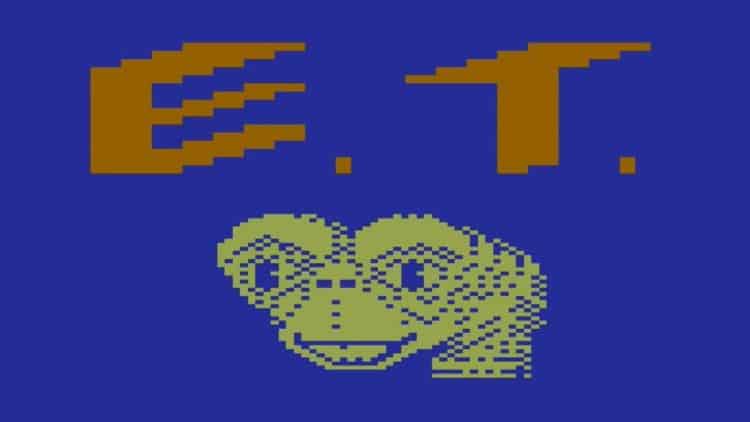 1983′ E.T on the Atari 2600 was set to become a major success on the back of the critically acclaimed movie of the same name seeing major box office success. The game was given a development time of five weeks to ensure it would be ready for a holiday release. E.T became a major commercial failure, due to the poor graphics and confusing gameplay. This was the final straw and the game played a major part in the video game crash of 1983, which almost saw video games become a footnote in history due to the sheer amount of low-quality games that were constantly flooding the market.
Thankfully, companies such as Nintendo saved the day and brought gaming back from the brink of extinction with their strict seal of approval, which meant that every game released for their systems was approved by the company, helping to rebuild consumer trust. Today, gaming is the biggest entertainment medium in the world, generating more revenue than the music, film, and TV industry. Many years later, hundreds of copies of E.T were discovered in a landfill, maybe they should have stayed there.