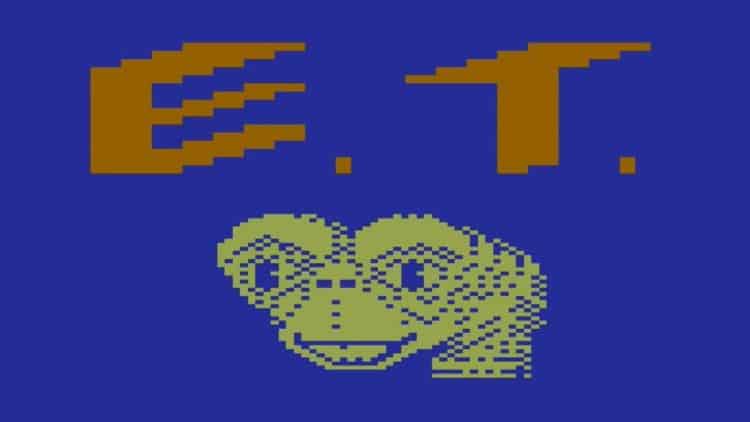 Creating a fantastic video game is like capturing lightning in a bottle – when creativity and skill combine perfectly, the result is pure magic. However, sometimes what should be a great game ends up being a disaster, often due to development issues or time constraints. Let's dive into the top 5 biggest video game flops of all time.
5. Tomb Raider: The Angel Of Darkness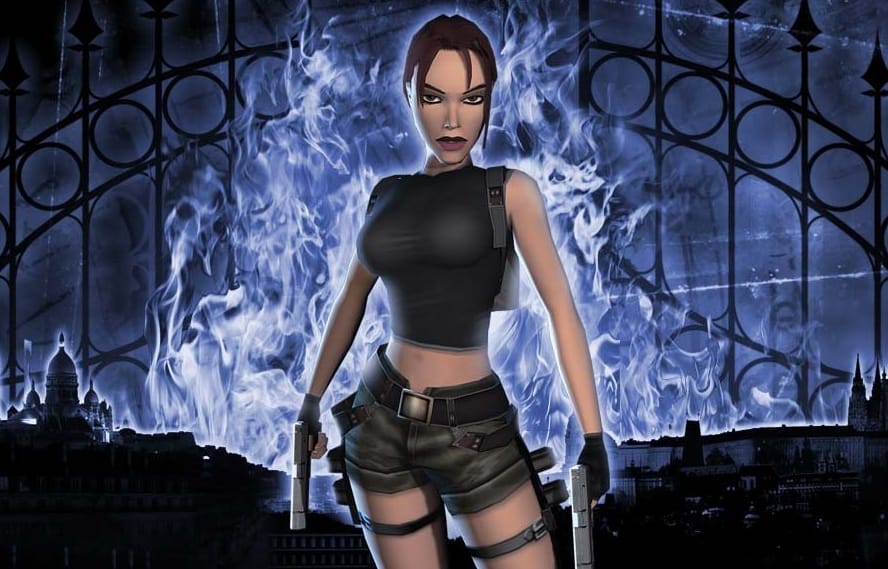 After four outstanding games on PC, PlayStation 1, Dreamcast, and Sega Saturn, anticipation was high for Lara Croft's debut on the PlayStation 2 in 2000. Gamers eagerly awaited what Eidos Interactive could achieve with the PS2's enhanced capabilities. Unfortunately, Tomb Raider: The Angel Of Darkness was a massive letdown. The game's direction shifted to compete with newer action titles, resulting in a generic action game with Lara Croft shoehorned in to boost sales. Scoring a mere 49% on Metacritic, critics called it "frustrating, difficult, and tedious." This disappointment forced the developers to rethink their approach, and it took three years before another Tomb Raider game was released, returning to the series' roots.
4. Driv3r
Despite selling over 3 million copies, Driv3r (stylized as Driver 3) received mostly negative reviews, with a 41% score on Metacritic. Critics cited stiff controls and unresponsive animations as major issues. Although it could be considered a commercial success, Driv3r marked the beginning of the end for the series. Developers attempted to save the franchise by "going back to its roots" in future titles, but negative reviews persisted, and the series has been dormant for a decade.
3. Duke Nukem Forever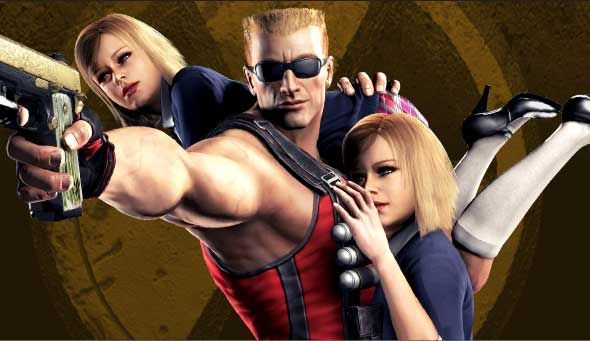 Initially announced in 1997 as a sequel to the 1996 smash hit Duke Nukem 3D, Duke Nukem Forever wasn't released until 2011. Plagued by development issues and sky-high expectations after a 14-year development cycle, the game was doomed to fail. Scoring just 49% on Metacritic, critics were disappointed with the subpar graphics, dated humor and story, simplistic mechanics, and unpolished performance and design. Despite selling only 376,000 copies in its first month, Take-Two Interactive claimed the game would be profitable. Duke Nukem Forever remains the last game in the series, which has been dead for a decade.
2. Superman 64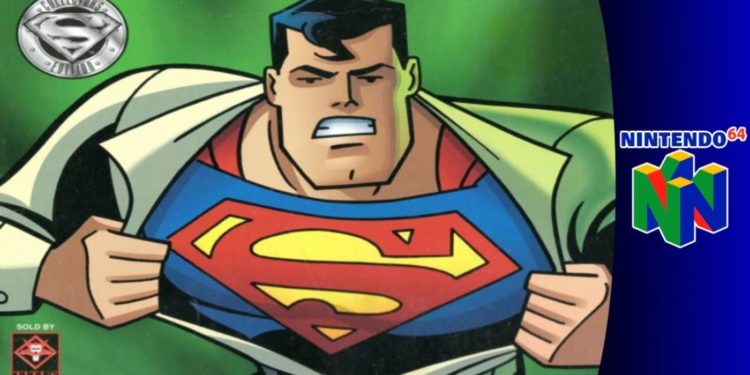 Developing a great superhero game is a challenge, and Superman 64 is a prime example of failure in this genre. Hindered by constraints between developers Titus and licensors Warner Bros. and DC Comics, little time was spent polishing the gameplay. Despite positive press coverage at three E3 presentations, critics panned the game as one of the worst ever made, citing unresponsive controls, technical flaws, repetitive gameplay, excessive distance fog, and poor graphics. A planned PlayStation release was ultimately canceled in 2000.
In 2017, Superman 64 received a Guinness World Record for the lowest-rated superhero game, with a 22.9% score on Game Rankings. It remains one of the most popular N64 games on YouTube, with curious players eager to see if it's as bad as its reputation suggests – and it is. Few games deserve a 1/10 rating, but Superman 64 is undoubtedly one of them.
1. E.T – The Extra-Terrestrial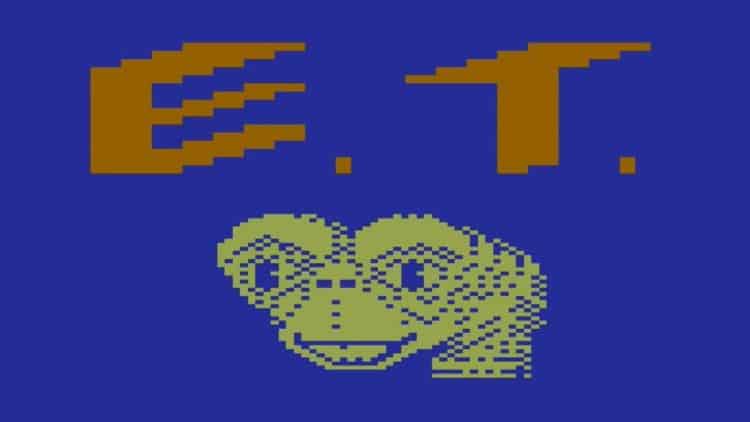 1983's E.T on the Atari 2600 was poised for success, riding the wave of the critically acclaimed movie's box office triumph. However, the game was given a mere five weeks of development time to ensure a holiday release. E.T became a colossal commercial failure, with poor graphics and confusing gameplay. It played a significant role in the video game crash of 1983, which nearly relegated video games to a historical footnote due to the glut of low-quality titles flooding the market.
Thankfully, companies like Nintendo saved the day with their strict seal of approval, ensuring that every game released for their systems met their quality standards. This helped rebuild consumer trust, and today, gaming is the largest entertainment medium in the world, generating more revenue than music, film, and TV combined. Years later, hundreds of E.T copies were discovered in a landfill – perhaps they should have remained buried.
Tell us what's wrong with this post? How could we improve it? :)
Let us improve this post!