Netflix's original, The Empress, journeys viewers back to 1854 on a thrilling ride as a spirited princess defies conventions, ultimately ascending to become the Empress of Austria alongside Emperor Franz Joseph. Amidst the opulent backdrop of the Viennese court, she grapples with the treacherous realm of politics. The trials and tribulations of this young and rebellious figure have fascinated audiences around the globe.
Leveraging the success of Netflix's renowned period dramas like The Crown and Bridgerton, The Empress has become a massive hit. The Empress Season 2 promises to deliver the same level of excitement as its freshman outing. As fans eagerly await the series return, this article delves into what lies ahead in this gripping series and sheds light on the anticipated timeline for its return.
What To Expect in The Empress Season 2?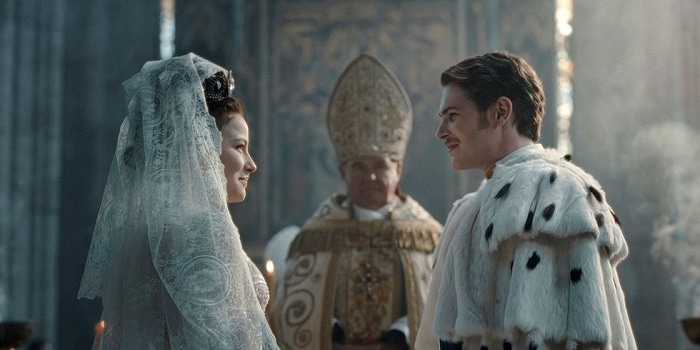 The Empress season 1 concludes with an emotionally charged turn of events for Elisabeth. Defying royal protocol by displaying compassion and generosity, she finds herself confined within the palace walls. Giving her shoes to a young girl in need triggers a chain of consequences that lead to her losing hope and surrendering to a life of revelry alongside Franz's brother, Maximillian. With tensions escalating, Archduchess Sophie proposes that Elisabeth return to Bavaria, a suggestion that Franz reluctantly agrees to after a heated exchange of harsh words with his wife. Unbeknownst to Franz, Elisabeth discovers she is pregnant, a bittersweet revelation that she keeps to herself.
As Elisabeth prepares to depart, she encounters a crowd at the palace gates to denounce the Emperor. Despite the guards' insistence on turning her carriage around, Elisabeth demands the gates be opened. The repercussions of this encounter and the future of Elisabeth's relationship with Franz remain uncertain, especially considering Archduchess Sophie's relentless antagonism towards her daughter-in-law. With this excellent period drama's season 2 given the green light, viewers can expect an exploration of Elisabeth's challenges within the palace walls, the complex dynamics surrounding her role as a mother, and the ongoing conflict within the Habsburg dynasty.
In due course, Elisabeth gives birth to her first child, a daughter, just 10 months after her marriage to the Duke. However, Elisabeth's joy is overshadowed by Archduchess Sophie's domineering nature as she claims complete parental responsibility for the child, denying Elisabeth the opportunity to care for her baby. The strained relationship between Elisabeth and Sophie worsens when Elisabeth gives birth to another daughter, and rumors circulate that Sophie condemns her daughter-in-law through a malicious pamphlet, criticizing her inability to produce a male heir. In The Empress season 2, viewers can anticipate a deeper exploration of these complex familial dynamics.
When to Expect The Empress Season 2 on Screens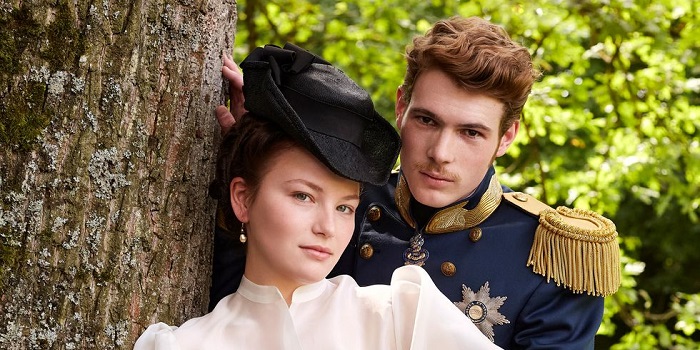 The Empress was officially renewed for a highly anticipated second season after its remarkable success. As reported by Deadline, creator Katharina Eyssen expressed deep appreciation, "I am truly grateful that our series has resonated with audiences not only in Germany but worldwide." Eyssen emphasized the story's exploration of themes such as love, individuality, and hope for a brighter future, highlighting the significance of continuing to bring this captivating narrative to life. The decision to continue the series was driven by its strong viewership and widespread popularity. The show is currently in pre-production.
While an exact release date remains uncertain, the earliest possible timeframe for new episodes would be late 2023. However, a more realistic expectation is for Season 2 to premiere in 2024. Fans can eagerly anticipate the continuation of this captivating series as production progresses and the story of The Empress unfolds further.