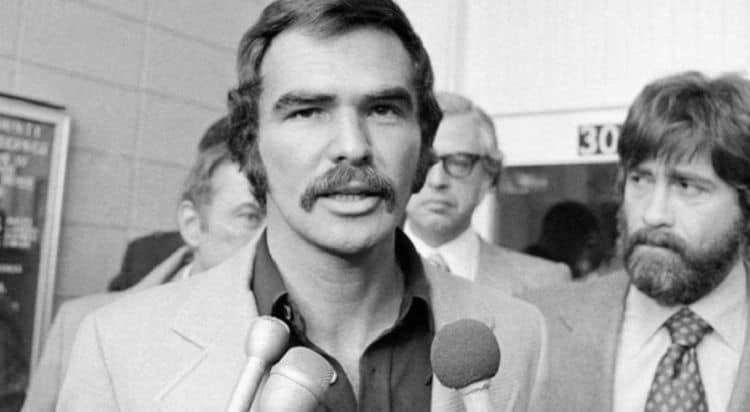 Plenty of people might find it kind of pointless to sit around wondering 'what if' about anything, but when talking about movies there are plenty of people that would voice this kind of opinion about various roles had they gone to other people. For instance, there are plenty of names that were considered for the movie Rocky since those that eventually took on the roles weren't the first ones to be auditioned, meaning that the movie could have looked quite different if those in charge had made different decisions and proceeded down a different course. It's easy to think that the movies might not have gone as well or been as popular, but looking back is kind of interesting since it gives a person the idea that had a different name and face taken the roles that we've come to see as the norm in any given story, it's likely that various aspects of pop culture could look very different than what we see now. Obviously the choices that were made back in the day were risky as hell and not always agreed upon, but they were still the right ones.
Here are a few of the actors that could have starred in Rocky and were actually looked at for various roles.
5. Harvey Keitel
Harvey Keitel was actually up for the role of Paulie, but once the roles of Adrian and Rocky were set this had to change since it might have looked a bit odd for Harvey to try pulling off a role that was meant to feature someone of Italian descent. Actors are called upon to do a lot of things during the course of their career, but the part of Paulie definitely went to the right person when Burt Young was selected since otherwise, it might have been tough to accept Keitel in this role simply because of the fact that he was meant to be Talia Shire's on-screen brother. Plus, Burt Young had the right kind of look to play the character.
4. James Caan
Again, this might have worked if a different woman had been picked to play Adrian, but once that changed the entire thing had to change in order to keep some sense of continuity to the story. James Caan is the type of guy that can surprise a lot of people by taking on roles that might not feel suited for him right off the bat. But throughout the course of his career, he's managed to impress a lot of people with what he can do and he's been the type of guy that a lot of people get excited to see when he shows up since his acting and his ability to take on a physical role are a big reason why he was great as Sonny in The Godfather.
3. Susan Sarandon
If you can believe this, Susan Sarandon was considered to be too pretty to play the part of Adrian, and this is one reason why she was passed up. When one considers that Adrian was seen as kind of a mousy character that didn't talk much and didn't have a lot of self-esteem it made sense considering that Sarandon has, quite a few times, played a very outspoken and strong, independent woman that probably wouldn't have put up with Paulie pushing her around and dragging her down. Seriously, that's just not her type of character since even looking at her makes it clear that she's not one to back down to anyone.
2. Burt Reynolds
The fact that Sylvester Stallone wasn't the first pick for this movie is kind of hard to believe since he kind of exemplified the dirt poor bum that was just trying to make good. Reynolds always had that cocky, confident stride and look to him that didn't really fit with the character of Rocky Balboa, since Reynolds was the type that always appeared to know what he was doing on screen. Rocky, by comparison, was a character that was just trying to make do and get through life as well as he could, and on top of that, his confidence was a kind of mercurial thing that didn't really become a factor until the third movie.
1. Robert Redford
It's kind of funny to learn that he was ever up for this role simply because he doesn't feel like the type that should have ever been considered. Redford has almost always been a dramatic actor with a penchant for action now and then but never anything on this scale. It almost feels as though Paul Newman would have been a better choice, but obviously someone in charge wanted to consider him for the role, likely because he was still a big draw at the time and someone believed that having Redford's name in the credits could have helped the box office numbers.
Stallone is the only Rocky, period.