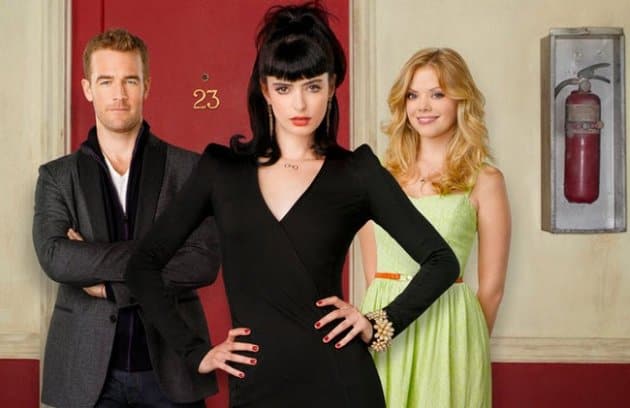 Why do TV shows change their names? Sometimes it's because they're too controversial, others because the show simply outgrows them. Other times, it makes no damn sense at all. These are ten shows that have undergone major or minor name changes over the years with a brief explanation why. Check out the list below. Sadly "Cougartown" is not among them. That's one show that could absolutely use a name change.
"Good Morning, Miss Bliss" > "Saved by the Bell"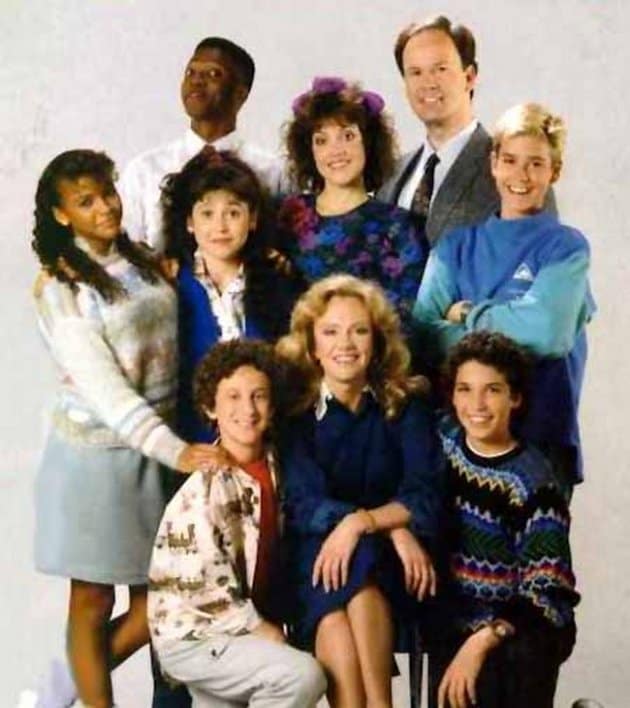 We'll start with the seemingly weirdest one. "Miss Bliss" was actually the show that ended up spawning Saved by the Bell way back when. Miss Bliss was a bore, but here students weren't.
"Don't Trust the B in Apartment 23" > "Apartment 23" > "Don't Trust the B in Apartment 23"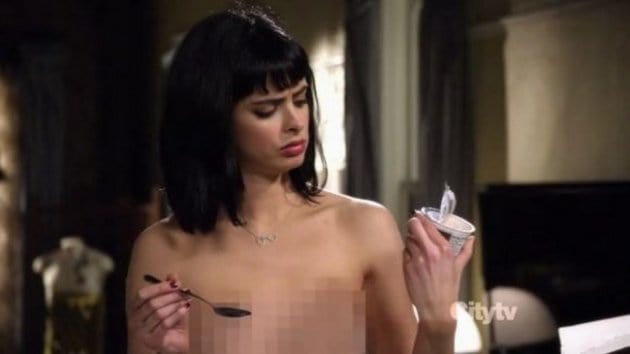 Networks don't want to swear in their title, but after two changes, they're at least hinting at the naughty word.
"The Seinfeld Chronicles" > "Seinfeld"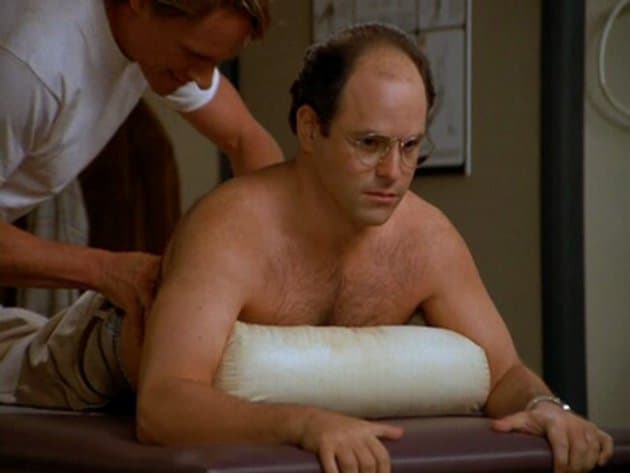 Sounds like a medieval adventure or something. Actually, I'd love to see these four out on a LOTR style quest wearing full armor.
"Two Guys a Girl and a Pizza Place" > "Two Guys and a Girl"
In season three they stopped working at the pizza place, so it kind of became moot.
"These Friends of Mine" > "Ellen"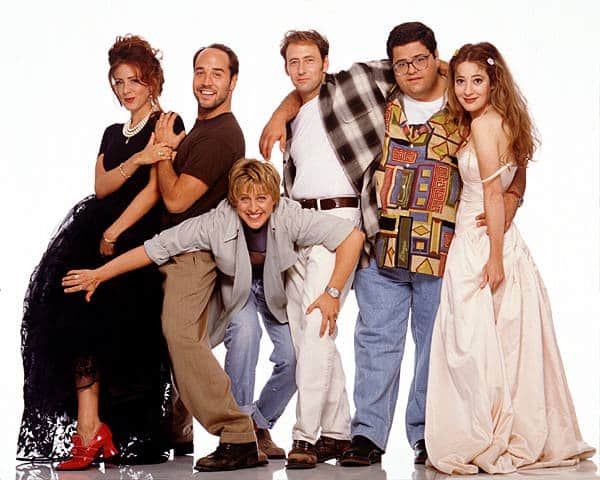 They quickly figured out that everyone loves Ellen. Let's just call it Ellen, damn it.
"NBC's Saturday Night" > "Saturday Night Live"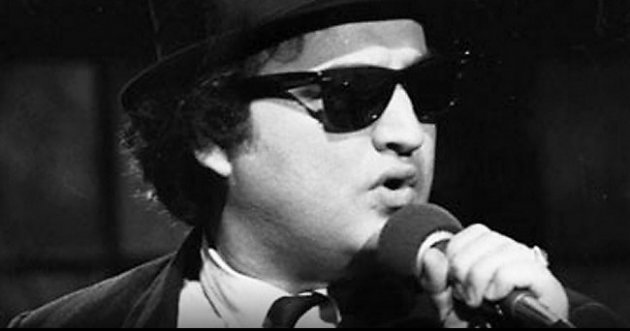 We could all be saying, "Oh man, did you see that mildly humorous skit on NBCSN last night?"
"Good Christians" > "Good Christian Belles" > "GCB"
Example number two of a network not wanting to "swear" in their title. But now "GCB" just sounds like a date rape drug.
"Oil" > "Dynasty"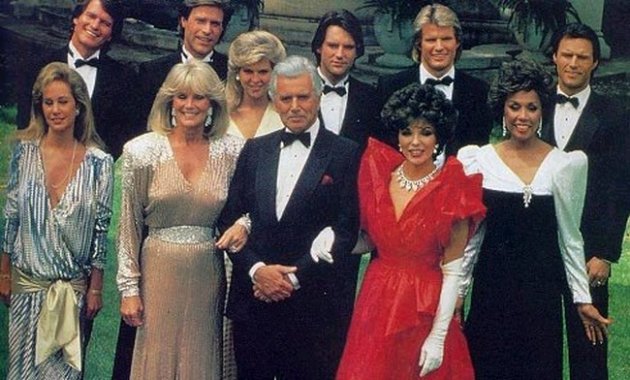 Dynasty just sounds more epic. Oil sounds dirty, though I wouldn't rule it out for a future title of a show someday.
"Valerie" > "Valerie's Family" > "The Hogan Family"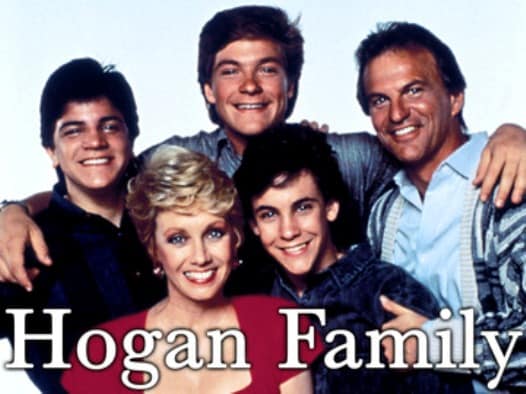 Hard to keep Valerie in the title when Valerie leaves the show."
"NavyNCIS" > "NCIS"
So you're saying it was "Navy: Naval Criminal Investigative Services." My brain cells thank them for changing it.