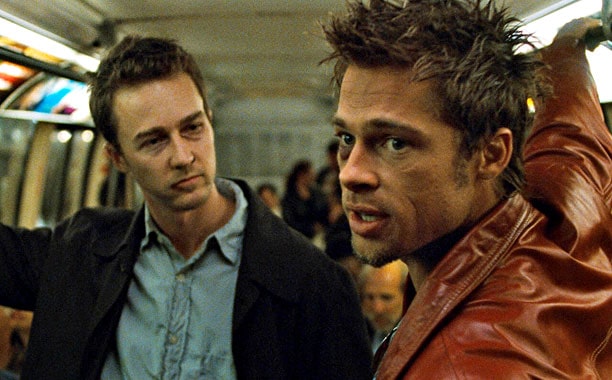 Without question the one movie in the history of movies that should have never failed at the box office is The Shawshank Redemption. I'm pretty sure at this point in the cinematic world everyone would agree that Shawshank is the clear cut winner of amazing movies that ever, ever should have lost money. Considering it's literally viewed as one of the top 100 films of all-time that it made so much less at the box office than it cost to make is still a complete mystery.
But sometimes that's what these movies are: mysteries. Because in reality they are pretty fantastic films that for whatever reason don't seem to resonate in theaters at the time they are released. Maybe word doesn't get out enough? Maybe the movies weren't marketed correctly? It's very tough to put a specific point on it. I just find it funny that a movie like Blair Witch Product was far more successful in the box office than a movie like Fight Club (which is on this list).
Joblo came up with their picks for the top 10 best box office bombs and I'm in agreement with just about all of this, not to mention disbelief.