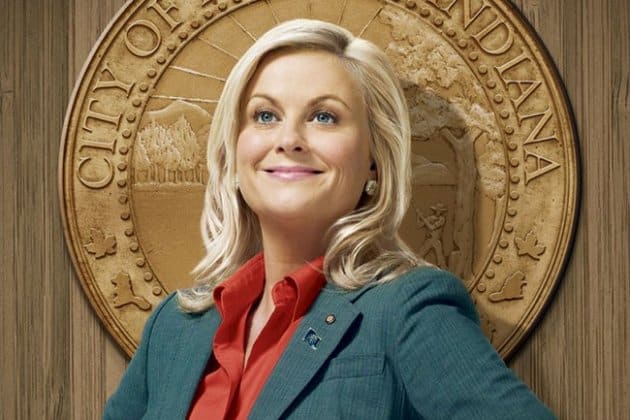 Parks and Recreation is now on its winter break, so I thought I'd dig around for a bit of trivia while we waited. Here are ten facts you might not know about the show itself, or the actors involved. I love how Ron is pretty much Ron in real life as well. Check out the list which starts below: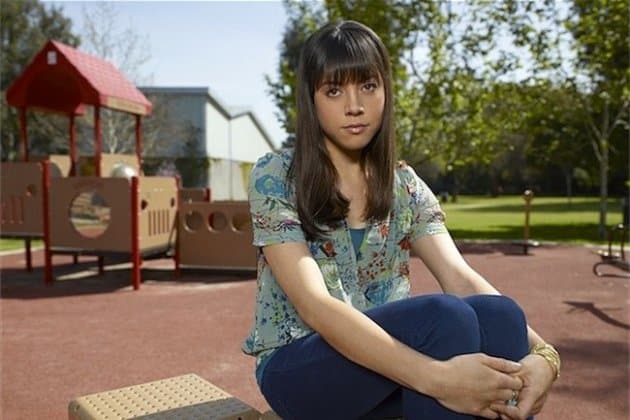 1. The character of April has a sister named Natalie. This is the name of Aubrey Plaza's real life teenage sister, who she uses as a source of inspiration when playing April.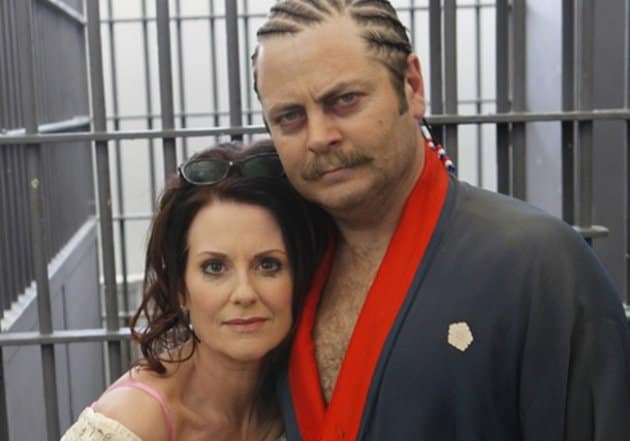 2. Ron's second ex-wife ("Tammy Two") is played by Megan Mullally, who in her real life is married to Nick Offerman (Ron).
3. Chris Pratt (Andy) is married to Anna Faris in real life, and the two were both avid bug collectors who combined their collections after they got together.
4. Aziz Ansari (Tom) turned down a role in Transformers.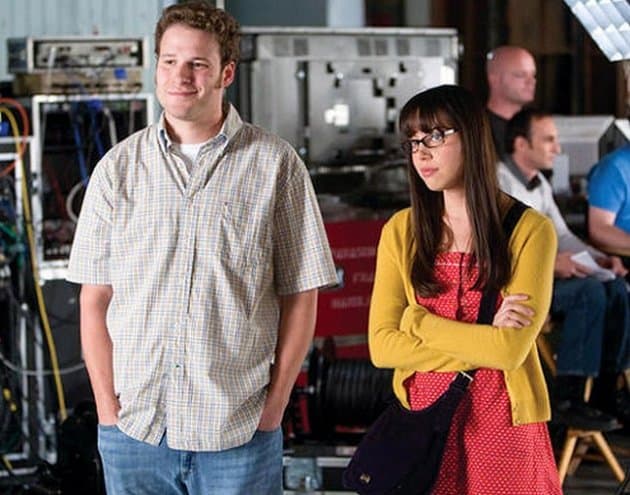 5. Aubrey Plaza (April) had never performed stand-up before getting her big break in Funny People.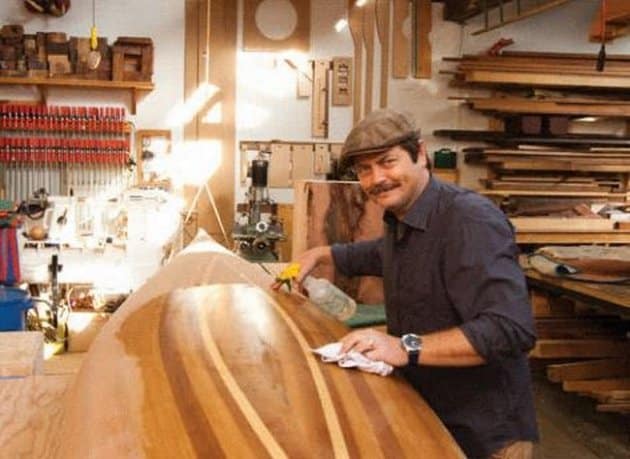 6. Nick Offerman (Ron) has a woodworking hobby as does his counterpart in the show. He has released an instructional DVD in canoe building and runs a fine woodworking business on the side.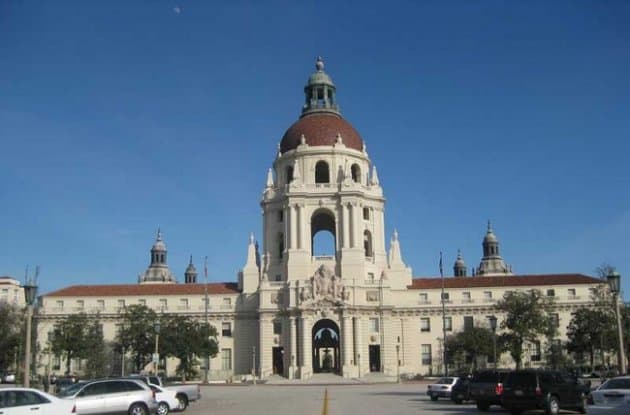 7. The exterior shots of City Hall is Pasadena City Hall in California.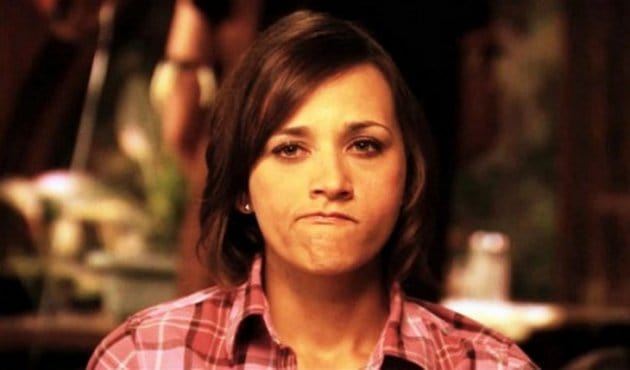 8. Rashida Jones (Ann) is the daughter of the famed pair of composer Quincy Jones and actress Peggy Lipton.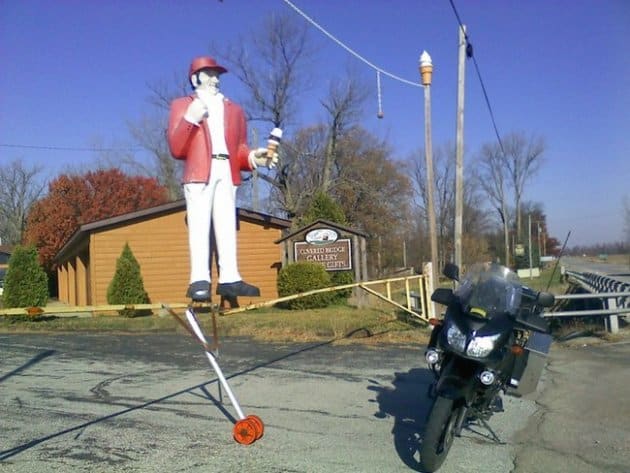 9. The two statues featured in the opening credits are two landmarks on Highway 18 in Montpelier, Indiana, a town located in the East-Central region of the state. The first is the Ice Cream Giant at Tin Lizzy, an ice cream shop just outside the town, and the second is the Muffler Man Indian in the center of town.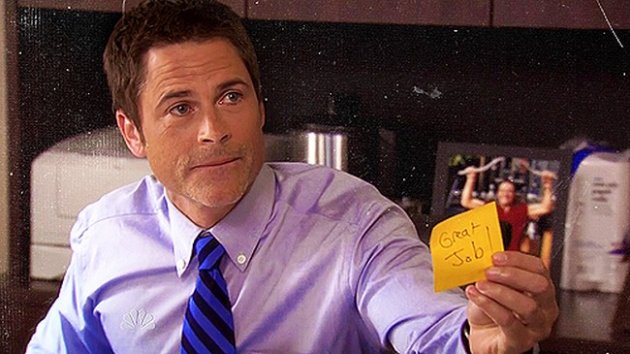 10. Rob Lowe (Chris) is deaf in his right ear, so many scenes have to be shot from his other side.