With close to three decades in the industry, Taye Diggs is as intriguing an actor as there ever was. The Jersey-born actor is perhaps best known for his performances in the Broadway musicals Rent and Hedwig and the Angry Inch. With roles like Dr. Sam Bennett in Private Practice and Vampire Vargas in Dylan Dog: Dead of Night, he has showcased his versatility.
Altogether, the actor has built quite a lucrative career for himself. Besides his acting career, there's a whole lot about Taye Diggs that even his most steadfast fans don't know. With that in mind, here are some interesting facts about the star.
1. He Started Out On Broadway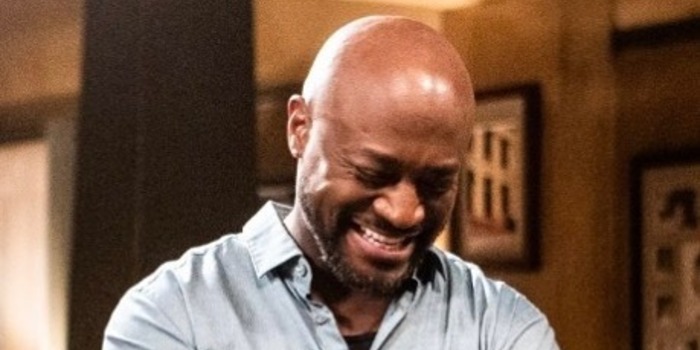 While Diggs is pretty much known as a mainstream screen actor, he got his start on Broadway — which isn't too shabby. Back in 1996, the star played Benny in Jonathan Larson's rock musical Rent. Alongside him were talented performances from Jesse L. Martin, Anthony Rapp, and his now ex-wife, Idina Menzel. He didn't stop there as he went on to star in Andrew Lippa's off-Broadway production of The Wild Party. He was also in the 2002 movie adaptation of the Broadway play Chicago and the musical Wicked.
2. He Used To Be Married To Idina Menzel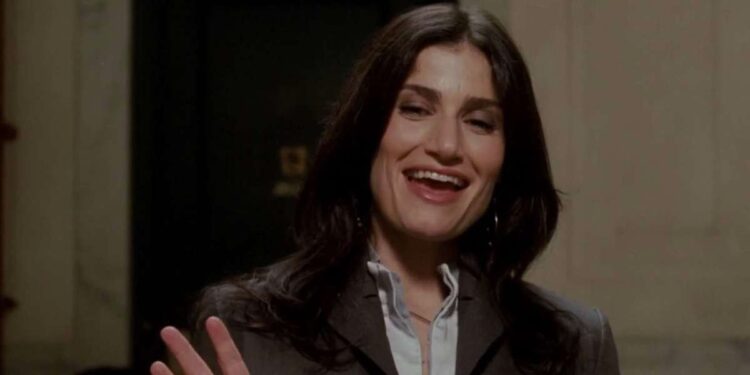 Diggs and his ex-wife, Idina Menzel, were married for a total of 11 years. Their chance meeting dates all the way back to the production of Rent, which they both starred in. Eight years after their meeting, the pair finally got hitched. However, the general public highly scrutinized their marriage, and it put undue pressure on them. When talking about it, Diggs said, "Maybe they thought it was cute that we met in 'Rent.' … It was easy for people to root for us." Needless to say, their marriage did not stand the test of time, and they finalized their divorce in November 2014. Altogether, it wasn't a malicious split, and the pair both co-parent their son, Walker Nathaniel Diggs.
3. The Actor Started Dating Apryl Jones At The End Of 2021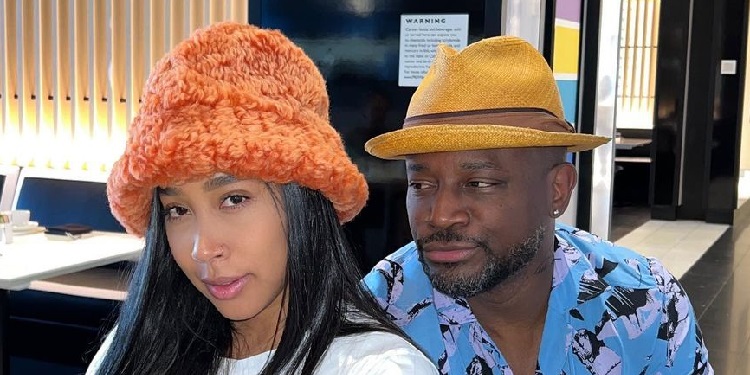 After his divorce, Taye Diggs didn't hesitate to take a chance on love again. He met Apryl Jones, a Love & Hip Hop: Hollywood star, on TikTok towards the end of 2021. In an interview, Diggs revealed, "I literally saw one of her Instagrams or TikToks, and I just texted, or whatever it's called, and said that she was hilarious… She helped me get a million followers. I love that stuff like that just kind of comes organically." The pair have since been thicker than thieves and even connected with each other's children. Jones is the mother of Omarion's children, and her baby daddy thinks Diggs is a standup guy.
4. Taye Diggs Went From The Stage To The Screen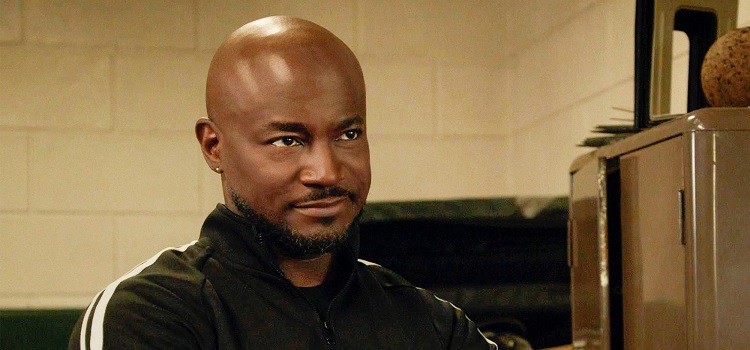 Following his success on stage, Diggs found equal success on television, and the show that got him that was Guiding Light. After that, the roles kept coming in, and he eventually appeared in the 1998 film How Stella Got Her Groove Back. Starring alongside Angela Bassett, the movie was well-received and garnered critical acclaim. The next year, he played a tantric sex god in Doug Liman's film Go, and he also starred alongside Omar Epps as an AWOL groom in the coming-of-age thriller The Wood. Diggs is also well-known for playing the titular character in Malcolm D. Lee's The Best Man.
5. Taye Diggs Has Been Punk'd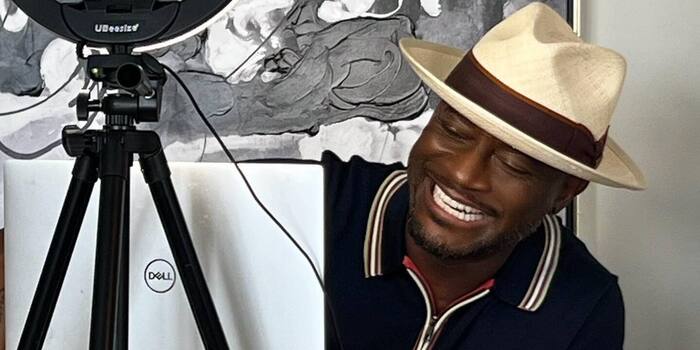 The American hidden camera–practical joke TV show Punk'd was a staple of pop culture as a whole. Hosted by Ashton Kutcher, the show featured pranks and practical jokes played on celebrities. One of those celebrities happened to be Taye Diggs himself. In the episode, Diggs was about to be sent on assignment in Africa and had to undergo a bunch of weird medical checkups in a gym. What really set him off was the fact that he had to face one of his major phobias — injections.
6. He's a Lip Sync Battle Champion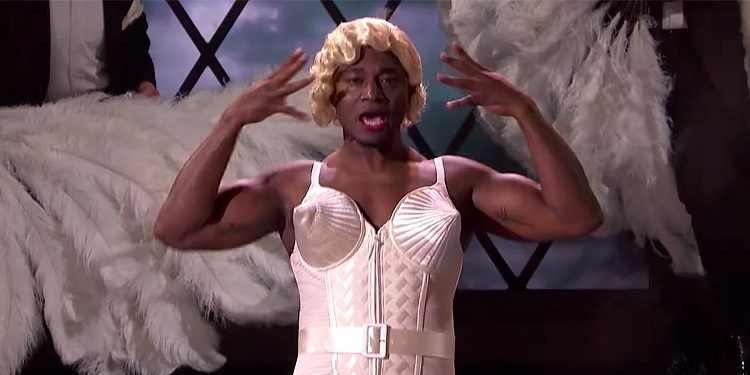 Lip Sync Battle has featured some of the biggest stars on screen and stage, with Taye Diggs being one of them. Altogether, Diggs is sort of a Lip Sync Battle assassin, as he's the first contestant in the history of the show to have won it twice. For his first go at it, Diggs impersonated Madonna and performed "Vogue" in the second round of the third season's competition against Ne-Yo. His next performance was on the Christina Aguilera tribute episode of the fourth season. The actor performed "Beautiful" and "Candyman" while competing against Erika Jayne.