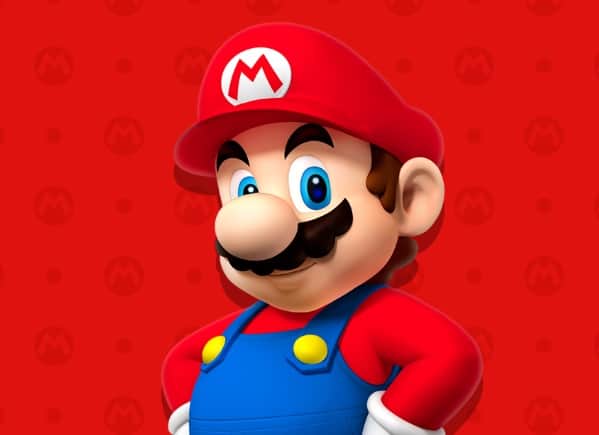 It has been announced that Dark Horse Publishing will be publishing the Super Mario Encyclopedia, which can be expected to come out on October 23 of 2018. Content-wise, it will be covering most of the Mario games that have ever been made, starting up with Super Mario Bros in 1985 and finishing up with Super Mario 3D World in 2015. Some of the book will cover how the levels are laid out as well as various ways to exploit the various layouts, while some of the book will focus on the collectibles that can be found in each of the levels. With that said, there are a lot of people who will be anticipating the lore that might be revealed by the Super Mario Encyclopedia because of the contents of Hyrule Historia as well as its two follow-ups.
Simply put, the nature of the Mario setting is something that sees a fair amount of discussion within certain segments of the Mario fandom. In part, this is because there can be such significant differences between the setting laid out in separate Mario games that one can't help but wonder about the connections between them, assuming that there are actually connections between them. After all, Super Mario Bros. 3 was literally supposed to be a theater production, which was speculated about for years and years because of the visual details but wasn't confirmed until relatively recently by Miyamoto Shigeru himself. With that said, one should not read too much into that particular statement, which some people might be tempted to do so by another one of Miyamoto's statements that he thinks of the Mario characters as a "troupe of actors." This is because said statement didn't actually mean that the Mario characters were actually actors within the Mario setting but rather that Miyamoto saw them that way, meaning that he feels free to use them in a wide range of ways in a wide range of games. In other words, that is the out-of-setting reason that Mario can fight Bowser to the death in one Mario game but spend the next Mario game playing go-kart with his arch-nemesis.
Regardless, the Super Mario Encyclopedia should prove to be interesting to a lot of Mario fans out there. Some Mario fans might be interested in the book because of its coverage of the various secrets that can be found in the Mario games, which is more than a little bit reminiscent of the game guides that were once popular before the advent of the Internet. In contrast, other Mario fans might be more interested in the book because it will be revisiting some of their favorite Mario games, particularly if they have lingering questions about the lore of those Mario games that they are hoping will be covered by the new book. Whatever the case, the Super Mario Encyclopedia is coming out soon, meaning that interested individuals might want to keep its release date of October 23 of 2018 in mind so that they can pick up their copies when the time comes.