Spider-Man: No Way Home was a huge triumph for the franchise; however, the Tom Holland feature would've been better served as a mini-series overall. The latest Spider-Man film combined the old and new generations of the live-action series that saw the big returns of Alfred Molina's Doc Ock, Willem Dafoe's Green Goblin, and Tobey McGuire and Andrew Garfield as the first and second incarnations of Spider-Man. However, with such a crowded roster, that meant some characters were short-changed.
The crowded roster vastly affected the re-introduction of Charlie Cox's Daredevil, Sandman, and The Lizard. Spider-Man: No Way Home has plenty of great ideas and is certainly one of the best MCU films to date. That doesn't mean the film is perfect though. Lack of a compelling arc or development for Daredevil, Sandman, and The Lizard highlights why the film should've been a mini-series instead.
No Way Home Villain Cameos Could Have Meant More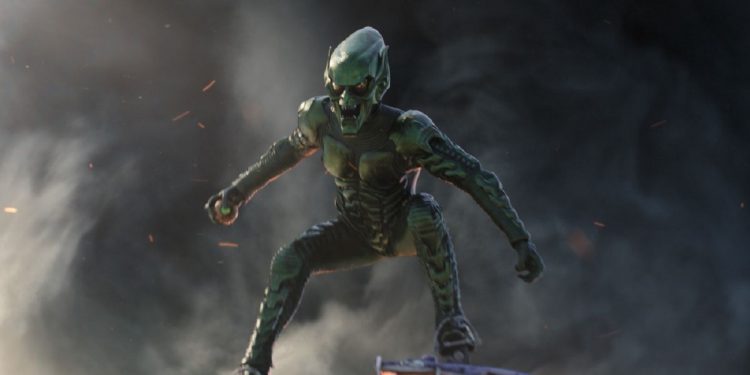 Green Goblin stole the show since Dafoe's character was given an arc that developed several villains in surprising ways. Norman Osborn giving into the fiendish tendencies of his Goblin persona made for a captivating plot that also allowed Doc Ock and Jamie Foxx's Electro to shine within the complex story. Unfortunately, the story didn't serve much purpose for The Lizard and Sandman and they did not get any sort development throughout the feature.
Their wants, needs, and motivation for being in No Way Home weren't presented. The Lizard and Sandman, dynamic characters in their respective Spider-Man films, were mere puppets to Green Goblin's plan. What's interesting is that Rhys Ifans and Thomas Haden Church's characters didn't die in their respective films. It would've been great to go into depth about how these two felt about being thrust into a world that they didn't belong in, and more importantly, get into their psych on how they felt about Green Goblin's plan. Fleshing out these two characters in a mini-series would've tremendously gave them a purpose to be in Spider-Man: No Way Home, and made the overall narrative more intriguing and exciting.
Charlie Cox's Daredevil Return Could Have Been More Triumphant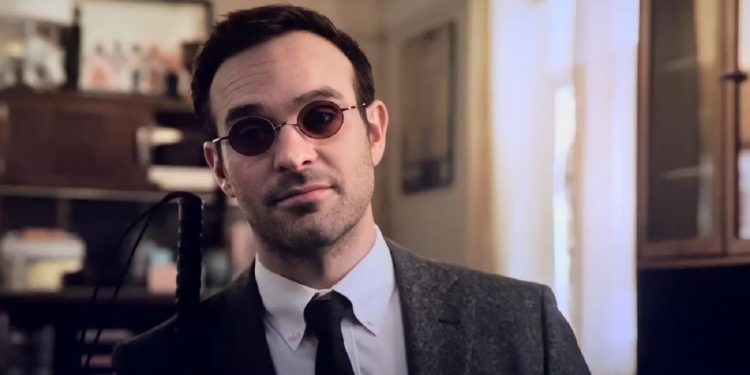 Charlie Cox's return was somewhat lackluster. In fact, Daredevil's return opened a plot hole in the story on why the character was nowhere to be seen in the final fight of the film. His brief moment with Tom Holland was nothing more than fan service that didn't serve a purpose for the greater story that was being told. A mini-series would've given the writers an opportunity to introduce Matt Murdock in an organic and meaningful way.
Though Daredevil is quite popular in the hardcore fandom of the Marvel universe, he's not a mainstream star. The last time moviegoers saw Daredevil on the big screen was in Ben Affleck's version in 2003. Daredevil needed an introduction that highlighted his character that would've allowed audiences to connect with Matt Murdock and help them understand what makes him a special hero within a crowded universe.
Maguire & Garfield's Home Universes Could Have Appeared On Screen Again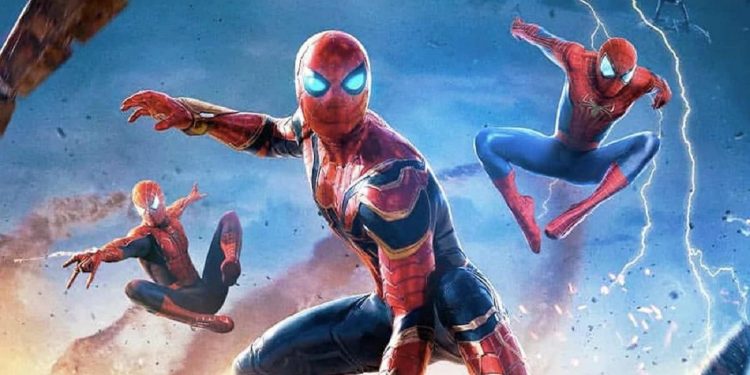 The return of Andrew Garfield and Toby McGuire was huge for the movie. Sadly, neither character was given a proper swan song that concluded their versions of Spider-Man. The last time we saw Garfield's Spider-Man, he was still reeling from the death of Gwen Stacy. Plans for The Amazing Spider-Man 3 were cancelled so audiences were never given a chance to see him grow past such a horrific moment. Same thing with McGuire's Spider-Man; his ending was happier in Spider-Man 3, but it would have been better to show a glimpse of him and MJ living a happy life within their universe.
Given the lengthy time period since the first and second generations of Spider-Man were onscreen, it would've been great to see how they managed to protect New York City in modern times. Focusing on an older Spider-Man would have been a unique take on the character that could have gone down several intriguing paths. The comics have tackled themes of depression, grief, and guilt throughout the numerous versions of Peter Parker and exploring this sort of narrative would have given their return more bite and substance. Just because Garfield, Holland, and McGuire all play Peter Parker, doesn't mean their characters are exactly the same. The way they were introduced in No Way Home was clunky because the focus was mainly on the villains. Though Spider-Man: No Way Home would have been better as a mini-series, it is still a fun film regardless; however, it missed a big opportunity in truly not capitalizing on everyone's return.
READ NEXT: 3 Mistakes Characters Made In Spider-Man: No Way Home