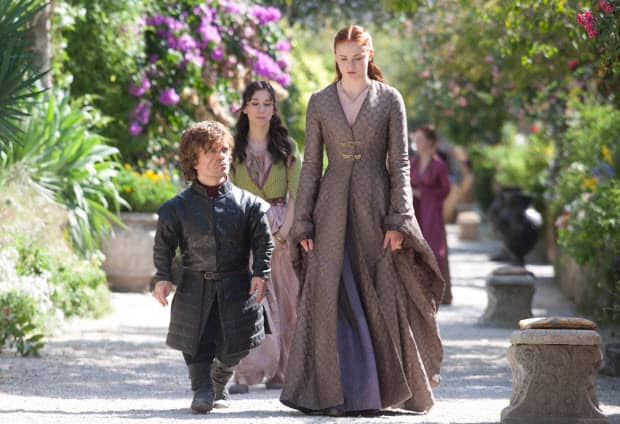 As we all know, not all TV shows are created equal. And while a lot of what makes a good show is the ability of the writers associated with it, the delivery of that material is what really makes us viewers tune in week after week. And with plenty of shows to choose from on TV right now, we decided to take a crack at narrowing down the six best casts for you to check out these days.
6. Parenthood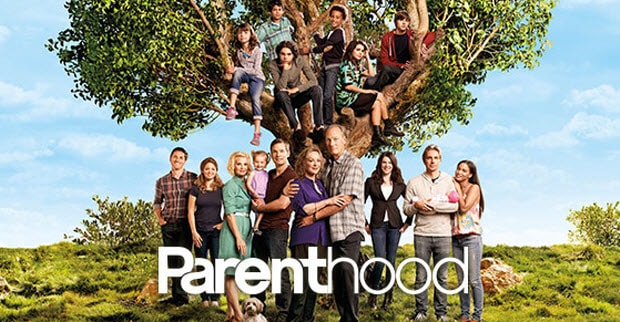 Much like our No. 1 show, the cast of Parenthood brings viewers into a household that reminds people of their own upbringing in a way. The chemistry between the four adult siblings is something that probably makes you think about your brothers and sisters, and the time spend irritating one another on long car rides or former girlfriends while growing up. While this show has its light-hearted moments, for the most part Parenthood just brings us in and makes us feel as part of the family.
5. New Girl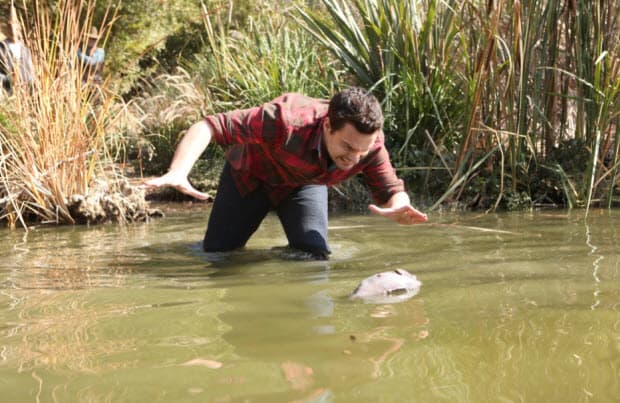 OK, we know that there are a lot of dudes out there who haven't seen a single episode of New Girl because they either have a real dislike for the too hipstery, over-the-top quirky ways of Zooey Deschanel, or because they think it's more a rom-com than TV show, but for those who have seen the show know that this cast go together like peanut butter and jelly. Sure, the show focuses on Jess (Deschanel) for the most part. But the girl can carry a show on her own if she really wanted to, yet still has a chemistry that makes viewers recall their own mid-20-something group of friends, and the awkwardness that it has thanks to dating, job and family troubles.
4. The League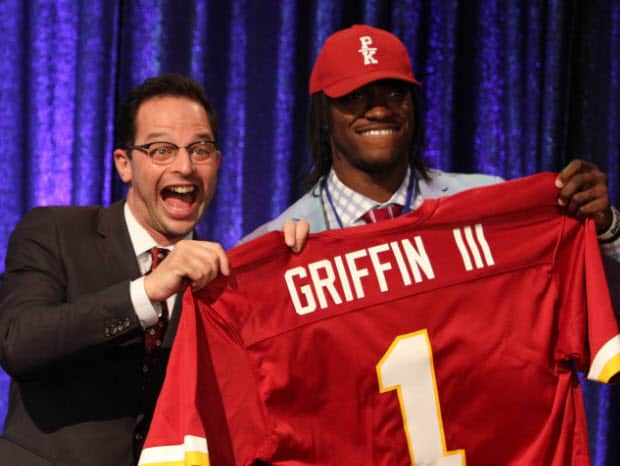 Maybe it's just the fact that this cast reminds us that we actually have a fantasy football addiction ourselves and that we vicariously live through them, but we'd also like to think that it's because they're so darn good playing off each other. Like any good comedy, The League doesn't just force a lead character on us and have us follow their life, but rather gives us a bunch of different stories and backgrounds to follow depending on the episode–making for some truly funny stuff.
3. Game of Thrones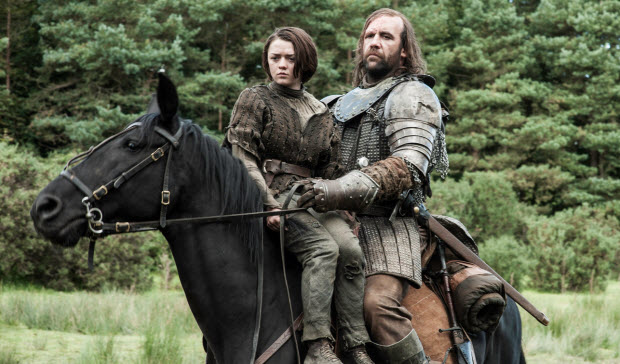 Now we admit to have never gotten hooked on this show–which probably explains why it's not even higher on our list–but from everything we know about it, people just can't get enough of it. With seemingly dozens of characters throughout the show to keep up with, it's interesting to see how some of the different ways villains become likable and the ones who you just can't help but like from the beginning–like Tyrion Lannister (Peter Dinklage).
2. Parks and Recreation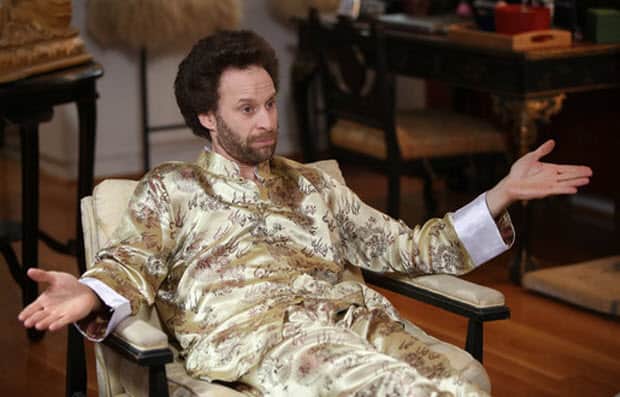 We don't want to play favorites or anything, but Tom Haverford (Aziz Ansari) might just be our favorite character of the past 10 years. But more than just the comedic Ansari is former SNL castmate Leslie Knope (Amy Poehler), who plays the extremely awkward, brown-noser who we all remember from high school–except she does it in her 30s. We could go on about why this cast is arguably the best around, but just know that for their continuity and humor styles, Parks and Rec blends it all into something magical.
1. Modern Family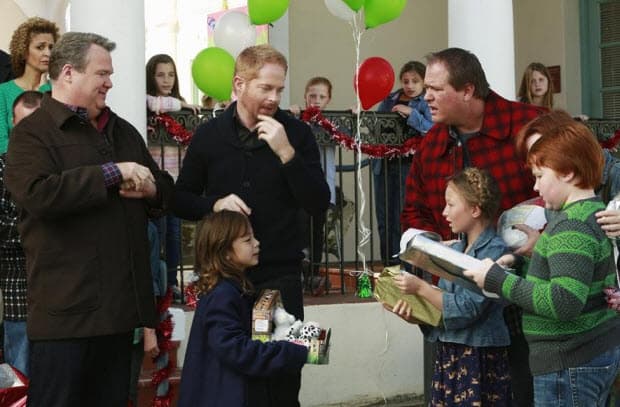 Maybe we're just homers–especially after we wrote an article the other day about why this show is the best on TV right now–but, come on now, what cast can matchup with the Modern Family tree? In our opinion none, as the show's characters honestly make you feel the awkward and disfunction of a real family while watching, with similar outcomes of an unconditional love for each other. They may not be Academy Award-winning actors, but in their specific roles, each character just kills it.