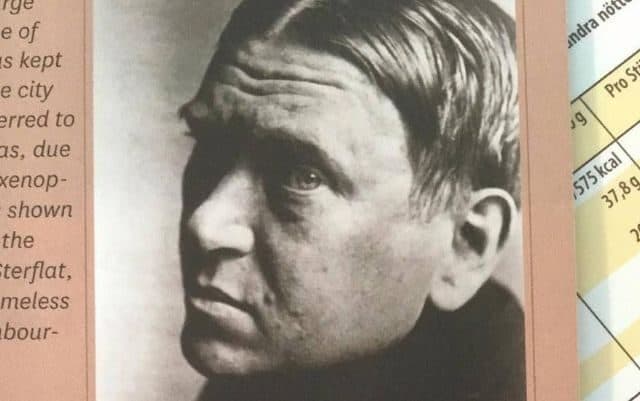 It's been a few hours since I've mentioned Donald Trump and I think I'm getting withdrawal. This little gem just popped up today and it's pretty awesome. Way back in 1926 a man by the name of H.L. Mencken who was an American journalist and satirist known as the "Sage of Baltimore," wrote this telling quote that may have very well predicted the current administration run by Donald Trump. Here's the quote:
"As democracy is perfected, the office of president represents, more and more closely, the inner soul of the people. On some great and glorious day the plain folks of the land will reach their heart's desire at least and the White House will be run by a downright moron."
Ba dum ching! I suppose some could say that he predicted George Bush's presidency but I think we can all safely say that Donald Trump is way more dangerous. So yeah, none of these "predictions" are actually real but this quote certainly does depict a reasonably accurate portrait of America wouldn't you say?
I think me and H.L. would have gotten along splendidly.