Robyn Brown, aka Kody Brown's favorite wife, is a TV personality, sister-wife, and mother who has graced TV channels for over a decade on the TLC show, Sister Wives. Robyn is the fourth wife and shares her husband, Kody, with Christine, Meri, and Janelle. The polygamous family is famous because of their dramatic dynamic and issues that hit the headlines constantly.
While fans feel they know a lot about Brown because of watching her life play out on TV, there is much more to this personality that isn't shown on screens. Now that she is the only wife to Kody Brown, getting to know her better only seems fitting. From her previous marriage to jealousy with her co-wives and constantly being scrutinized by the public, here is everything you need to know about Robyn Brown.
Robyn Brown's Early Life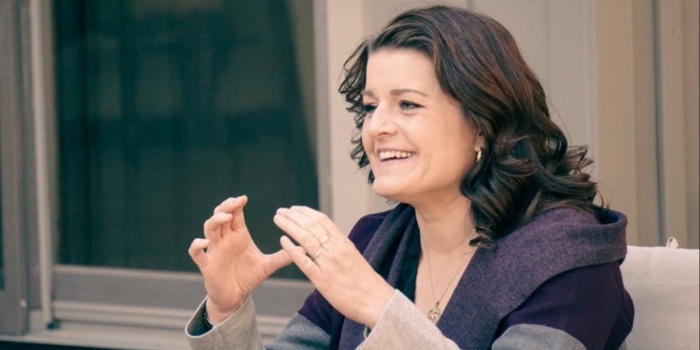 Robyn Brown was born on October 9, 1978, to Alice Sullivan and Paul Howard Sullivan. While little is known about Brown's early life, she was raised in a plural household, and her mother had a good relationship with her sister-wives. This would later inspire her to try being a sister wife. Sadly, Robyn's first attempt at love wasn't full of the affection she experienced at home. She married David Jessop in 1999 but filed for divorce in 2007. Their marriage didn't end on good terms, with Robyn stating that she left the union because of the constant arguments and abuse, which Jessop would deny. She had three children from her first marriage, Brienna, Aurora, and Dayton. After her divorce, Robyn met Kody Brown in 2009 and got spiritually married a year later.
Sister Wives on TLC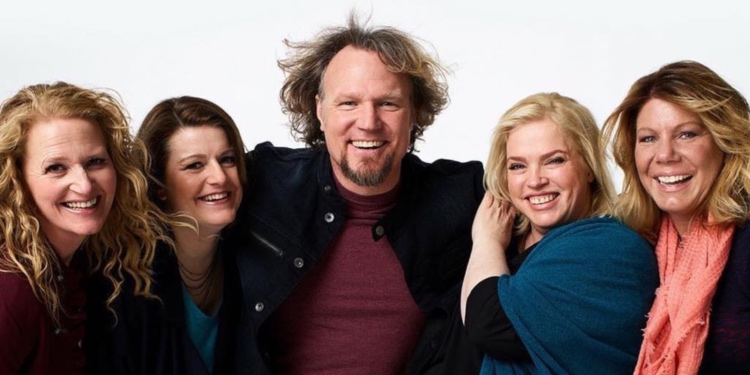 Sister Wives show on TLC has been running for decades with no end in sight. The American reality TV show started in 2010, and with over 17 seasons, four wives, and eighteen children later, fans are still eager to see what will happen with the Brown family. The story follows Kody Brown and his extraordinary family as they work to raise their children and deal with the ups and downs of being a famous family. With police investigations, tax issues, financial struggles, and jealousy, there is always something that will keep fans tuning in for the next season. But some fans believe it's time for the show to end.
While Robyn was spiritually married to Kody in 2010, she officially joined this family when Kody married her in 2014 after divorcing his first wife, Meri. He didn't divorce Meri because he didn't love her anymore but because he wanted to adopt Robyn's children from her first marriage, and the only way to do that was to marry her legally. Robyn is still Kody's only legal wife.
Robyn Brown's Relationship with Her Sister Wives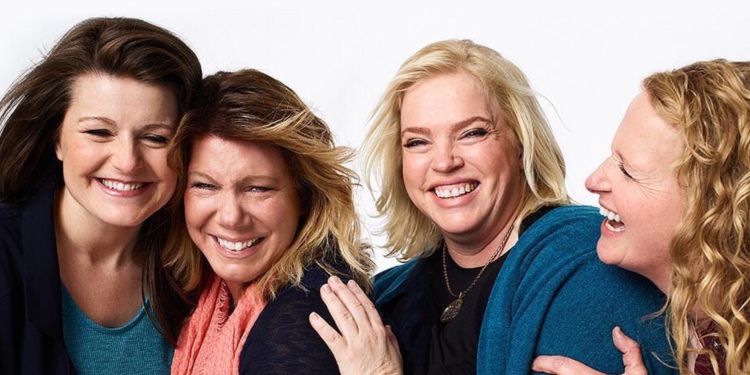 To the outside world, the Brown sisters always seemed united, but behind the scenes, problems were brewing. And now that all three wives have left Kody, it looks like the issues were much more significant than fans thought. Most viewers believe that Robyn is Kody's favorite wife because of how he treats her. When the family moved to Arizona, they were all renting homes. With each wife having their own home, it was weird that Robyn was renting a million-dollar home while Janelle and the other wives were in smaller houses.
During the pandemic, Kody had numerous rules for his vast family. But it seems like the restrictions didn't apply to Robyn—she had the freedom to be with her kids and move freely, unlike her fellow sister wives. Kody would also spend most of his time with Robyn, not his other wives. Which only made the jealousy among the wives much worse.
Christine shared that her relationship with Robyn was strained because Kody courting her took him away from their family. And that was in 2010. His favoritism also doesn't help with how the other wives feel about Robyn. But Christine isn't the only one who's had problems with Kody. In 2016, Robyn considered leaving their marriage because of the lack of communication and constant fighting. It seems they solved their issues because they are still together.
As of 2023, Robyn doesn't have sister wives. Christine was the first wife to leave the polygamous family. Soon after, Kody and Janelle separated, and Meri announced her marriage relationship with Kody was over in January 2023. The only functioning and legal marriage is between Kody and Robyn.
Robyn Brown's Business Ventures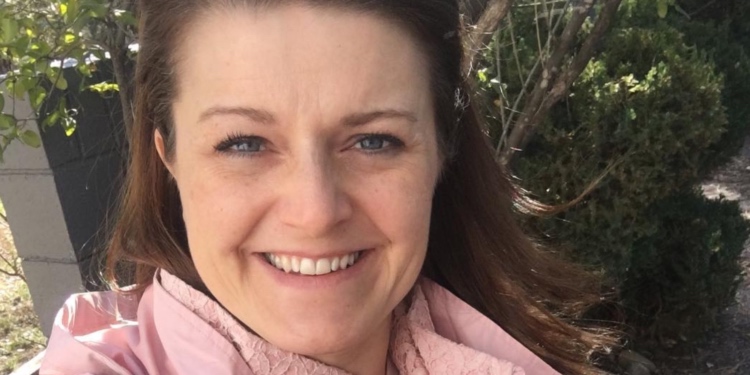 Brown has a business where she designs jewelry and sells them through the company, My Sisterwife's Closet. She ran the business with other sister wives through its website and official Instagram page. But the page hasn't been updated since 2019, leading fans to speculate that Robyn found another source of income to support herself financially. There have been speculations that she will relaunch her shop and give fans what they've been asking for.
In 2022, Kody and Robyn started their own media company, Dabsark Entertainment. It differs from Kody's previous business company, Kody Brown Family Entertainment, LLC, which listed Kody, Robyn, Meri, Janelle, and Christine as members. Dabsark Entertainment was named after their children, but it could be a way to ensure that the couple remains with some money in light of Kody's recent separations and divorce.