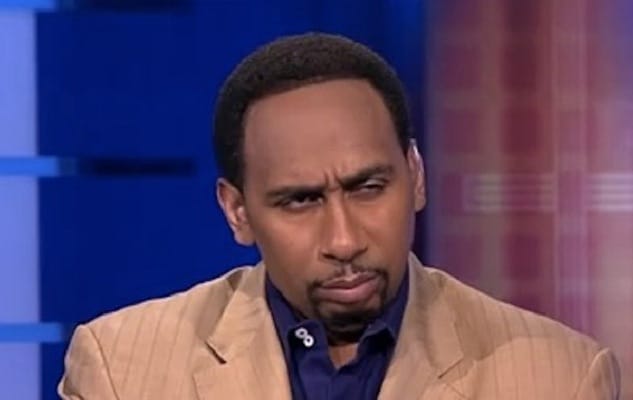 Things haven't been too great for the "Worldwide Leader" in sports. ESPN is struggling due to the continuous decrease in cable subscriptions on a month to month basis. Cord cutting is becoming more common as audiences are finding cheaper ways to consume their media. As it turns out ESPN is resorting to cutting a large amount of on-air talent within the next month. According to Yahoo:
ESPN will part ways with more than 40 people, all of them "talent," a label that ESPN applies to radio hosts and writers (almost all of whom regularly do video or audio), not just traditional TV personalities. ESPN says it has 1,000 people in the category. Still, you can expect most of the people cut to be faces you've seen on TV. In some cases, ESPN may buy people out of existing long-term contracts–as Sports Illustrated points out, that is unusual. The cuts will mostly be done by May 9, when Disney announces its quarterly earnings, but could extend until May 16, when ESPN presents its annual Upfronts in Manhattan.
While it's not 100% confirmed, multiple sources think that Stephen A. Smith. Mike Greenberg, "SportsCenter" anchors Neil Everett, Scott Van Pelt, Jemele Hill, Michael Smith and Stan Verrett are safe from the round of cuts.
That's disappointing. Stephen A. might be the most annoying on-air personality in all of television and seeing him get the boot would be nice. As far as the others, they're fine. While these layoffs seem ominous, plenty of other sports networks are cropping up and these folks shouldn't have too hard a time finding work.