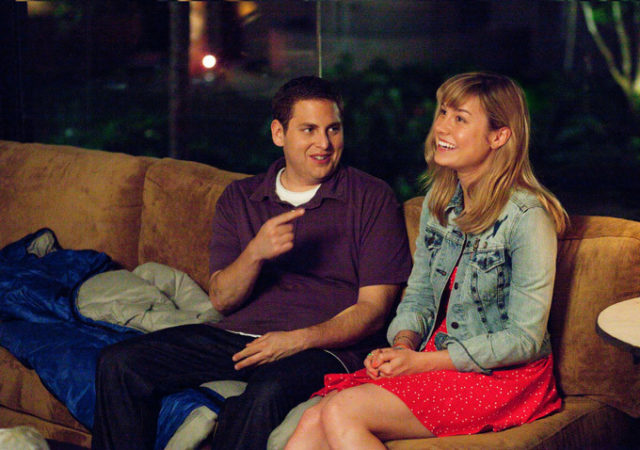 In the continuing battle of "it girls" I'm loving the success of Brie Larson and Jennifer Lawrence. I feel like these two have one of the best non-existent rivalries in Hollywood. Every single time one's coming out with a movie, another one is. While Jennifer Lawrence might be on the Oscar Path again, Larson is trying her hand at blockbuster films. First she was in the latest King Kong movie Kong: Skull Island and now she's about to enter the MCU as Captain Marvel. Needless to say Larson is one of Hollywood's biggest stars right now.
But like most Hollywood elite there was a time Larson wasn't featured as much on screen nor commanding top dollar. I bring you to the movie 21 Jump Street. I always thought Larson was cute in this movie but can anyone explain her transition from "fun, yeah, a good time to hang out with and kind of cute" look to now being one of the sexiest actresses out there? By no means am I saying she had any work done on her face but did she have any work done on her face (or body for that matter)?
It's perfectly fine if she did. I'm just pointing out the the Brie Larson in 21 Jump Street is NOT the Brie Larson we know now.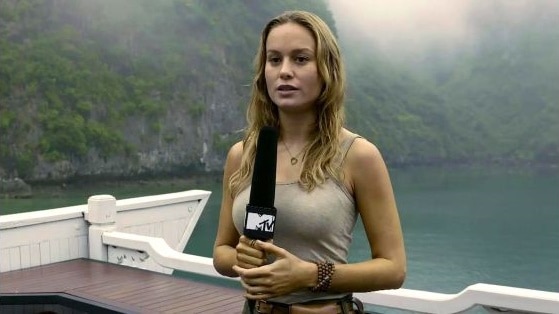 Tell us what's wrong with this post? How could we improve it? :)
Let us improve this post!