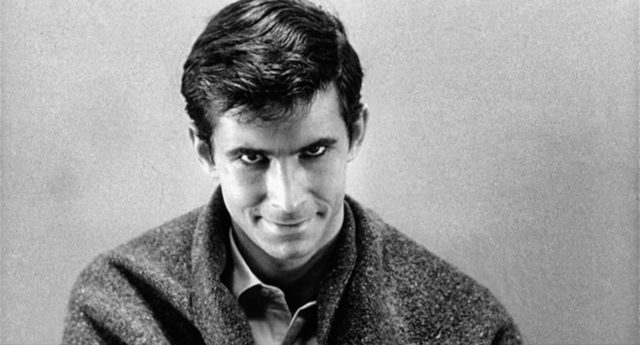 Psycho came out in 1960. Curiously, it was shot in black and white, which coexisted at the time with color. Something that became more and more popular throughout the 1960s, culminating in the eventual replacement of black and white with color. As a result, some people might be curious about why Alfred Hitchcock decided to shoot Psycho in black and white rather than color, which was not a whim but rather the result of a number of intentional choices on his part.
Why Did Alfred Hitchcock Shoot Psycho in Black and White?
First and foremost, Hitchcock made Psycho on a small budget of not much more than $800,000. This was not an intentional choice on his part so much as something that he was forced to resort to when his initial efforts to secure a bigger budget failed. For those who are curious, Psycho was based on the novel of the same name, which came to Hitchcock's attention through his assistant but had a serious problem in that it had been rejected by Paramount Pictures's own decision-makers. As a result, when Hitchcock approached them about making a movie based on the novel, their reception was rather frosty to say the least.
As a result, Hitchcock started negotiating. His first offer was to make Psycho on a small budget by having it shot in black and white by the crew for his TV show, which would have cost much less than the production for one of his standard movies. However, Paramount Pictures turned this proposal down by claiming that their sound stages were in full use, which was rather unbelievable because the film industry was going through something of a slump at the time. In the end, Hitchcock got Paramount Pictures's agreement to do nothing besides distribute the resulting movie while he would fund it himself and shoot it at Universal International. However, it can be said that Hitchcock got the last laugh in this particular case by choosing a 60 percent stake in the film negative rather than his standard fee of $250,000, thus providing him with millions and millions because Psycho went on to earn $50 million at the box office without accounting for inflation.
With that said, it is interesting to note that Hitchcock also made use of black and white because he thought that some of the scenes in Psycho would have been too much for his audience if they had been done in color. This can sound strange because the movie is relatively tame by modern standards, but it should be noted that Psycho kicked off the trend of sex and violence in U.S. movies by setting a number of firsts. For example, it was the first U.S. movie to show an actress in her underwear. For that matter, it should be noted that it was the first U.S. movie to show a flushing toilet, meaning that its viewers were very much not the same as modern viewers. As a result, Hitchcock's concerns that Psycho would be too much for his audience become much more understandable in this light, particularly since it was evocative enough that a lot of the people in the audiences managed to fill in a lot of details through their own imaginations anyways.