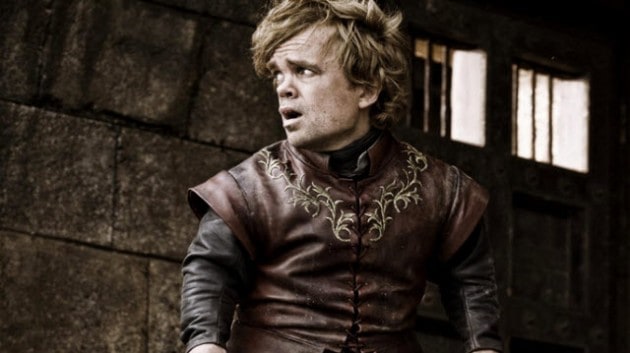 George RR Martin has risen to fame and fortune from his Song of Ice and Fire series and its subsequent HBO adaptation, Game of Thrones. Most notably, Martin is known for killing off hugely major character in unexpected ways, both heroes and villains.
With only two (maybe three) books left in the series, the cast has already been pretty severely decimated at this point. But a good many "fan favorite" characters are still alive, including a few "Martin favorites" as well, though he's hesitant to admit exactly who those are.
I want to talk briefly about a few of the currently alive Game of Thrones characters, and which ones I feel are going to make it all the way to the end of the series. He can't kill EVERYone, right? Oh, Red Wedding, yeah. Well, maybe he can.
Obviously there are going to be some pretty big spoilers from both the books and the show to follow, so only tag alone if you're caught up with the series in its entirety.
To me, there are four "main" characters right now in A Song of Ice and Fire. As in, characters that have entire plotlines dedicated to them alone, not just that they have chapters with their own perspectives. But there are obviously many more sub-characters who can survive as well. First, the four.
Jon Snow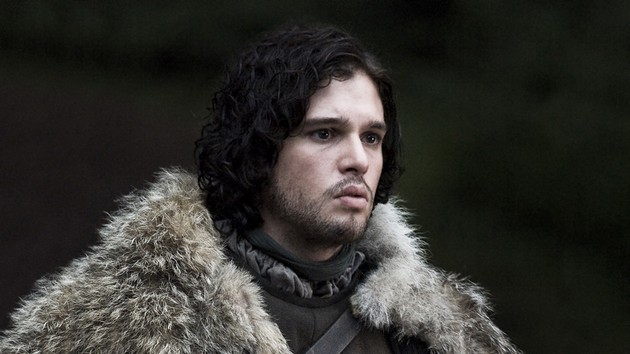 This may seem silly considering the final book ends with Jon Snow being hacked to bits by traitorous members of the Night's Watch, but like most fans, I don't believe he's dead. And if he is, he's going to be resurrected by Melisandre somehow, and live to fight another day. Jon Snow simply cannot die with the book going into the reveal that his father his Rhaegar Targaryen and his mother is Lysa Stark, something forever hinted at but never made explicit. Also, that means Snow is really Azor Ahai reborn, something Martin seems to be planning from the beginning, as the boy fulfills all the prophecies. As such, there's no way Jon is dead now, and I don't see him not surviving to the end either
Daenerys Targaryen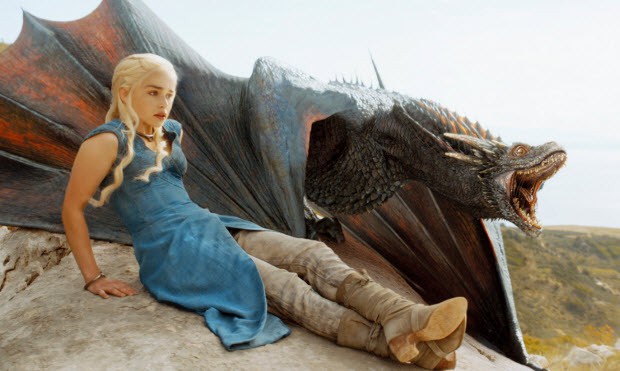 Everyone on earth is either trying to marry or kill Dany, but she seems to be a likely candidate to survive late into the books, if not through the entire series. She's also rumored to be Azor Ahai reborn after fulfilling many of the same prophecies, but I think most believe that role will go to Jon. But it's going to be very tough to kill of Dany considering she's been on her own island of plotlines through the entire duration of the book so far. Finally, Tyrion came within inches of interacting with her in the books (and probably will actually speak to her on the show), but now she's in the desert with only a dragon for comfort. Still, I can't imagine the series will end without her storming the shores of Westeros, and I dare say the entire series could end with her on the Iron Throne.
Arya Stark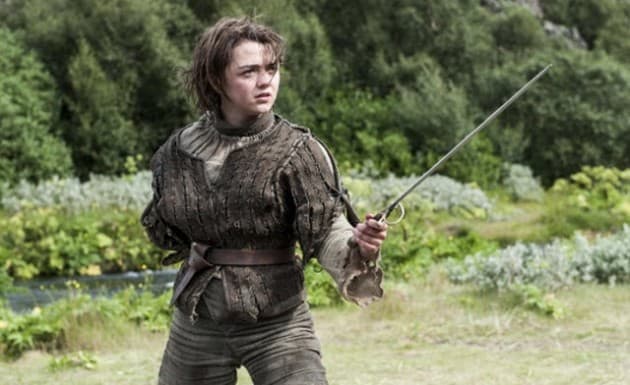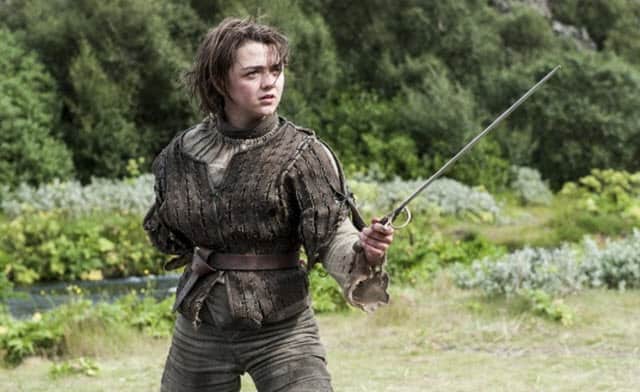 Another one of the series' "fan favorites" Arya has bounced around all over the map, but now appears to be forming her own path as a Faceless Man assassin. Errr, a Faceless Girl, at least. She's honing her skills to kill people in far more ways than simply "needle to the throat," and the book hints that something pretty dark lurks inside her. Yes, she wants to get revenge on the Lannisters and everyone who betrayed her, but with the Lannisters becoming more sympathetic figures in time, Arya could almost do a full turnaround into a villain. Given her propensity for violence perhaps she won't survive until the end, but still she seems like one of the four main characters who isn't going anywhere any time soon.
Tyrion Lannister
I've lost track of how many times Tyrion has almost died at this point, but its approaching half a dozen at the very least. Even though he's a Lannister, he's nearly everyone's favorite character in both the books and the show, and Martin, after being badgered endlessly, actually admitted that Tyrion is his favorite as well. Tyrion has a way to manipulate everyone to his will, but is in rather die straights trapped far away from Westeros as the most recent books have ended. Perhaps Martin will someday make the ultimate sacrifice and kill off Tyrion for the biggest shock of all. But I think we can all agree we hope this doesn't happen.
I know Martin is famous for killing off "beloved" characters, but when people like Catelyn, Robb and Ned are killed, though they're major, good guy characters, I don't think any are as "beloved" as the four seen on this list here, and killing any of them would be another story altogether.
There's too much more to talk about among all the rest of the characters I haven't touched on, so check back here next week for further discussion about who may, or may not, survive until the end of Game of Thrones.
[Photos via HBO]