When a film is rated PG-13, it means that children under 13 should be under adult supervision while watching. Below we present our top 5 picks for PG-13 movies that we recommend you watch if you haven't yet. Oh, they are not just movies; they can be franchises as well! Scroll down below to have something added to your watch list.
… unless you're younger than 13, we won't recommend them. We're sorry.
5. The Ring
All right, those who have watched The Ring and even its sequels, I know you're confused why The Ring is on the list of PG-13 films and franchises. Truth be told, there are many more horror movies than The Ring; it's a film that young adults would be freaked out by but would not be completely repulsed. The movie creators did a great job of not making the movie that violent and scary to be escalated to, who knows, R or NC-17.
The basic premise of The Ring was that there was a haunted videotape that, after seven days, would make the viewer die. The cause of death was found to be a ghost from the well seen in the tape. Its name is Samara, and she would crawl out of the well and out of the television screen once the viewer's seven days are up.
4. Forrest Gump
This movie had a lot of moral lessons and wholesome moments. The movie showed the power of kindness against bullies. It also showed that sometimes, you wouldn't know that you had a hidden talent until you accidentally unleashed it. This was made clear when Forrest broke his leg braces, which hampered him from walking correctly all along. After that thing was taken away, he realized he had a talent for running.
Forrest Gump was quite good. If it weren't for some drug involvement, war, and even sex, it was a movie I would recommend my children to watch. They might find it suitable and learn a thing or two.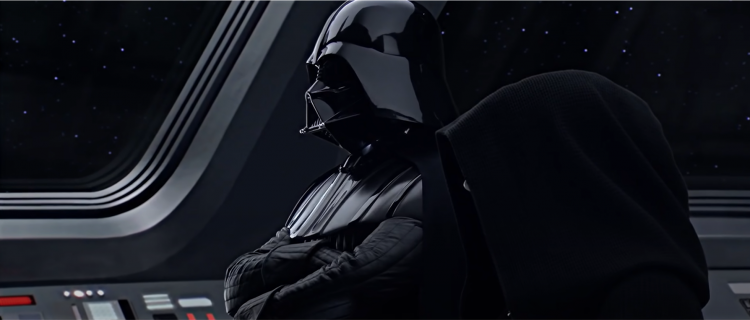 3. Star Wars: Episode III – Revenge of the Sith
This movie marks the Star Wars franchise transitioning from the PG rating to the PG-13 rating. In a nutshell, this Star Wars episode was when Anakin Skywalker turned to the dark side, adopting the name Darth Vader in the process.
Star Wars, all in all, wasn't all that gory of a franchise. It did not have anything too repulsive apart from the obsession of some characters to slice arms off their enemies during lightsaber fights, like in Episode V. However, in Episode III, things escalated in the Star Wars franchise. The parents had to guide their children because of the concept of betrayal and defecting to the evil introduced in the franchise.
2. Jurassic Park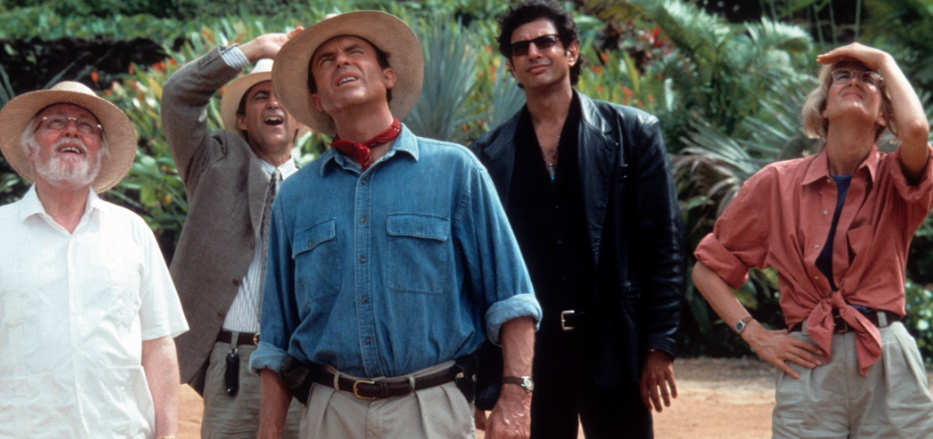 This movie could be something that preteens would love to watch. After all, in their young minds, they are interested in playing with stuff like superheroes or dinosaurs, and what does Jurassic Park have? Dinosaurs! Perfect!
However, parents should still not put their guard down when allowing their children to watch this movie as it can get too traumatizing for little children sometimes. For example, you wouldn't want your four-year-old daughter to see someone being devoured by a dinosaur, would you?
1. Harry Potter
Like Star Wars, the Harry Potter franchise began as PG-rated but was upgraded to PG-13 at some point. For the HP franchise, their starting point was Harry Potter and the Goblet of Fire because of "fantasizing violence and frightening images."
Overall, Harry Potter can be something that those older than 13 years old may appreciate. It is not hard to get lost in the world of wizardry and magic once you get hooked on it at the right age.