Peter Jacobson is a name that resonates with anyone who appreciates exceptional acting talent. With a career spanning over two decades, Jacobson has established himself as one of the most versatile actors in the industry. From his role in House to his performance in As Good as It Gets, Jacobson has consistently wowed audiences.
Beyond his impressive filmography, the actor is also known for his philanthropic endeavors and commitment to social causes. He's pretty much an all-rounder when it comes to the industry at large. So, without further ado, here is a journey through his acting career.
Peter Jacobson's Early Life and Education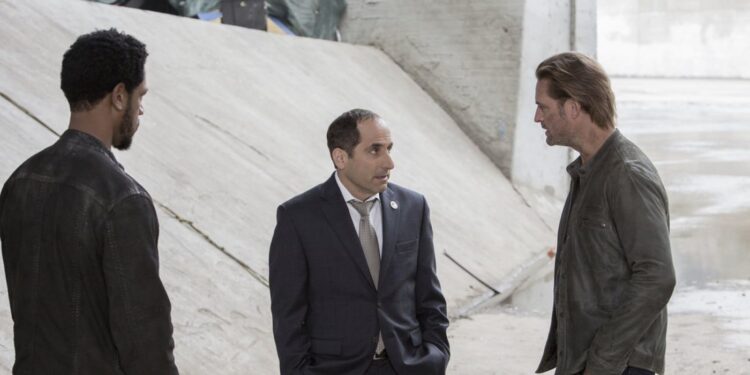 Born on March 24, 1965, in Chicago, Illinois, Jacobson developed a passion for acting at a young age. It's safe to assume that being in a creative household had something to do with that. His father was a news anchor, and his mother was an artist. As such, he was exposed to the arts from the start. On his part, he honed his skills by participating in school plays and local theater productions.
Jacobson continued to pursue his acting dreams while studying Theater Arts at Brown University. During his time there, he immersed himself in various acting and directing projects, which refined his craft. Needless to say, his dedication and hard work paid off as he graduated with honors.
Peter Jacobson's Breakthrough Role
Jacobson's breakthrough came in 2007 when he landed the role of Dr. Chris Taub in the hit medical drama series House. His portrayal of the talented and morally complex plastic surgeon garnered critical acclaim. Even more, it instantly made him somewhat of a fan favorite. His ability to bring depth and vulnerability to the character made Dr. Taub one of the most genuine characters on the show.
It also helped that House became quite a sensation in its day. The show catapulted Peter Jacobson into the spotlight and opened doors for him. Needless to say, he didn't disappoint and captivated audiences with his ability to switch between comedic and dramatic roles seamlessly.
Notable Performances On Television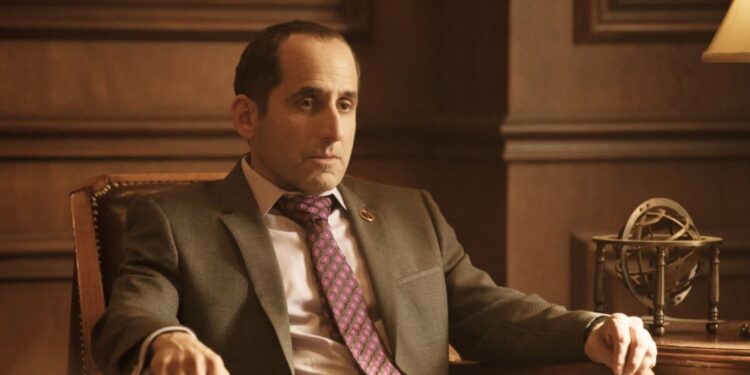 His role in House might have brought him into the spotlight, but he didn't stop there. Peter Jacobson has delivered numerous notable performances on television. There's his portrayal of Randy Dworkin in the critically acclaimed series The Americans. As the FBI agent investigating the main characters, Jacobson brought a sense of intensity and depth to the role. Altogether, it earned him praise from both critics and audiences alike.
Another memorable television role for Jacobson was in the political drama series Colony. His interpretation of Alan Snyder, the cunning and manipulative Proxy Governor, showcased his ability to bring complex characters to life. Jacobson's portrayal of Snyder was widely regarded as one of the highlights of the series. It furthermore displayed his talent and range.
He Never Forgot His Passion For The Theater
Lots of actors bank on the fact that the theater is what really gets their blood pumping. While Peter Jacobson has made a name for himself in television and film, his love for theater remained strong. So, it's no surprise that throughout his career, he has made several notable appearances on stage.
One of Jacobson's most memorable theater performances was in the Broadway production of Arthur Miller's A View from the Bridge. His portrayal of the lawyer Alfieri earned him critical acclaim and a Tony Award nomination for Best Featured Actor in a Play. Jacobson has also been involved in various off-Broadway productions and regional theater. His dedication to the theater arts has not only allowed him to develop his skills as an actor further but also to connect with audiences on a more intimate level.
Awards And Recognition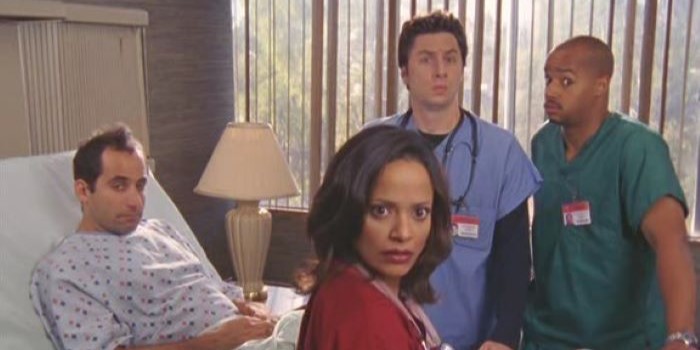 A career like his is never without a few accolades in the works. Jacobson's contributions to the acting industry have not gone unnoticed. More specifically, in 2008, he won the Screen Actors Guild Award for Outstanding Performance by an Ensemble in a Drama Series for his work on House. He has also been nominated for several other prestigious awards, including the Tony Award and the Critics' Choice Television Award. While he may not have gone home with those awards, the nomination is a testament to his prowess. It will definitely be interesting to see what he does in the future.