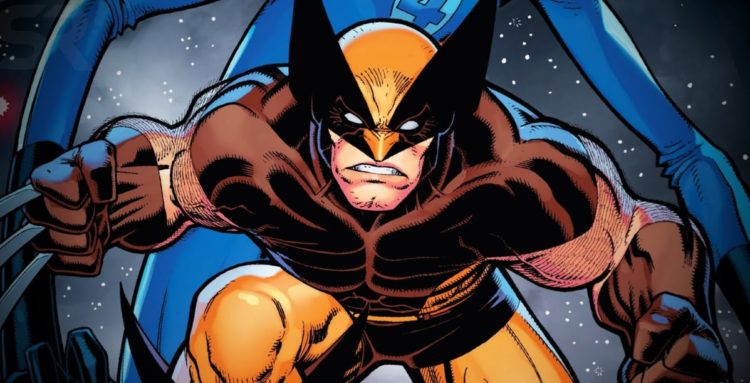 It's a sad day when someone this influential in their field passes away. Len Wein has recently passed and he's already missed dearly for so many reasons. One among those is that in the world of DC and Marvel comics the man was a legend. He also gave rise to one of the absolute greatest characters to ever come strolling into the Marvel Universe, Wolverine.
Len's career started in DC but he jumped back and forth between Marvel and DC pretty frequently, helping out where he could and developing some characters while helping with others. There wasn't a lot that he didn't do to help people out and make sure that each edition and issue was fully edited and had a decent story line. Len was the kind of guy that could do both the writing and the editing, which was unusual but highly prized in his line of work. Of course the one character that's been so hot in recent years that he gets so much credit for, and rightfully so, is the Wolverine.
I don't know about anyone else but he's been my favorite character for so many years I've lost count. Ever since his iconic first issue in which he's looking at the reader and beckoning him forth with one finger I've been hooked. The writing, the artistry, the story, everything about Len's creation has been absolutely wonderful. His first appearance was in The Incredible Hulk obviously, but his first solo gig came in his own comic, which isn't worth as much as you would think but still costs a pretty penny.
A lot of his inspiration for his characters came from his ill health over the years, as stated by his wife. Much like Swamp Thing, another of Wein's creations, his body just didn't work for him all the time. But like Wolverine, his body still managed to fight off whatever was trying to bring it down. That's incredibly inspirational, but even more so is the fact that Len wrote for himself first and foremost, and then he wrote for the fans. That's the mark of any good writer, and believe it or not that's the mark of a very polite writer, since if it doesn't suit us, then we don't believe it will suit the fans.
Len is such a legend in the comics that it transferred over to films as well. He was highly elated when the X-Men films began to take off, and he even has a cameo in X-Men: Days of Future Past. Len also had a good relationship with none other than Hugh Jackman, the man that took his character and made it into something unique. Jackman actually apologized for being so tall for the part of Wolverine, to which Len reportedly just grinned and said he was doing great. By all accounts Len was a very easygoing guy and enjoyed seeing his vision being realized on the big screen.
Like I said, it's not easy losing legends, but all of us that have enjoyed his works hope that his family can pull through this hard time and remember the man for who he was and what it did.
Rest in peace sir.
Save