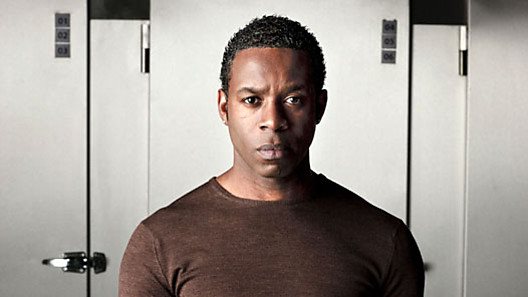 Two new actors have joined the cast of Outlander Season 3 in key roles that will be very important to both Claire and Jamie. Wil Johnson (BBC One's Waking the Dead) will play Joe Abernathy, Claire's good friend and fellow doctor, who works with her in Boston in the 20th century, and John Bell (The Hobbit: The Battle of the Five Armies) will portray Young Ian, the son of Jenny and Ian and Jamie's nephew.
Per TVLine, Starz describes the character of Joe Abernathy as "a fellow doctor-in-training whom Claire befriends in medical school. Intelligent, charismatic, with a wry and irreverent sense of humor, Joe is a loyal confidant with great affection for Claire. He puts on a good face, but he is all too aware of his place in the Civil Rights era. Joe and Claire both feel out of place in the mostly all-white, all-male medical field, which bonds them together in a life-long friendship."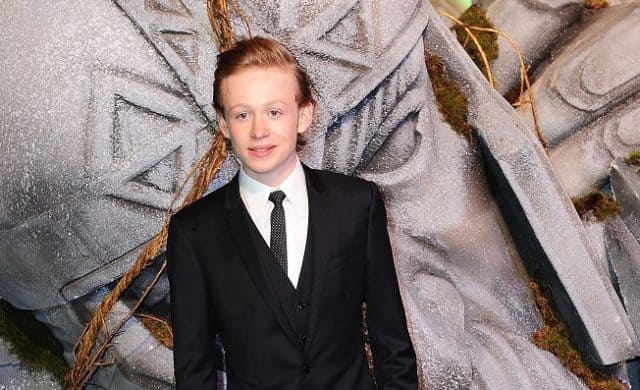 Meanwhile, Bell's Young Ian is "a tall, gangly Scottish lad with a heart of gold" that is "more like his adventurous, fierce uncle Jamie Fraser than his farmer father Ian." While Joe Abernathy will be a main character in the show's 20th century stories, Ian will be a major player in whatever is going on with Jamie and Co. in Scotland back during the 18th century.
Outlander Season 3 is based on Voyager, the third book in Diana Gabaldon's series of Outlander novels, and is slated to premiere on Starz sometime in 2017.
Outlander fans, what do you think of the casting of Joe Abernathy and Young Ian? Comment below and let us know.
[Photos via RadioTimes & Dave J Hogan/Getty Images]