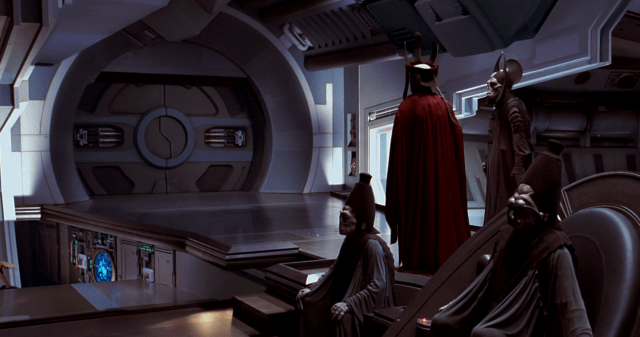 As many of us already know sound mixing in movies is an interesting and important part of creating a realistic and emotional experience for the viewer. However, in many cases the tools sound mixers and Foley effects personnel use to create the sounds we hear in movies are very unorthodox or entirely simpler than we think. For example the sound of crushing bones could be a person stomping on a bag of potato chips.
The sound of a cold breeze could very well be a person running their hands on some kind of weird inanimate object. It's the job of these sound professionals to amplify some of the most important sounds in film and make them "cooler" or more effective.
One genre of film where you'll notice tons of cool sound effects are sci-fi movies. Since there's no such thing as a ray gun, those sounds are generated using whatever means necessary. Turns out there's one sound in a movie that there's no way you would have known the source. In the early Star Wars movies you might have noticed there was a bunch of doors opening and closing. The actual sound of this was actually something very very simple.
Check out the answer below:
Tell us what's wrong with this post? How could we improve it? :)
Let us improve this post!