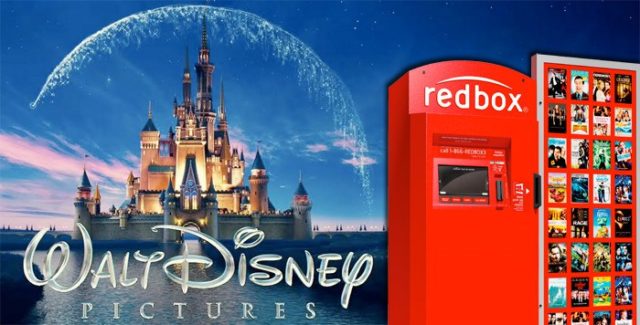 They don't watch them like they used to. I used to be that you had to go to a movie theater to see the latest Hollywood film and, after it rotated out, you'd probably never have the chance to see it again. After the widespread adoption of the VCR, you could go to a store a few blocks over and rent your favorite movies (so long as you brought them back by the following Monday). But now the video store is dead, and existing businesses have to either adapt or die themselves.
Even alternative rental methods — such as Redbox, whose conveniently-placed kiosks let families rent the latest movie from a vending machine on their way out of the grocery story — have to adapt in an increasingly competitive, digitized marketplace. The old ways of doing things simply don't pay the bills anymore.
In order to stave off obsolescence, Redbox is joining Netflix, Hulu and countless other companies by offering an online streaming service. Talking about the company's latest venture, CEO Galen Smith explains that "this is really about expanding the options for our consumers. This allows us to go a lot broader and deeper than the selections we're able to offer in the kiosk." He adds that the move is "natural extension to what we're already doing" and that "it's really, really important to understand that there's segmentation in the market. Having one solution, which is digital only, is not right for every consumer."
The new video-on-demand service is currently in beta-testing and should be available to the public soon. One thing that won't be available to customers, however, are Disney movies. And when I say that, I do actually mean all Disney movies.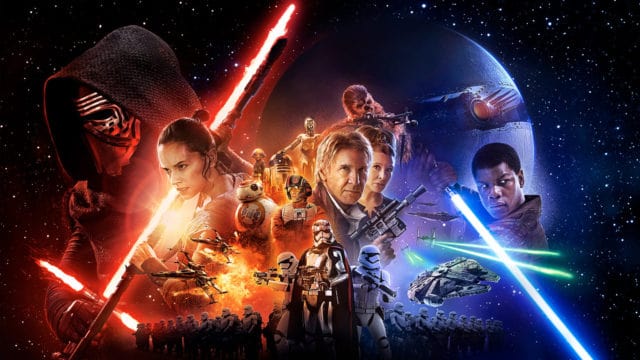 No Disney. No Pixar. No Marvel. No Indiana Jones. No Star Wars.
This isn't the fault of Redbox, though, who doubtless will miss those Disney-branded fun bucks that families will pay through the nose to see their favorite princesses and Jedi in the comfort of their living room. Soon even Netflix will be losing their Disney-branded offerings, including their co-produced Marvel TV series. Soon, Disney will be going solo.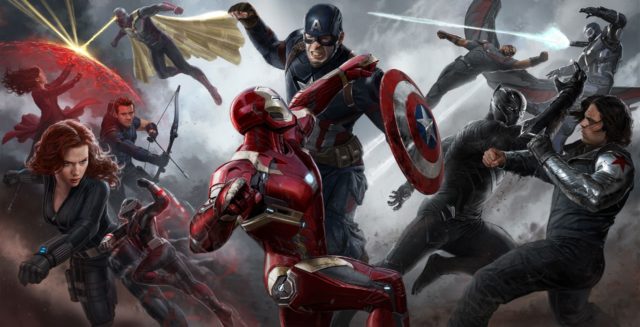 In a lot of ways, the move makes sense. At this point Disney basically owns everybody's childhood. The company's streaming service, which is expected to launch in 2019, will have access to all of Disney's expansive entertainment catalog. Everything — from Disney classics to Pixar tear-jerkers to Marvel slugfests to Star Wars speeder runs to the countless Disney Channel original movies — will be available through them. And as the company acquires more film studios and intellectual properties (which will soon include the Alien, Avatar, Kingsmen, Simpsons, Family Guy, Bob's Burgers, Planet of the Apes, Independence Day and many, many, many more), whatever service they roll out will only look even more attractive to consumers.
Whether this will work for Redbox remains to be seen. They're one of the few companies to successfully handle physical movie rentals in the digital age, but the inexorable move toward digital was probably unavoidable. Whether this is an eventual transition to digital only (contrary to what its CEO says) or just a diversification of its existing business model remains to be seen. Either way, don't look for Elsa and Ana to appear on the service.