Prince Armory is pretty much what it sounds like. Their company is located in north Houston Texas and they make custom sets of armor and prop designs that are quite famous around the US. Their main business is creating leather suits of armor and superhero spinoffs but they also dabble in weaponry, props, costumes, and other leather items. Everything they do is made of leather no matter what it looks like, and the results as you can see are simply stunning. This Wonder Woman armor seems like something that Diana might have worn if she had stayed on her island home and become yet another Amazon.
Photos via Prince Armory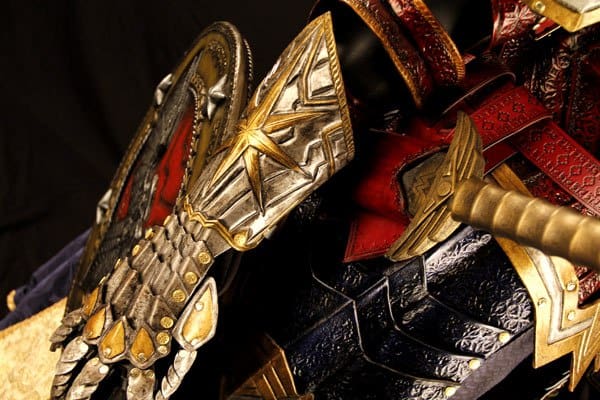 Prince Armory is still relatively new since they were founded in 2007. Since then however they have been quite busy designing props and costumes for comic conventions, major theatrical productions, and various other clients that have paid well for each suit of armor.
This company works only on commission and doesn't churn their products out left and right to be sold or inventoried. Each set of armor or prop is a custom piece and won't be replicated. This kind of work shows a lot of pride in what they do and gives people an idea of just how much really goes into each suit of armor.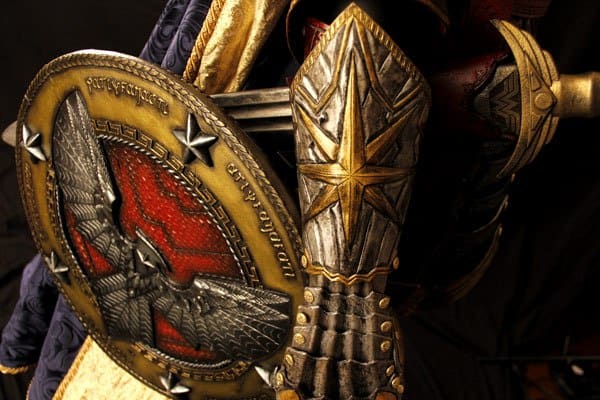 Just to think about how much time it would take to procure the leather, cure it, shape it, and then add in all the details is intense and vastly impressive. I would also imagine that they fit the suit to the desired specifications and might even need the measurements of each individual that will be wearing it. As a costume this seems like a lot of trouble to go to but if a person is a serious collector it could be one of the crown jewels of their collection and something to show with pride to those that are interested.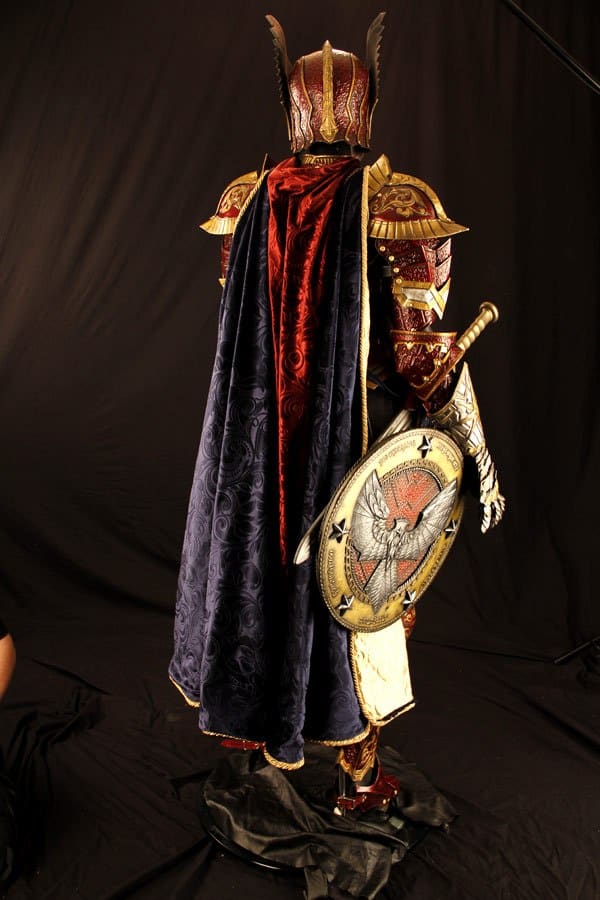 Each suit of armor is ordered by making a request and detailing what type of suit you would like and what ideas you have for its construction. The queue that is given to the company will be considered and the price will then be discussed based upon what you are expecting to pay. Word to the wise however, don't expect to get off cheap since this type of armor and the detail that go into it are not at all cheap. If three quarters of a Wonder Woman armored suit can go for upwards of $1,000 or more then this suit will no doubt break the bank if you're not ready to pay.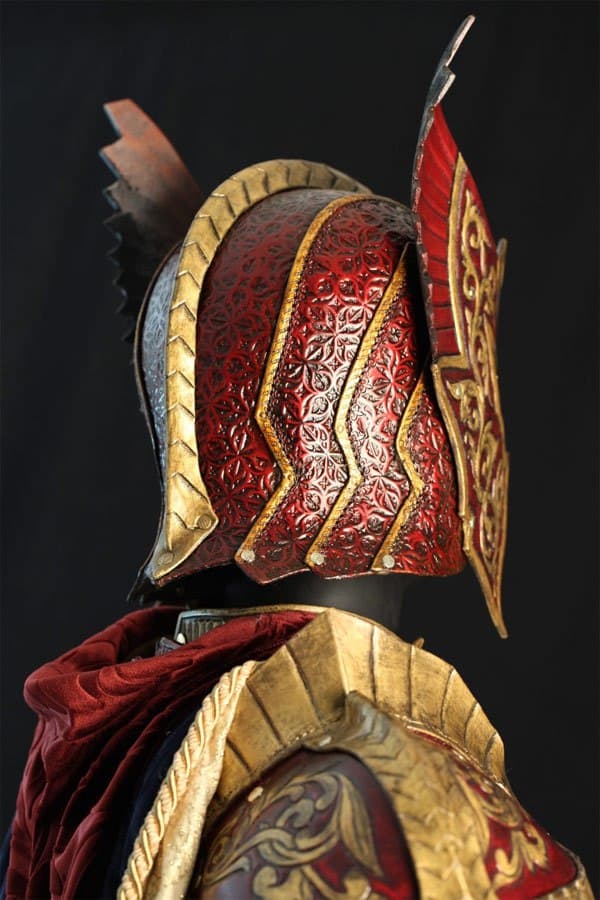 It is so very tempting to go into debt for something like this however, right up until you realize that it might be best for cosplayers who are adept at making a living from their craft. It is extreme and amazing to a degree that is hard to match, but the cost of it is enough to make a lot of people realize that it is something to admire from afar and wish for but never realize. Sad but true.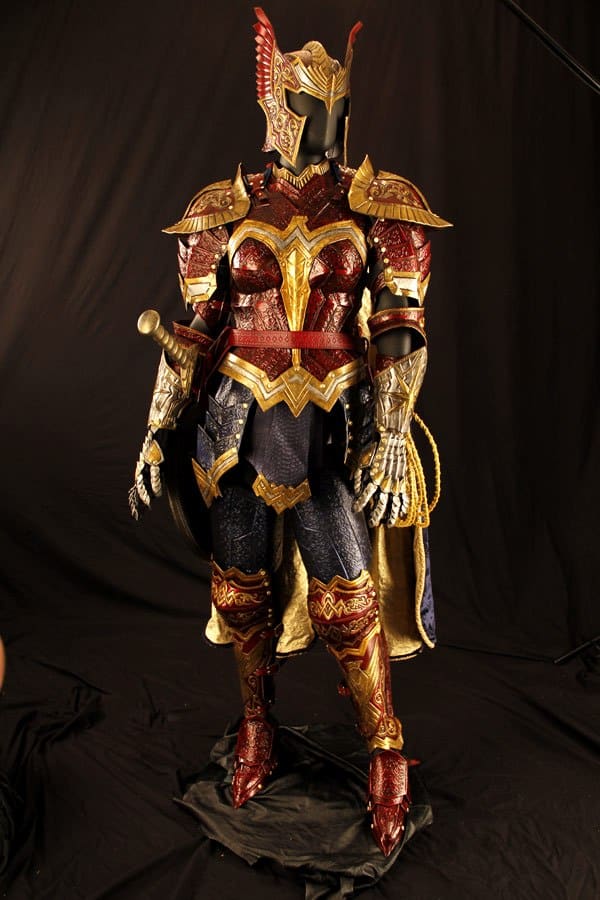 If you can find a way to afford it however, then Prince Armory is waiting for your request and will do their very best to accommodate your desires.