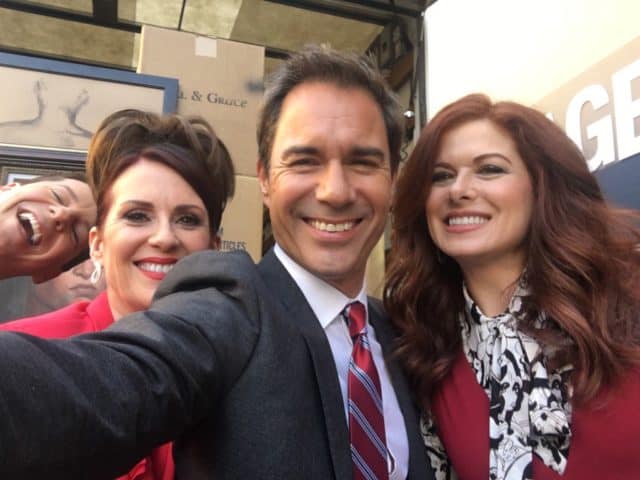 I've mentioned that I've been against a Will and Grace reboot for a long time now. To be honest I've never been a fan of the show but I've always respected the hell out of it. When a show is that popular you know they're doing something right. It was just never my cup of tea. And the show's cast have all gone on to have great careers after the show ended, which is quite rare in comedy sitcom history. So now that Eric McCormack, Megan Mullaly, Debra Messing and Sean Hayes are back on the set of Will and Grace I'm not that thrilled about it.
Below you'll find two pictures from their Twitter accounts. One is of the writing room where the "magic" happens. The other is of Mullaly and Hayes wearing way too much makeup. I feel like that's my biggest concern here. It's just too much makeup! Too much time has elapsed. I cannot get behind this. According to Cinema Blend:
None of these images give away what to expect from the revival, and none spoil anything about the new series, but they do serve to make us more than a little bit excited about what is to come. A few months ago, speculation was rampant that NBC might be mulling over the concept of reviving the classic sitcom after interest was high in a fun shoot the cast did related to the election. Then scheduling worked out, and NBC went ahead and announced that Will & Grace would, in fact, be returning for a limited revival series. That series will consist of 10 episodes and will air next broadcast season, and now it looks like NBC is working a little bit ahead and starting to work on the new series.
Check out the pics below: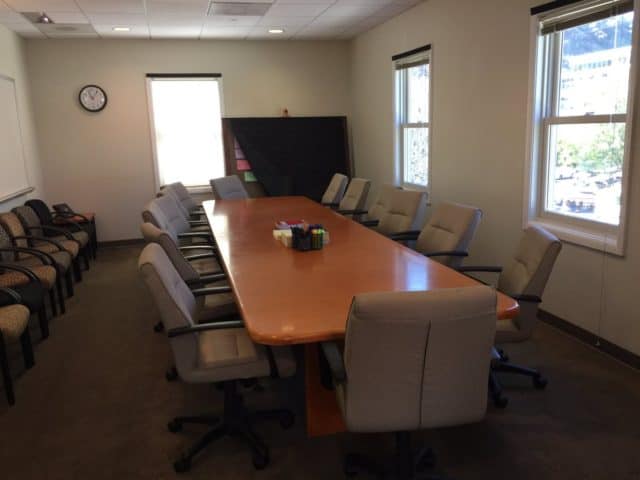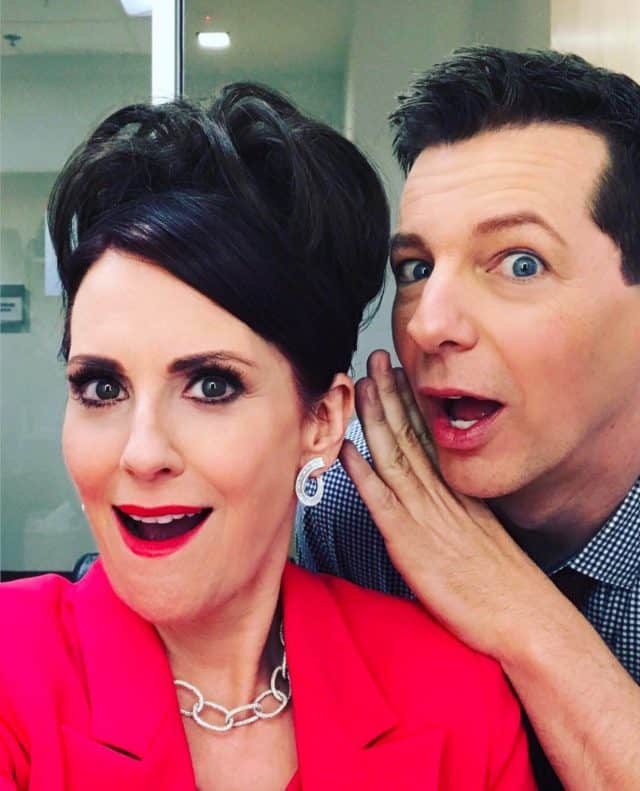 Save
Save
Tell us what's wrong with this post? How could we improve it? :)
Let us improve this post!