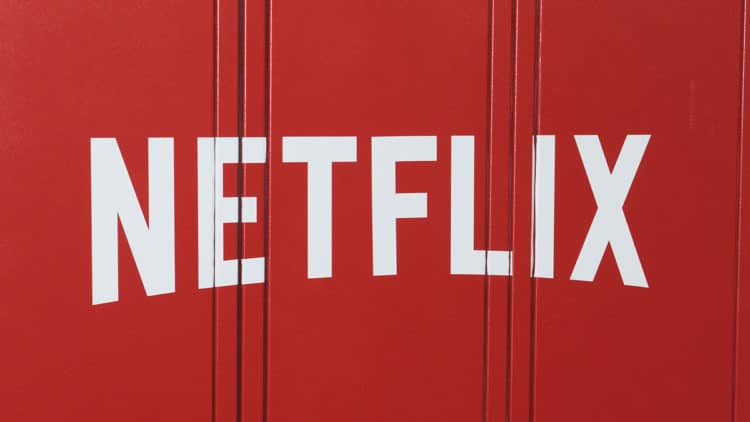 There have been some concerns as Ryan Scott of MovieWeb has relayed concerning whether or not Netflix would find its subscribers jumping ship once Apple TV+ and Disney+ started bringing their brands to bear, especially since Disney is taking all of its content back from Netflix, as seems fair. But thus far it would seem as though Netflix is still the reigning giant of the streaming networks and if it plays its cards right it could stay that way. The streaming wars are already in full swing at this time, but Apple and Disney have yet to really step in the ring, though it's obvious they've been eyeing the others hungrily, just waiting for their chance. When it comes to both business titans you can imagine that Disney and Apple are both going to be looking for knockout blows to the competition eventually. But what seems to work in Netflix's favor is that despite the fact that Disney might be leaning towards an eventual takeover of a great deal of entertainment, as it's done already, Netflix is not a newbie to the streaming game, where Disney is setting foot in a ring that it has yet to master.
You might think that it won't take the Mouse House much time to get its bearings and really bear down, but seeing how it's dulled down the edges of the Star Wars and Marvel franchises it could be shooting itself in the foot unless it embraces the rougher side of the properties it now owns. If anyone thinks that Disney might ruin itself by adding more violent and controversial content to its brand then they haven't really watched the animated movies it put out years back and the content that gave some kids nightmares and sent many out of the theater crying. Netflix hasn't shied away from the more controversial shows and conflict that some programs bring, and there are plenty of talented individuals that have gone to the effort of making Netflix the king of streaming, enough so that it's not going to fade away overnight once the heat is turned up. Disney and Apple will likely have just as much of a fight on their hands in terms of really establishing themselves, since even without Disney's properties Netflix already has enough originals and access to a wide network of shows and movies that Disney can't touch.
In some ways it almost feels as though it's the world against Disney at this point when it comes to entertainment, and the Mouse House seems to revel in it since with all that has been purchased over the years Disney still has more than enough go to really make life miserable for anyone that stands in their way. But trying to knock Netflix off the top spot is going to take some doing since enough people have subscribed since it first came available in 1998. Back then not nearly as many people knew about it, and Netflix 'n Chill wasn't even a thing. Had you said such a thing to a person they might have thought you'd hit your head and needed a doctor. Heck, this was when VHS was still on its way out and DVD's were still gaining in popularity. CD's were still an acceptable form of music and a lot of people were still relying on cassette tapes. Yeah, I kind of dated myself in a way, but the truth is that some folks still remember back to vinyl, 8-tracks, and when a VCR still cost the same price as a Blu Ray player does today. At that time, in the late 90s, Netflix was likely thought to be something that would last for a little while and then fade out, but over two decades later here we are with a bunch of johnny-come-lately's that want to fire up their own networks and try to do the same thing that made Netflix so well-known.
At this point it doesn't feel as though there's much of a threat of Netflix being overcome, but anything is possible and it's best to simply keep pumping out content and make sure that it's the type that people are going to like enough that they'll stick around. The streaming giant has been around long enough that it knows how to survive and how to make itself seem more appealing, while Disney an Apple are going to have to prove to people that they're worth the added cost and will be able to keep up. So far Disney seems confident that they'll have enough material and shows coming up to make a difference, and the inclusion of their movie library will no doubt be enough, they're thinking, to make it work. Don't count Netflix out at this point, as they're likely going to keep doing what they've been doing to stay relevant.