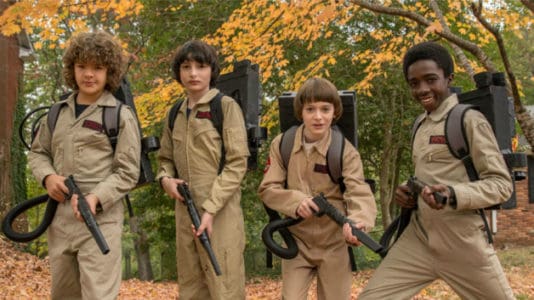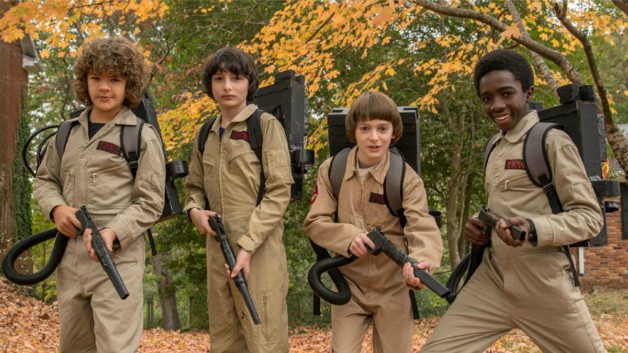 One of the most interesting trends created by streaming services is something called binge watching. Like its name suggests, binge watching is when the viewer chooses to watch episode after episode of the same TV show in a successive manner within a short period of time, which is made possible by the fact that streaming services let them watch the content of their choice at a time of their choosing as well as a place of their choosing. This is in stark contrast to how interested individuals had to conform their TV watching plans to the schedules of TV channels, which remains as true in the present as it was in the past.
Unfortunately, learning more about the phenomenon of binge watching has been complicated by the fact that Netflix has been less than enthusiastic when it comes to publishing its numbers. This is understandable because of the competition that it faces from other streaming services as well as other providers of media content, but it is nonetheless a serious obstacle to such studies. Still, Netflix is not wholly tight-lipped, as shown by the fact that it has released a list of the TV shows that are being binge watched the most. Something that is providing interested individuals with a fair amount of information to mull over.
What Are the TV Shows that Get Binge Watched the Most on Netflix?
People who are interested should have no problems finding the full list of the top 20 TV shows that get binge watched on Netflix. However, what is even more interesting are the tentative conclusions that can be drawn from said information. Some of these conclusions are rather unsurprising, but other conclusions have some rather interesting implications of their own.
For example, the TV shows that get binge watched the most tend to be the ones with shorter run-times, whether because of shorter episodes or because of a smaller number of longer episodes. This makes sense because binge watching means a significant commitment of time. Not to mention that there is a limit to how long people can remain in the same place engaged in the same activities no matter how good a particular TV show might be. Likewise, the list revealed that the viewers seem to like nostalgic TV shows with no regard for what the critics might say about their worth, as shown by the fact that the list is topped by Gilmore Girls: A Year In the Life and Fuller House of all TV shows.
Instead, one of the more interesting revelations is that people seem to like binge watching comedies more than dramas, which might have come as a surprise for people who were expecting viewers to binge watch for the purpose of finding out what happens next in their favorite plots. Something that matters much more for drama than for comedies with their often episodic nature. With that said, it should be mentioned that there is speculation that some people might also be watching bad TV shows as an example of sunk cost fallacy, which is to say, since they have already watched something, they feel obliged to continue watching in the hopes that it will somehow improve. Certainly, it is an interesting idea, but figuring out why people watch such TV shows is something that can't be determined using something as bare-bones as the list released by Netflix.
Summed up, the list provides a fair amount of information to interested individuals. Unfortunately, it is more tantalizing than anything else, being both so much and so little at the same time. Since Netflix has a lot of competitors that would be interested in its numbers, it seems probable that it will continue to remain tight-lipped for the near future.