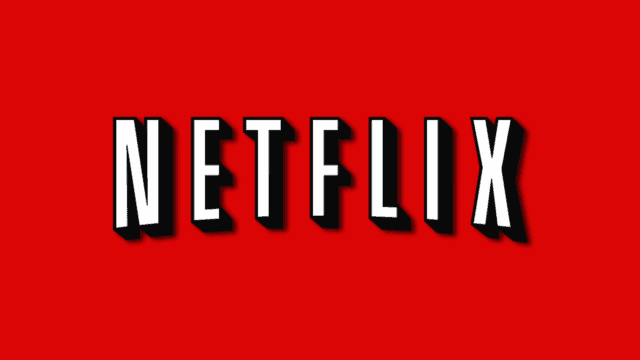 Fueling expansion through the use of credit is a time-honored practice in the world of business. After all, one cannot earn revenues without being willing to pay the expenses associated with them, meaning that borrowing can enable businesses to capitalize on profit-making opportunities much better than otherwise possible. This principle is as true for big businesses as it is for small businesses, though the change in scale means that the change in numbers can be rather surprising for those who are not used to seeing them.
For example, Netflix has $20.54 billion in long-term debt, meaning debt that will be owed for a period exceeding 12 months in length. Furthermore, it is expected to increase the size of its outstanding balances in 2017 with an expected net cash outflow of $2.5 billion in 2017, which is all the more striking because that is actually an increase compared to the net cash outflow of $1.7 billion in 2016. Summed up, Netflix already has plenty of debt on its balance sheet but is still planning to add more to it at a remarkable pace.
Why Does Netflix Have So Much Debt?
The reason for Netflix's $20.54 billion debt is simple and straightforward. In brief, it uses that borrowed cash to fund its continuing expansion through a number of methods, which are needed if it is to remain competitive with both Amazon and Hulu. For example, Netflix is using a significant amount of the cash to license some of its most popular series, with examples ranging from [easyazon_link identifier="B01CT4CG10″ locale="US" tag="tvovermind00a-20″]House of Cards[/easyazon_link] to [easyazon_link identifier="B00HW3EXCE" locale="US" tag="tvovermind00a-20″]Orange Is the New Black[/easyazon_link]. Furthermore, Netflix is pouring vast sums into programming of its own, which means enormous upfront costs in exchange for returns over time. In particular, this second method of expansion is important because Netflix executives have stated that the intention is to continue until 50 percent of Netflix programming is original, which makes sense because it will not have to pay licensing fees on the series that manage to become successful.
How Was Netflix Able to Accumulate So Much Debt?
With that said, Netflix would not have been able to accumulate $20.54 billion in debt if its creditors did not believe in its profit-making potential. After all, banks and other financial institutions are focused on making a profit as well, meaning that they would not put themselves at risk for the sake of a corporation that promises nothing worthwhile. Based on Netflix's 25 percent increase in the number of subscribers since 2016 to a total of 104 million as well as their 91 nominations for the Emmy Awards in 2017, it is clear that their beliefs are not without basis.
As a result, it seems probable that Netflix will continue to accumulate enormous amounts of debt for the purpose of funding its continuing expansion in its chosen market, which should be described as being nothing short of explosive. After all, the market for streaming media is becoming more and more popular, meaning that now is to time to expand as much as possible instead of waiting until later when other corporations will have become entrenched. In the end, in this as in other business matters, one cannot make a profit unless one is willing to pay for it.