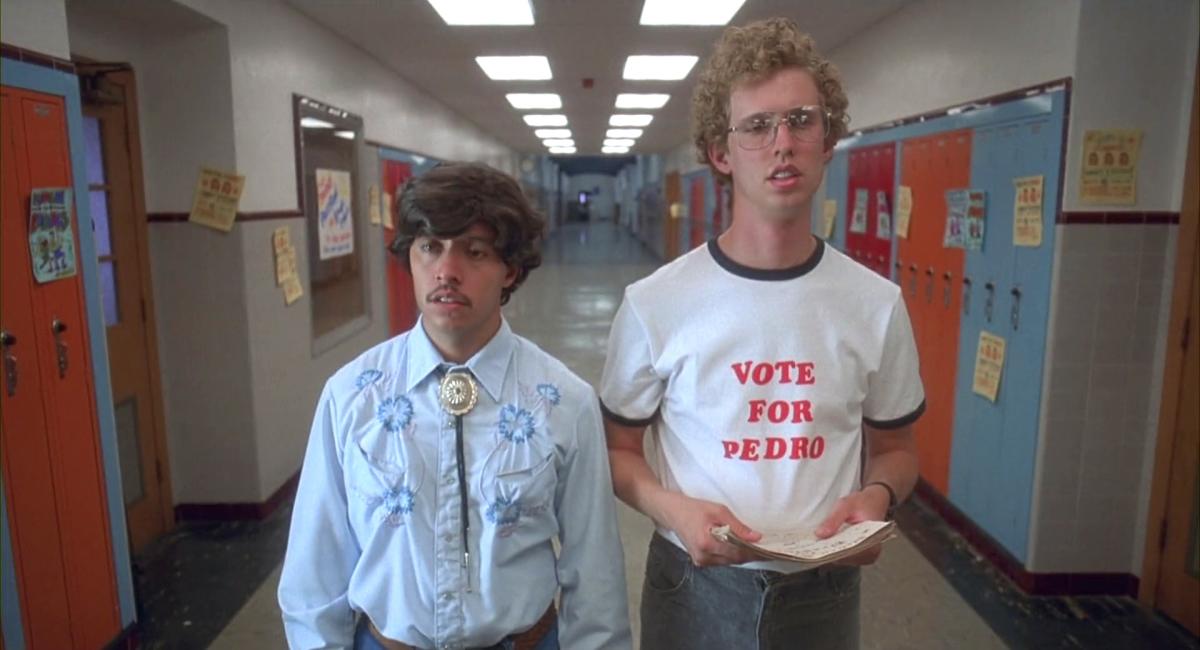 It sounds as though Napoleon Dynamite 2 could be inevitable at some point. Jon Heder, who played the titular character, said he would enjoy seeing another movie come along. This time, though, it sounds like the idea is to show Napoleon in his 40s facing a different set of challenges.
The initial movie became a cult classic even though it didn't look like it to start with. People swiftly caught on to the strange but comfortable hilarity that the movie provided. It is still hard to explain how it became this popular, but its success cannot be denied.
Imagining a second movie is interesting since it feels as though Napoleon, the titular character, needs a success story of some sort. But if Heder managed to get his way, Napoleon would be in a dark place emotionally. This makes the triumph felt at the end of the first movie feel slightly dimmed.
But at the same time, it reminds people that life after high school isn't perfect. Some folks go on to greatness, and others find brief flashes of it amid the drudgery of everyday life.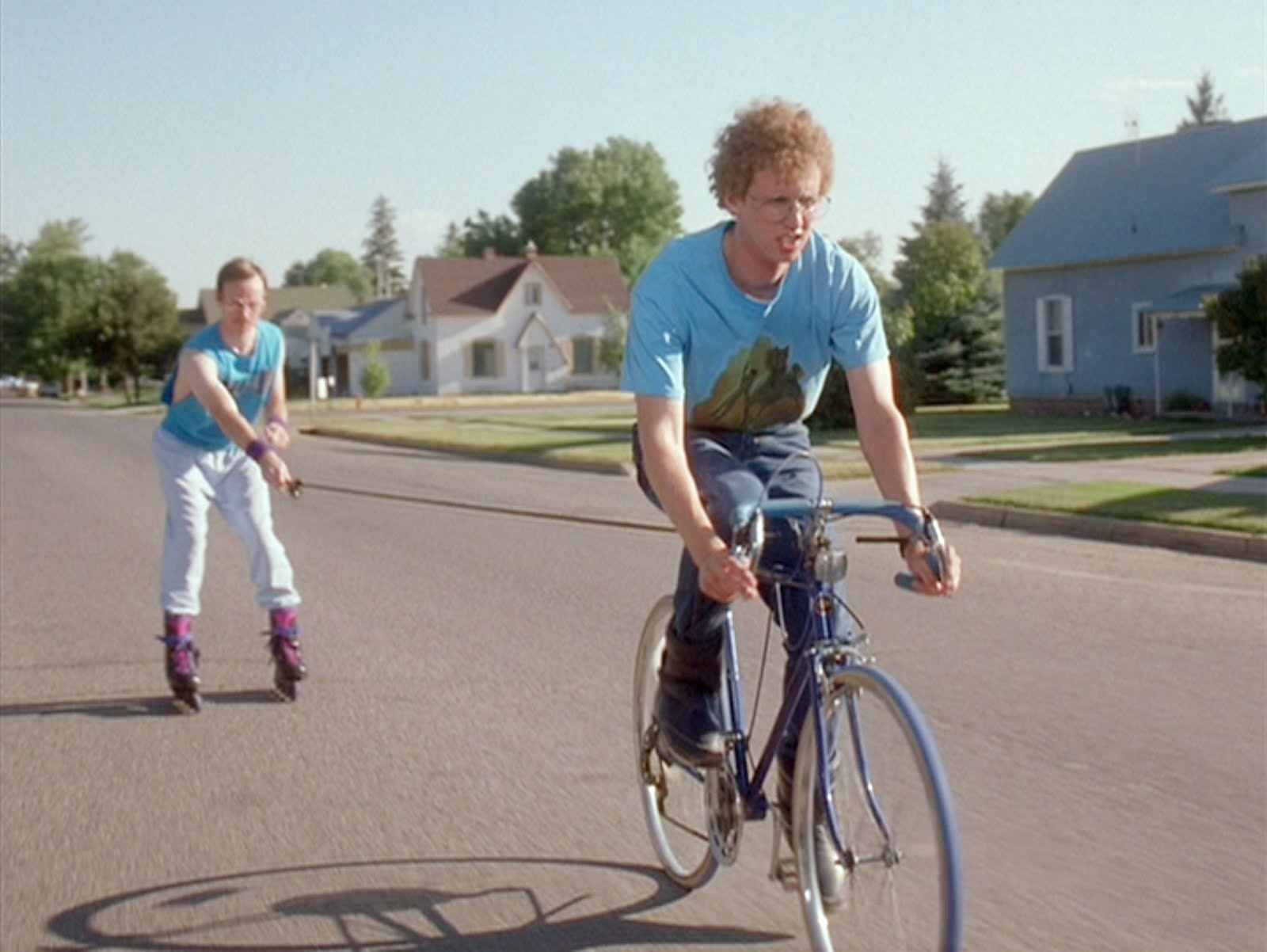 Jon Heder has a few ideas about how this movie should go
Heder does have a few ideas for the movie. One is that Kip is now a cage fighter on steroids while Uncle Rico is in prison. Another idea is that Napoleon is paying alimony and child support and wants to get back with Deb.
The darkest part of this idea is that Napoleon would have to deal with mid-life. While that might not be the worst that can happen, it sounds like a great idea for a movie. People might want to see how one of their favorite characters is doing. Napoleon did speak to a generation in his own way, after all.
Unfortunately, the thing about mid-life is that it feels likely that Napoleon wouldn't have changed much. A lackadaisical teen that becomes a mildly depressed adult sounds like an odd movie. It does sound as though people would want to watch it, however. Likely it's a nostalgic feeling that would bring people back. But it would still be interesting to see what could happen.
The movie sounds like it would aim at the fans who made the first one successful
This would make a lot of sense. The fans of the first movie did help this idea a lot since plenty of people felt it was simply too odd. When watching the movie from a certain perspective, it is fairly easy to state that it is kind of awkward. But that's the beauty of it.
Napoleon Dynamite did what it could to capture a teenager's life at the time. The representation was exaggerated, to be certain. But it was still accurate enough that it made many people laugh. The merchandise alone was seen for years after the movie was released in theaters.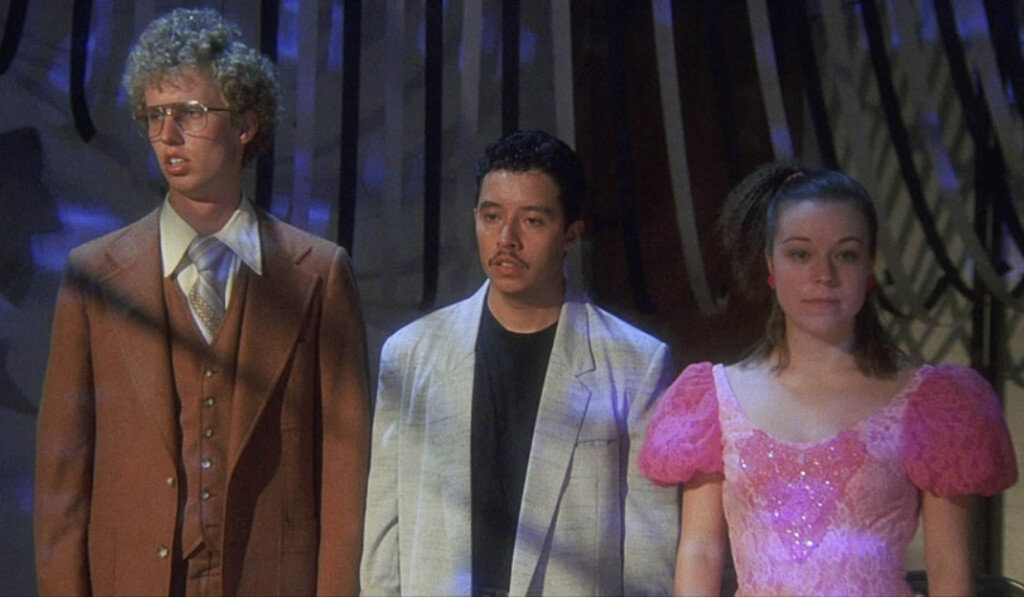 There's a question of who would return
Jon Heder sounds like he would return without a doubt, but there's a question of who else would sign on. There are only so many individuals that are needed. But this story would probably need at least a few more cast members to round things out. Deb almost needs to return, while Kip and Uncle Rico might be questionable.
It would be nice to see Pedro return. He was Napoleon's only friend apart from Deb and was involved for most of the story. Apart from that, it's unknown who might be expected. It feels like the cast would be better off remaining small as it was with the first movie. Simplicity feels as though it would make this movie better than trying to make it too big.
The budget would no doubt be far greater. The first movie was made with a budget of around $400K but ended up pulling down millions. The second movie would need to do everything the first one did and more to turn a profit.
Right now, it's an idea, but it could turn into something
There are no plans for the movie to be made at this time. But it does feel as though Jon Heder could make things happen if he spoke to the right people. Another Napoleon Dynamite movie could be interesting, but it could also be too late.
Fans loved the movie almost two decades ago, so it's fair to think that many people might get excited about a sequel. But after so long, it still feels like it would be risky. Still, the attempt would be appreciated since seeing how Napoleon turns out is something many fans would enjoy.