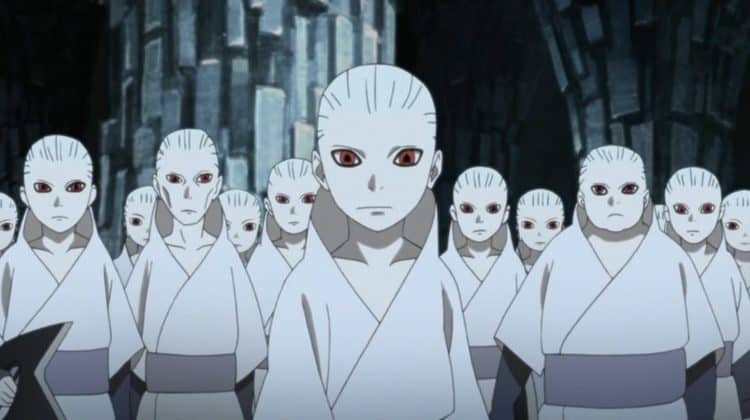 Initially there was a bit of doubt when it came to whether Boruto: Naruto New Generations would be able to follow in the footsteps of what had come before. The series unloaded some pretty powerful characters in the beginning and gaining an audience with a new generation wasn't all that certain of a move. But thankfully all those doubters were given a reason to play the quiet game since Boruto managed to thrive just as its predecessor did when it came out. Creating a new generation using the same style of anime that made Naruto so popular. The original characters are at this point grown up and have their own kids, who bear striking resemblances to their parents, but have slightly different power sets. While the story is told at a quicker pace it's still very similar to the original, a fact that was purposefully added to enhance the story line.
But despite this there still varying degrees of power in the story, and here are five of the most powerful characters by rank.
5. Iwabee Yuino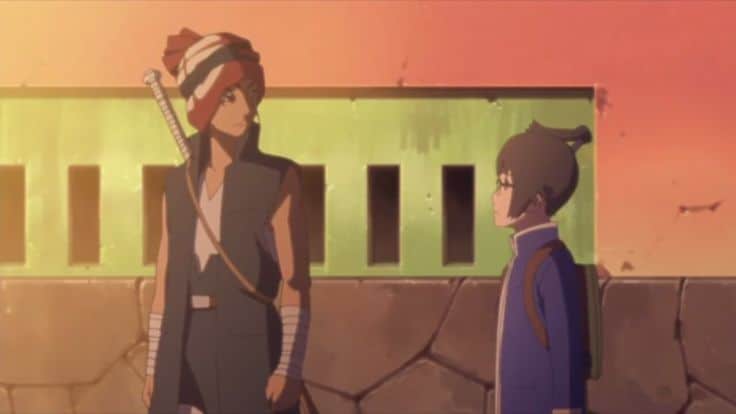 Iwabee is kind of like the tough guy that people don't expect much from, but deep down he's got a lot of built-up potential. He does look up to Naruto a lot since their backgrounds are similar and he's even taken to liking Boruto. He's extremely proficient in hand-to-hand combat and has a great deal of raw, natural strength that others lack. He's particularly good at Earth Release and is able to create weapons and protective walls, but what sets him apart is that he can use two separate techniques on top of one another. This is enough to impress just about anyone. Where he's truly dangerous though is in melee, where he tends to excel.
4. Sarada Uchiha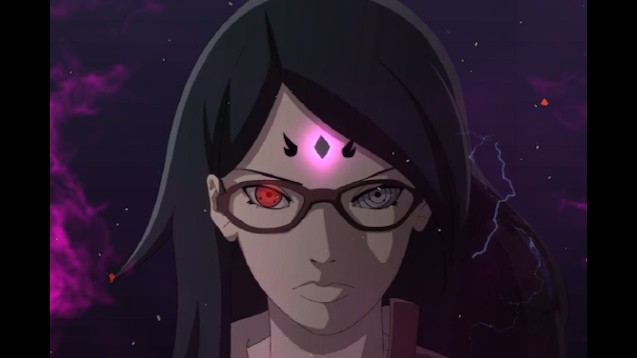 Being the child of two powerful parents means that Sarada was born to possess great power. Her nature types include Fire, Lightning, and Yin Release, so right away she's a serious threat and not to be trifled with. She has a lot of power at her disposal but her downfall is that she doesn't have a lot in reserve. But teaming with Boruto and Mitsuki manages to make up for this slight lack as she's able to depend on her friends and grow with each challenge as her mental and physical faculties continue to expand. Out of all the others she's one of the more powerful and among the most fun to watch.
3. Mitsuki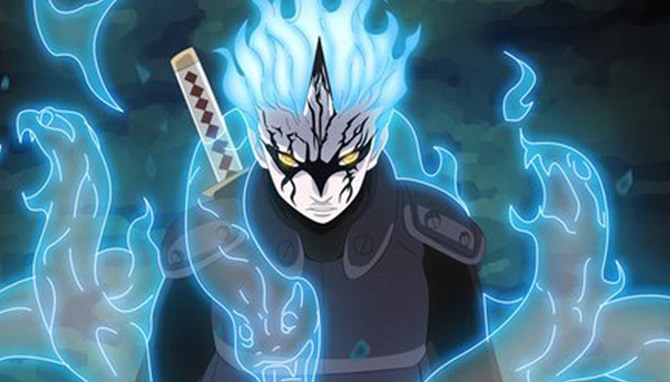 Mitsuki is a synthetic human that is a product of creation and later on rebelled against his creator, almost like a modern-day Frankenstein but with much more power. It's strange though, this is what his creator wanted him to do. He has especially high levels of chakra for someone his age and he's able to achieve Sage Mode, which is impressive in its own right. His fighting style is quite fluid and graceful and his power is simply amazing. The Soft Physique Modification allows him to stretch his arms and use them as both weapons and restrains, and he can shatter barriers with a touch. This guy is someone you want on your team, not fighting against you.
2. Boruto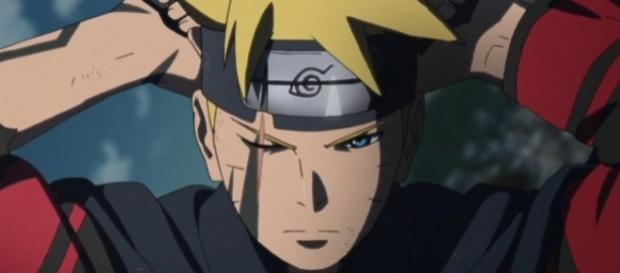 Boruto is considered to be great just because of his lineage, as that alone makes him considerably powerful just by dint of who his father is. But that being what it is he's still extremely powerful as he's mastered wind, lightning, and water. He's also managed to master over a dozen techniques and his training has made him one of the toughest people in the group. Thanks to the enhancement to his right eye he's able to gain an advantage over normal opponents and on top of that he's created a Rasengan which he applies to a wind chakra, thereby giving him more control. His abilities are simply astounding and easily put him near the top of this list.
1. Naruto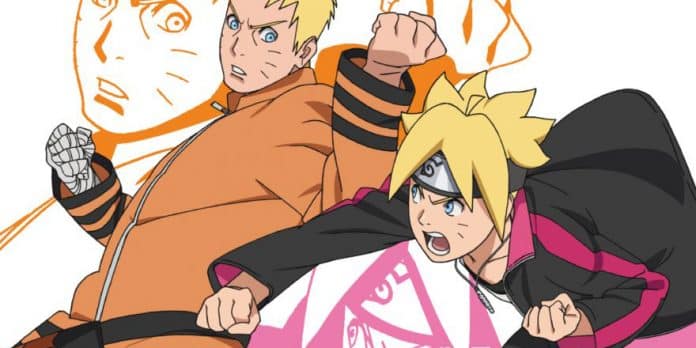 The original has to be respected not only because he started it off but also because he is quite simply the most powerful of the bunch. His power has seen him through many trials and as Hokage he's to be respected and revered. He's the toughest guy in the land and the obedience that is given to him was earned, not given. If not for Naruto the story wouldn't even exist in its current form after all, as he was the first to really step on the scene and make something of the story.
Throughout the series there have been many powerful figures that have come and gone, but some of the best have stuck around and the new generation has come with a lot of promise for the future. So far it would seem that Boruto and his group are primed and ready to become the new heroes, and honestly it seems as though fans would agree.