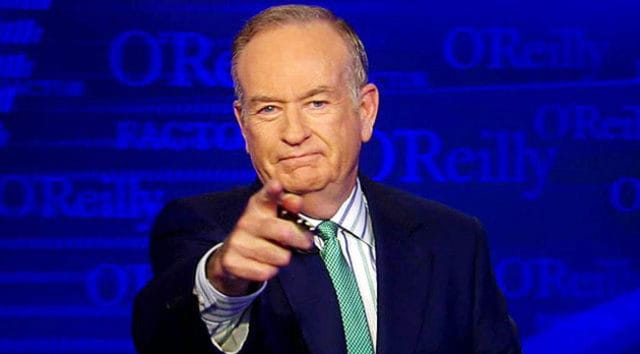 If there's anyone getting a last laugh in this whole Bill O'Reilly thing it's Bill O'Reilly himself. You see, with all the people ragging on this guy (myself included) it's not going to matter in the end. And that's the sad thing. People like Bill O'Reilly don't care what you think. They never do. He'll continue on somewhere else spitting out his ridiculous opinions and make money doing so. But before that he still has millions upon millions of dollars to collect from Fox News. You didn't think this guy was going to the poor house after his being fired did you?
Remember what happened to Roger Ailes when he got axed? $40 million. Yup, that was his golden parachute. The only real reason Fox was posturing for so long on O'Reilly getting the boot was money. But here's what we know so far about how much O'Reilly is going to walk away with.
Bill O'Reilly will be paid tens of millions of dollars on his way out of Fox News. "It is a staggering amount," said a source personally involved in the exit maneuverings. 21st Century Fox and O'Reilly's representatives will not acknowledge the existence of a payout. A confidentiality agreement limits what the two sides can say. But two well-placed sources confirmed to CNNMoney that O'Reilly does have a parachute. That's because O'Reilly signed a new contract right before being ousted.
O'Reilly's contract was reportedly re-upped at $18 million per year. Good God I can't believe how much it pays to be a racist, chauvinist, arrogant piece of crap.