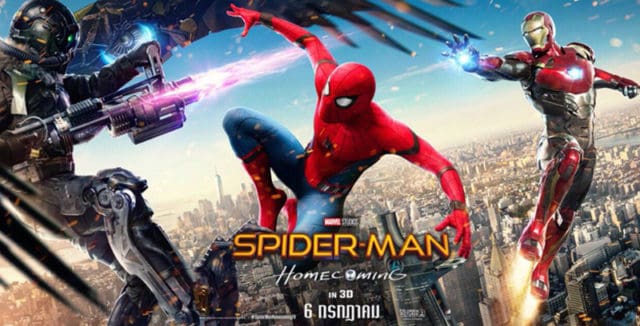 I'm hoping the Wonder Woman hype doesn't die down for at least another few weeks and that ticket sales eclipse $1 billion. The chances to make the billion mark are slim but I couldn't be happier that Wonder Woman is getting the deserved praise that its getting. However, all of us know that once the madness settles a bit the next comic book movie we're all going to focus on will be Spider-Man: Homecoming. With a release just around the corner on July 7th you can already begin to feel the marketing for the film getting stronger and stronger.
In the last week we've seen the release of another trailer, more concept art, promotional images, and even tweets and sound bytes from stars. Most recently Marvel has released a couple of international poster for the anticipated film. They happen to look excellent and like the movie has been doing all along, the posters blend a nice amount of humor with the action.
There are also a couple new promo images along with several pieces of concept art that have been released showing off some Spider-Man and Vulture designs and action sequences.
You can check out all the images below.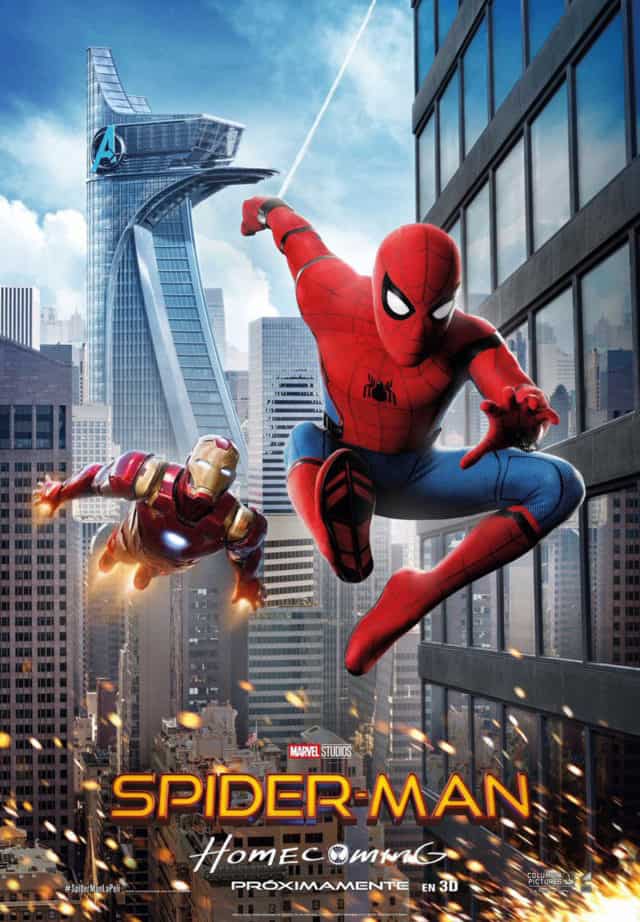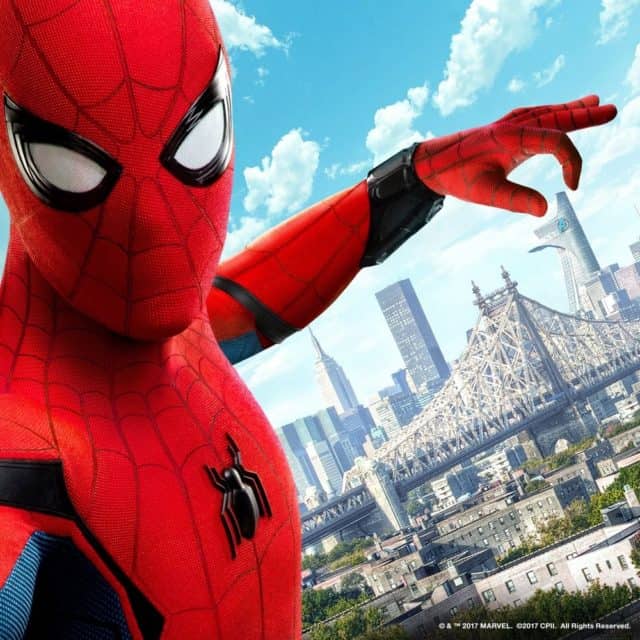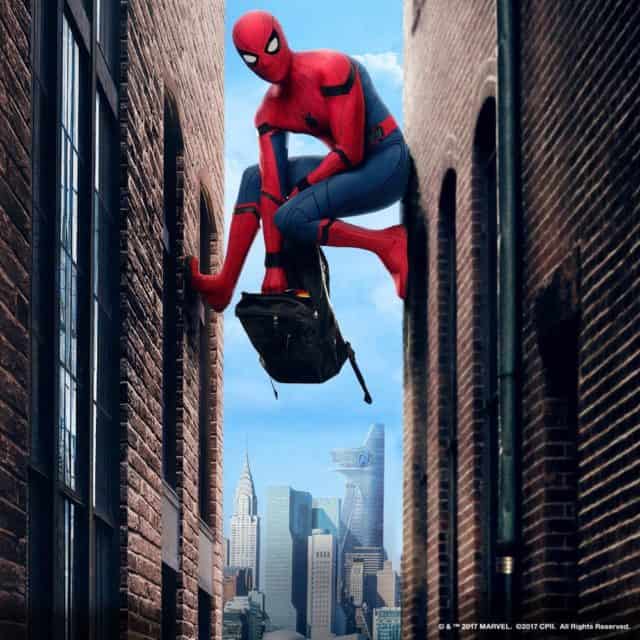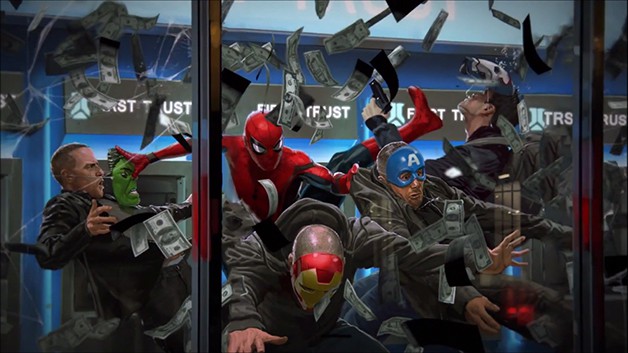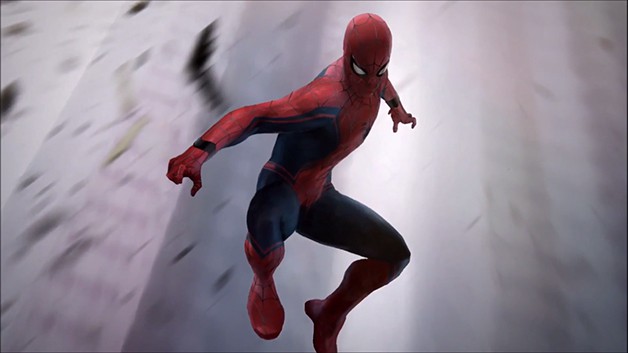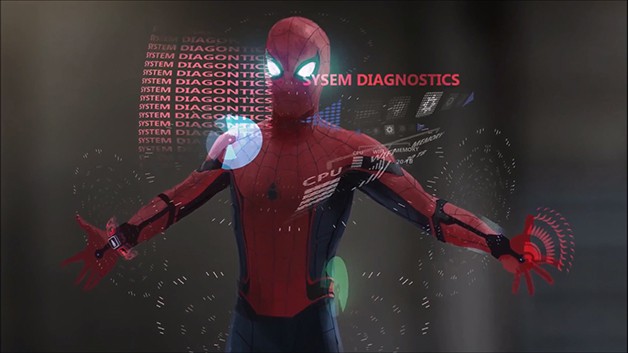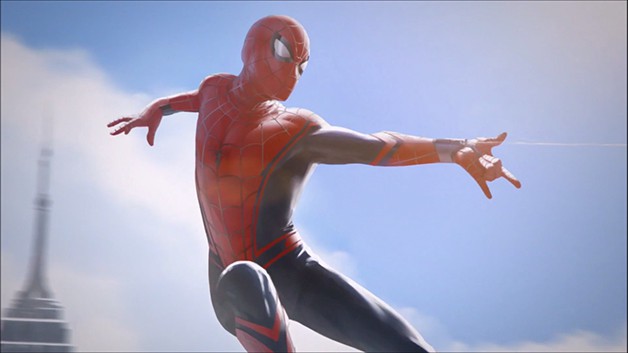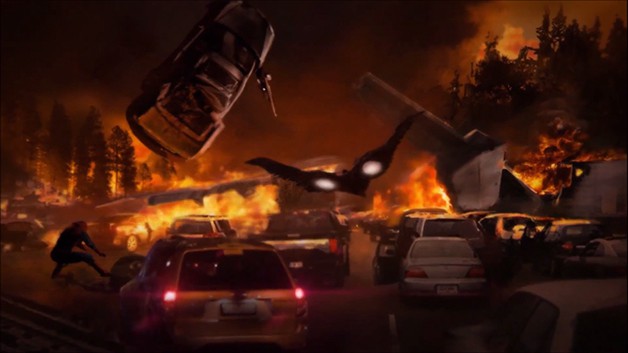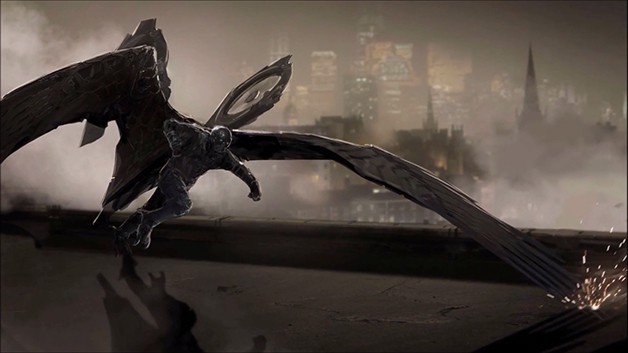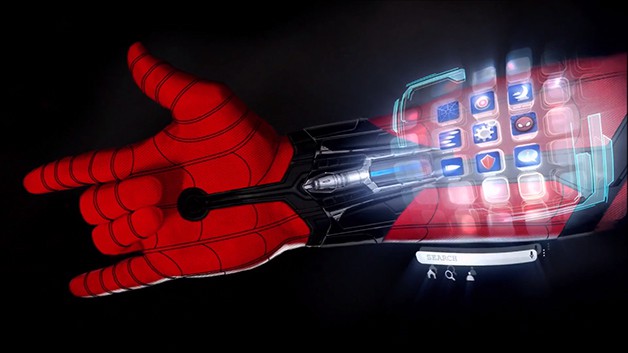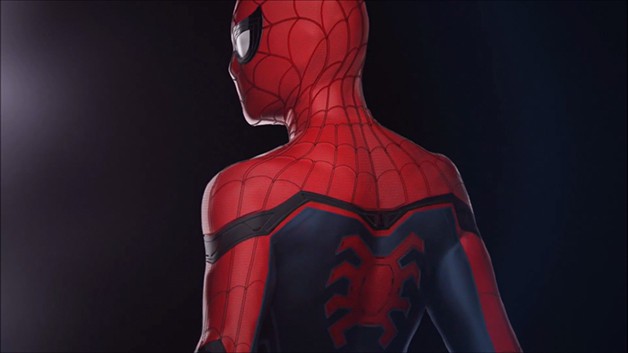 Via Comic Book Movie