Married At First Sight Season 16 couples were singles from Nashville paired off by relationship experts to marry strangers they hoped would become their soul mates. They married at first sight in Music City before getting the opportunity to know their partners and explore their new relationships. While this seems to be a recipe for a disastrous marriage, Married at First Sight has recorded some success. The popular reality television series premiered its first season in July 2014 and so far has 12 couples who are still married. Of that number, eight have built a flourishing family life with beautiful children to show for it.
Nevertheless, the failure rate of the Lifetime show is far greater. Many couples couldn't sustain their spark past the honeymoon phase and ran out of their marriage as hastily as they rushed into it. More so, all the matched pairs that made it past the experiment stage from Seasons 2, 3, 4, 13, 14, and 15 abandoned their marriages after they faced their new lives away from the cameras. Is the case the same for MAFS Season 16 couples? How have they fared, and which of them are still together?
Nicole Lilienthal and Christopher Thielk Are The Only MAFS Season 16 Couple Still Married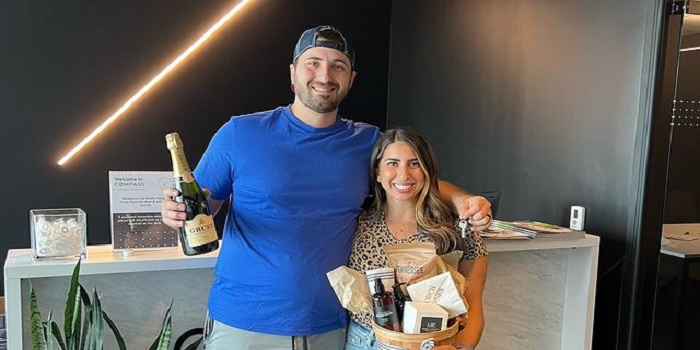 Nicole Lilienthal and Christopher Thielk were the only MAFS Season 16 couple that agreed to remain married on Decision Day. Signing up for the Lifetime experiment, they weren't just ready for marriage but aware of what it takes to work. This was obvious in their willingness to have sincere dialogues and pull themselves through the challenges they encountered in the eight weeks the cameras followed their union. Easily the fan-favorite couple of the season, Thielk's easy-going personality compliments Lilienthal's larger-than-life nature.
When they faced a dog situation that threatened their marriage, the couple demonstrated that sacrificing to make your partner happy when it matters most facilitates a successful marriage. Away from the TV cameras, Lilienthal and Thielk continue to thrive as a couple. They became homeowners in August 2023. Lilienthal shared the news on Instagram, stating she's "so happy to start this next chapter of life with (her) amazing husband…" Thielk expressed a similar sentiment in an Instagram post that, in part, reads, "We are so excited for the next chapter in our life and excited to make this place our new home!"
Kirsten Grimes And Shaquille Dillon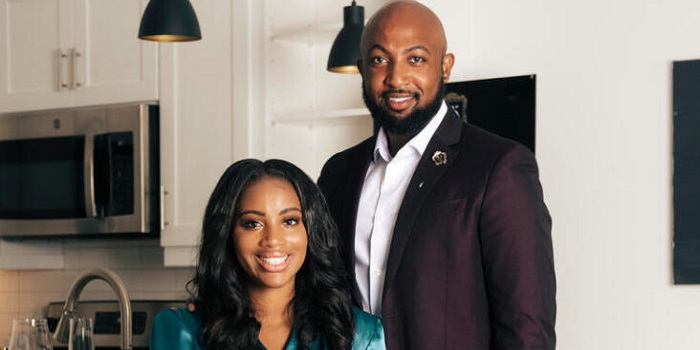 This Married at First Sight Season 16 couple almost made it past Decision Day. While Kirsten Grimes said yes to staying together, Shaquille Dillon opted for a divorce. His decision didn't surprise viewers as he struggled to connect with Grimes, who seemed undecided about how she wanted to be treated. They questioned their compatibility throughout the show, dwelling on why they wouldn't work instead of focusing on the present and communicating what they expected from each other clearly. Although Grimes and Dillion started getting along after the cameras stopped rolling, they never got back together. Without the tension of having a stranger as a legal spouse, the former couple might have had a stronger bond from the get-go.
Jasmine Secrest And Airris Williams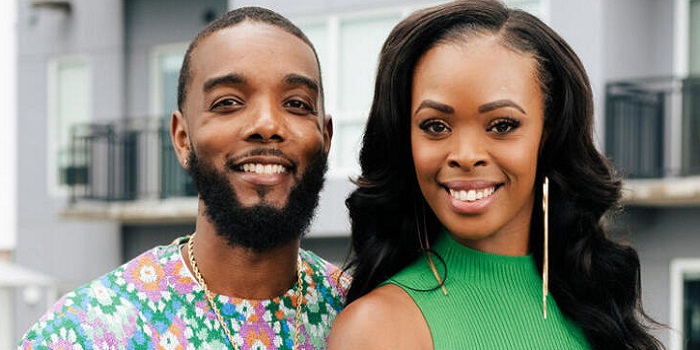 The competitive cheerleading coach and software engineer instructor couldn't make it past Decision Day. The Married at First Sight Season 16 couple had quite a rough start, as Airris Williams wasn't immediately attracted to Jasmine Secrest. Married at First Sight's fandom realized it would be difficult for the couple to stay married when Williams disclosed that he has never been in love. It left Secrest wondering if we would ever love her the way she wanted. To cap it all, he suggested an open marriage, which didn't sit well with Secrest. Realizing they weren't a compatible match, Secrest and Williams unanimously said no to staying married.
Gina Micheletti And Clint Webb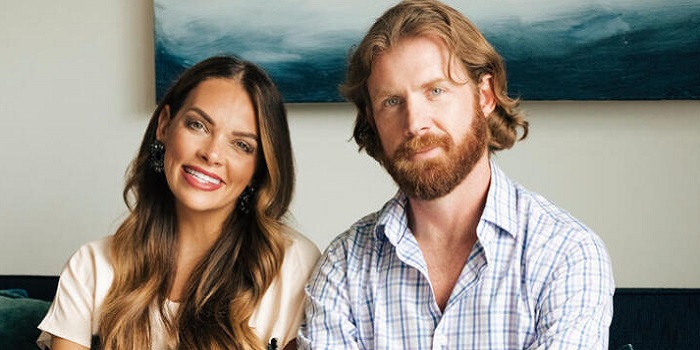 For Gina Micheletti and Clint Webb, the social experiment showed why marrying a stranger isn't the brightest of ideas. The MAFS Season 16 couple couldn't connect from the very beginning and struggled to find a common ground to fall in love throughout the season. If there was any chance for them to work, it evaporated when Webb openly expressed that he didn't like Micheletti's body. This made the hairstylist and salon owner self-conscious, inducing her unwillingness to pursue any meaningful bond with Webb. It would've been a great surprise if they committed to staying together on Decision Day.
Domynique Kloss And Mackinley Gilbert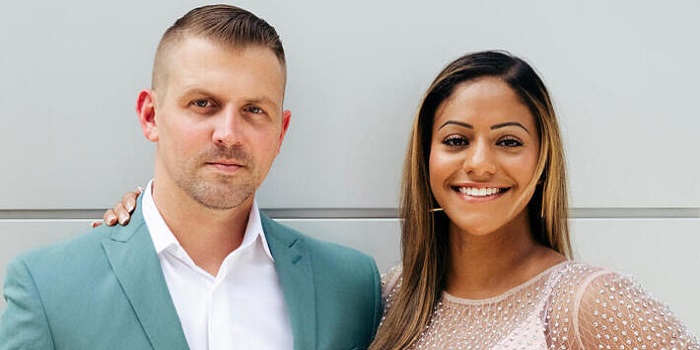 With nearly ten years between them, Domynique Kloss and Mackinley Gilbert were the only Married at First Sight Season 16 couple that abandoned the experiment midway. Although they appeared to be genuinely interested in being together, their spark fizzled out two weeks into the marriage. Theirs was a union bound to fail from the onset as Kloss didn't sign up for the show herself. Her mother signed her up for the experiment, and it was apparent that the then-25-year-old associate sales broker was uncommitted to the process. She hastily left the union, reinforcing the belief that she was young and inexperienced for marriage, let alone to be married at first sight.