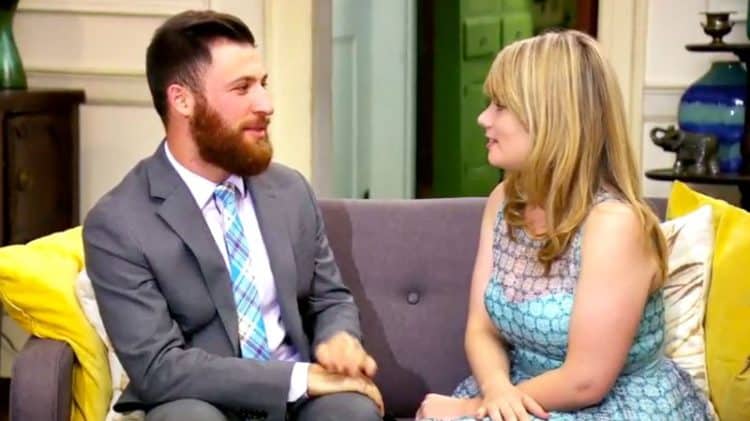 In recent years, reality TV has become a popular platform for people seeking love. Among the plethora of dating shows, Married at First Sight stands out with its unique premise. Contestants agree to marry a complete stranger, matched by a panel of experts who also provide advice and counseling throughout the process. After eight weeks, each couple must decide whether to stay married or part ways. With a low success rate, one might wonder if the cast gets paid for their participation. Let's dive into the financial aspects of the show.
Compensation for Contestants
Yes, the couples on the show do receive payment. However, the exact amount varies according to different sources. A 2018 report states that the first season's couples made $15,000, with salaries increasing as the show gained popularity. More recent cast members have allegedly earned between $20,000 and $25,000 per season. In contrast, a 2020 source claims that participants make "almost nothing" and receive a small per diem rate for long shooting hours. Regardless, no one on the show is getting rich from their participation.
Covered Expenses
Weddings can be costly, and most people spend considerable time planning and saving for the big day. However, when marrying a stranger, there's no time for such preparations. Thankfully, the show covers wedding expenses, including attire for the participants. Additionally, the couples enjoy a honeymoon paid for by the show. While the pay might not be substantial, a free wedding and honeymoon are definite perks.
Living together is a significant aspect of marriage, and Married at First Sight couples don't skip this step. Sharing a living space with a stranger can be challenging, but the show provides a neutral apartment for the couples in recent seasons, covering the cost. If the couple decides to divorce within the show's eight-week timeframe, those expenses are also covered. Moreover, each couple signs a prenuptial agreement to protect their pre-marriage assets.
However, contestants must cover day-to-day expenses like groceries and meals on their own.
Love or Money?
While there are some financial incentives for participating in the show, Married at First Sight doesn't appear to be a lucrative opportunity. Those seeking financial gain might have better luck on a different reality show. Thus, it seems that contestants on Married at First Sight genuinely participate in the hopes of finding love.
Tell us what's wrong with this post? How could we improve it? :)
Let us improve this post!