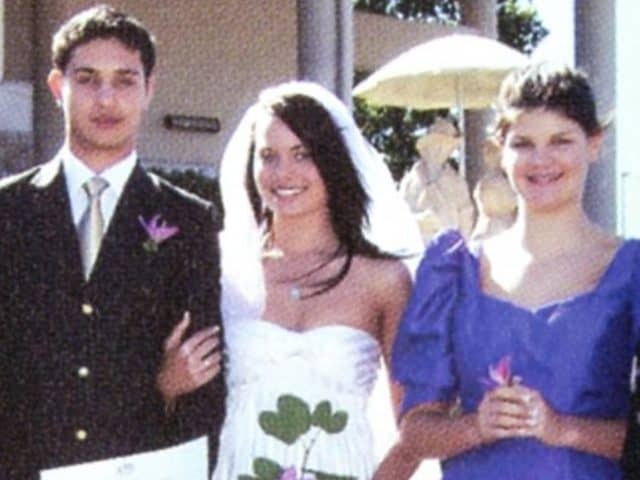 Margot Robbie's teachers remember her quite well, but it could be that she keeps in touch with them just as much as it is that she's a famous movie star now. Back in high school she was said to be very well-adjusted and as down to earth as anyone, but there was still something about Margot that made her the center of attention. It was kind of evident it seems even at that point that she was destined for something greater and would climb to new heights further than anyone could possibly guess. Well, if anyone suspected that then they were right.
Robbie has been on a roll for the last several years, accepting roles in various movies that have seen her act out a wide array of emotions and deliver performances that have been worth of Oscar fame as she's gone from one extreme to the next. Her every breath seems to be bent on doing her absolute best and making sure that the public feels every last bit of emotion she has to give in her roles. The movies she's starred in and the level of talent she's displayed have shown off a great deal of what she's managed to accomplish throughout the years and the reaction of the fans has been quite telling. People love her no matter what part she plays as she gets into it so deeply that they can believe the story and go with it without question. Those that knew her back in the day realize just how far she's come and how talented she's become and have commented on it in various articles, even going so far as how to say her American accent seems absolutely flawless. Having come from Australia it was known that like many accents her native tongue would no doubt be an impediment to get past.
But Margot has worked and worked and managed to get noticed one movie after the next until she's finally been recognized for the talented woman she is. It might be hard to think that at one time she was a virtual nobody that had to cold-call to get a spot on the Australian show Neighbors, but her determination and pluck managed to win the day eventually. She's been very adamant about how she's gone through a large number of rejections before being able to show what she could do. The tenacity and sheer grit of the woman are things to be admired and talked about to no end since it's these qualities that have managed to forge her into the actress she is today. Those that knew her as a student have likely been extremely proud to watch her grow and develop into the woman she is now, especially since she keeps in touch with her old school and is extremely proud of where she came from.
Every star has an affinity for a place, a person, or a time in their past that is special to them, but Margot Robbie is the kind of person that doesn't forget where she came from, or the people that helped her along the way.