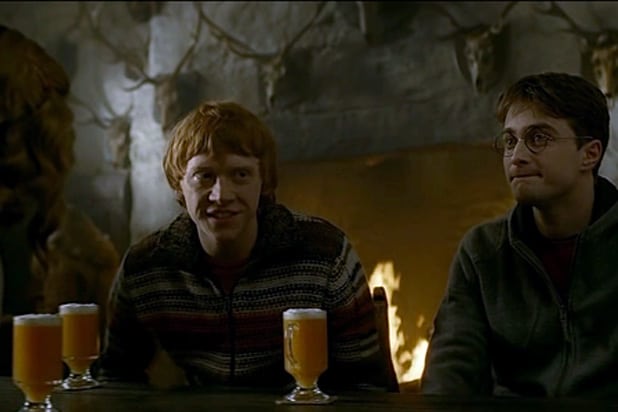 The only time I've ever had butterbeer was when I got off a Harry Potter ride at Universal and was pretty nauseous. The reality is that the drink itself was pretty delicious but truth be told I nearly vomited and couldn't enjoy it nearly as much as I wanted to. Plus there was nothing even remotely resembling beer in this drink considering it was being sold to children too. Frankly it tasted like a butterscotch candy, which again, is yummy but not after you've been on a roller coaster.
However, if you're truly interested in making a real life butterbeer, there's a new video out that shows you how to do so. In honor of Harry Potter's 20th anniversary, the gentlemen of SORTEDFood concocted their own Butterbeer recipe, which is both sickly sweet and slightly alcoholic.
Check out the video below:
Tell us what's wrong with this post? How could we improve it? :)
Let us improve this post!