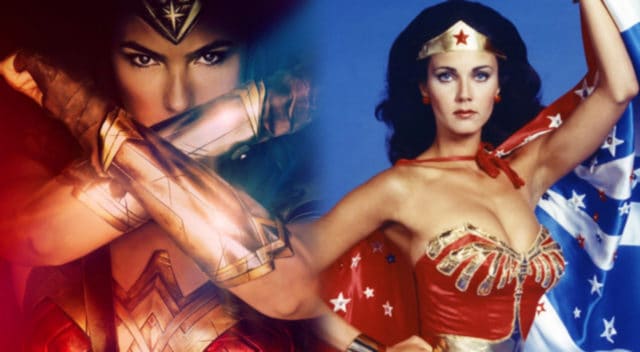 I've made no secret of how terrible I think the plans for Warner Bros' forthcoming Wonder Woman sequel are. From the planned resurrection of Steve Trevor to just how much of the Captain America films they can recycle before anybody takes issue with it, it's been a listless trickle of the worst, most cynical studio-guided decisions imaginable. They don't even have Wonder Woman director Patty Jenkins signed on to the film yet and they're trying to dictate what she can and cannot do with it.
Fortunately, however, not every idea to come out of Warner Bros regarding their only DCEU film that could be regarded as a success. While I am not a fan with the specific setting they're trying to establish for the sequel, I'm immensely happy that they are planning on setting it between the events of the first Wonder Woman and Man of Steel. Their plan to bring back the entire crew that worked on the first movie is an equally reassuring decision, since they've proven themselves ten times over with the movie still playing in theaters.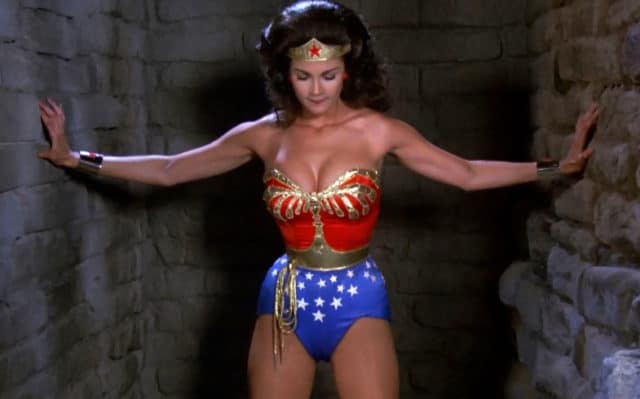 The latest and, quite frankly, best decision that's come to light regarding the movie's eventual sequel regards a familiar face that was conspicuously absent from the first film. Linda Carter — the original Wonder Woman — has confirmed that she is in talks with Warner Bros to have a cameo role in Wonder Woman's second big screen outing.
DC has never shied away from capitalizing on Carter's appeal. She headlined the popular Wonder Woman TV series in the 1970's and has always been remembered fondly by the public for it. She has appeared on multiple adaptations of DC Comics' characters, including the young Superman series Smallville and most recently on Supergirl. She was even supposed to appear in Patty Jenkins' Wonder Woman, as it turned out.
Speaking in a recent interview, she revealed that director Patty Jenkins was "trying to get me in the first one and we couldn't make it work with our timing." This would follow a tradition of the recent superhero movies paying homage to the men and women who brought the characters to life first on the small screen. In addition to Stan Lee's innumerable appearances, The Incredible Hulk included a cameo from Hulk actor Lou Ferrigno as a campus security guard that Bruce Banner bribes with pizza to get access to a computer lab.
While we may have missed out on her appearing in one of this summer's best blockbusters, though, future appearances are seeming increasingly likely for the iconic first princess of Themyscira. Although she admits that "it really is up to Patty [Jenkins]," she is "[absolutely] open to it."
We can only hope that their schedules will work out the second time around.
Save