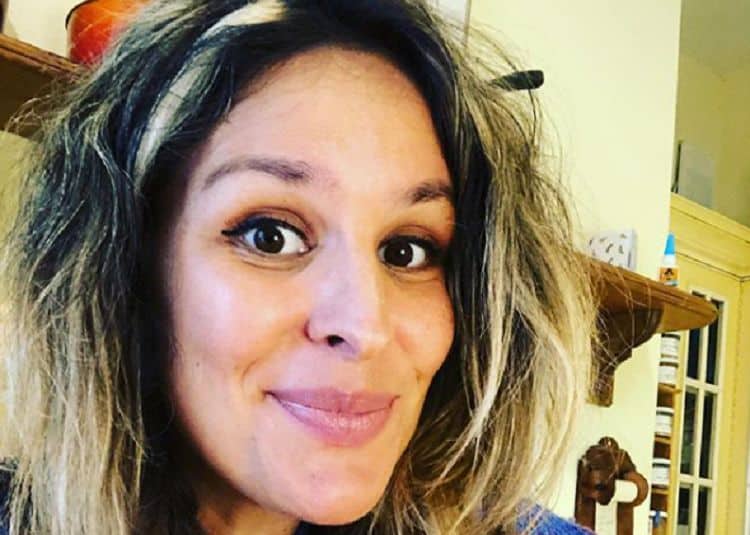 Lliana Bird is better known as Birdy. She's got a lot going on in her life, and most of what she has going on is on the radio. She's a presenter who has been working hard for many years to change the game. She likes to do what she can to help out the world around her, and it's been a beautiful situation for her and the people she's helped. However, the thing is that she's not just one kind of person or another. She's a little of everything, and she's really good at being all of those things. What don't we know about the talented writer, actress, and presenter? A lot. So, let's find out more.
1. She's British
Anyone who has ever listened to her knows this for certain. She's from London, England, and she's been there her entire life. She was born there, raised there, and it's home to her. She was born on August 17, 1981, which makes her 39 as of 2020.
2. She's a Writer
When she's not hosting Radio X, she's also doing some writing. She's a writer for a very popular publication. Maybe you've heard of it. It's called the Huffington Post. She writes primarily about social issues, and her fans seem to enjoy what it is she has to say about things.
3. She's Not Married, But She's Committed
She is not a married woman, but she is a woman spoken for. She likes her men funny if her choice is accurate. Her main man is Noel Fielding, a man who has been in her life for approximately a decade. Fans have known about their romance since 2010, but we aren't sure if they began dating then or if they simply had a thing then and it went into a bigger thing at some other point.
4. She's A Mom
She's a mother, and her kids are very close in age. She's got a daughter who was born in 2018, and a second daughter born in 2020. That's a quick turnaround for having kids, but many people do enjoy having their kiddos close in age. They will likely grow up very close to one another, and that is a sweet thing.
5. Don't Expect Baby Photos
If there is one thing this mom is not a fan of, it's sharing her kid's photos on the internet. She's not doing it, and we get it wholeheartedly. She's keeping those to herself, and we aren't going to complain. There's not a lot of privacy in the lives of kids anymore, and she's making sure her kids are given every opportunity to have the privacy that they need and want in their lives.
6. She's Very Private
She doesn't share photos of her babies online. She doesn't discuss her social life, her relationship, her home, or anything really personal. She managed to keep her second pregnancy to herself until she was nearly 8 months along, and only then did she share by posting a bump shot she took herself. She's very private, and she's not someone who is going to give that up anytime in the near future.
7. Her Oldest Daughter's Name is Important
Rumor has it that her oldest daughter's name is very important to her boyfriend. It seems that Noel's favorite artist is Salvador Dali, and that they named their baby after the artist. Her name is Dali, and we hear that it's something they carefully chose and that it means something big to him, so he's keeping it.
8. She's Confused about Lockdown Rules
In some parts of the world, lockdown rules are strict. She's in London, and she's been asking about things like meeting friends for a walk in the park. It sounds to us like the lockdown rules there are pretty strict because she did ask if it's okay if the rules for meeting one friend in the park for a walk includes babies and children as an exemption. We don't know, honestly, but it seems to us that taking a walk in the park is a personal choice anyone should have the ability to make on their own whether they walk alone or with a friend. Walking is healthy. Outdoors and fresh air are healthy. Social interaction is healthy. Being locked up alone and inside for months at a time is not healthy.
9. She's An Author
We know she's a writer, but did you know she also wrote a book? She wrote a book called "The Mice Who Sing for Sex," in 2016. We will admit we haven't read it, but it does sound fascinating. Leave a comment if you've picked it up and know what it is all about.
10. She's A Founder
We mentioned before that she loves to help others, and that's what made her co-found the Help Refugees program. It is designed to help aid refugees in her own country as well as other countries. She's a giver, and we love it.
Tell us what's wrong with this post? How could we improve it? :)
Let us improve this post!